APAC
Jobs in APAC
Our presence in the Asia Pacific (APAC) region includes offices in Australia, China, Hong Kong, Indonesia, Japan, Macau, Malaysia, Philippines, Singapore, South Korea, Taiwan, Thailand and Vietnam.

The region acts as a hub for servicing APAC's leading communication and media companies.

The region recruits experienced talent in areas as diverse as cloud, software engineering, business consulting and human resources, with an emphasis on collaborative teamwork, creativity and innovation. Our employees enjoy a rich variety of opportunities to develop specialized and niche skills in the industry's most advanced technologies.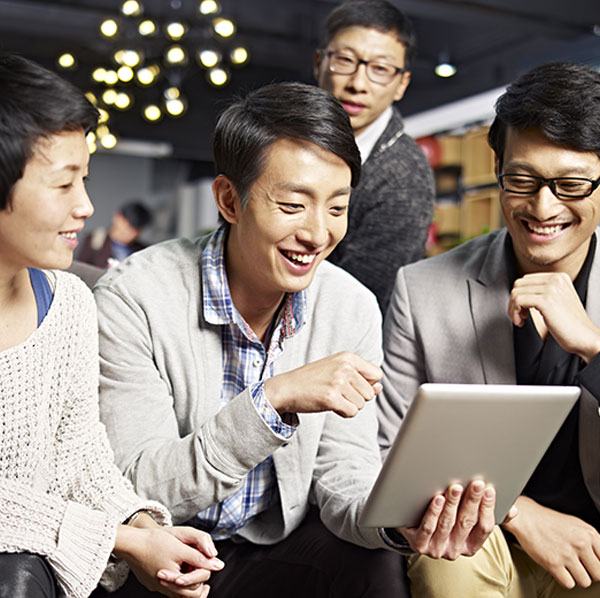 Our presence in the Asia-Pacific (APAC) region includes offices in Australia (Sydney and Melbourne), China, Hong Kong, Indonesia, Japan, Macau, Malaysia, Philippines, Singapore, South Korea, Taiwan, Thailand and Vietnam. The region act as a hub for servicing APAC's leading communication and media companies. More than half of Amdocs' employees in the region are based at our Philippines campus.

The region recruits experienced talent in areas as diverse as cloud, software engineering, business consulting and human resources, with an emphasis on collaborative teamwork, creativity and innovation. Our employees enjoy a rich variety of opportunities to develop specialized and niche skills in the industry's most advanced technologies
Results 1 – 81 of 81
Page 1 of 1