Site Reliability Engineer, Systems Engineer (Remote)
Job ID: 109036 
Required Travel :Minimal 
Managerial - No 
Location: :USA-CA, San Mateo, Campus Dr (AM)  
Who are we?
At Amdocs, our purpose is to enrich lives and progress society. With our creativity and technology, we help make a better connected world. Amdocs and its 25,000 employees serve the leading players in the communications and media industry, enabling next-generation experiences in 85 countries. Our cloud-native, open and dynamic portfolio of digital solutions, platforms and services brings greater choice, faster time to market and flexibility, to better meet the evolving needs of our customers as they drive growth, transform and take their business to the cloud. Listed on the NASDAQ Global Select Market, Amdocs had revenue of $4.1 billion in fiscal 2019. For more information, visit Amdocs at http://www.amdocs.com
In one sentence
Site Reliability Engineering (SRE) combines software and systems engineering to build and run large-scale, fault-tolerant systems. SREs ensure that Products and Services have reliability, 99.99%+ uptime and a fast rate of improvement. SREs ensure our systems have the right amount of capacity and performance. SRE development focuses on monitoring, triaging/solving product incidents, optimizing existing products, creating tools, and creating automation to eliminate work and increase reliability.

SRE intellectual curiosity, problem solving ability, openness, and expertise are integral to our success.  SREs collaborate, provide support, learn, share knowledge and grow.   Behind our customers product experience is a team keeping the products running, ensuring our customers' success.

This position is a remote job reporting to the manager in California,USA.
What will your job look like?
Learn in depth how our products work.

Maintain live products and services by measuring and monitoring availability, latency and overall system health.

Scale systems sustainably through mechanisms like automation, and evolve systems by pushing for changes that improve reliability and velocity.

Practice sustainable incident response,

timely documentation

and blameless postmortems.

Support Products and services through consulting, developing

/implementing

software platforms and frameworks, capacity planning, launch reviews, deployment, operations, refinement, bug detection.
Minimum Qualifications
Bachelor's degree in Computer Science, related technical field, or equivalent practical experience.

Experience programming

code for production use

in one or more of the following: Python, Go,

C, C++,

Java

Experience with Unix/Linux operating systems internals (e.g., filesystems, system commands, system tools, systemd, init), networking (e.g., IP addressing, interfaces)

Experience with analyzing and troubleshooting systems.

Experience using repositories (such as GIT, Nexus, Docker Registry) 

Experience creating SQL code to query schemas, tables and data in Relational databases
Preferred Qualifications
●    Experience maintaining large-scale highly available Products and systems.
●    Systematic problem-solving approach, coupled with effective communication skills and a sense of drive. Ability to debug, optimize code, and automate routine tasks.
●    Experience designing and developing software oriented towards systems, product or network automation.
●    CI/CD and build experience: Bitbucket, Jenkins, Ansible, GIT, Vault, Consul, Terraform, HELM
●    Experience working in AWS
●    Solid understanding of networking concepts; TCP/IP, SNMP, SSH, DNS, VPNs
●    Experience with operational monitoring tools (such as Elasticsearch, Kibana, Fluent Bit/FluentD/Filebeat, Grafana, Prometheus, Nagios, Zabbix, CloudWatch)
●    Understanding of containerization technologies and orchestration (Dockers/Kubernetes)
●    Experience with RESTful APIs
●    Experience in a regulated industry environment and data security compliance (PCI, ISO/IEC, GLBA, FINRA, PSD 2, PHI/HIPAA, DOJ, SOC, GDPR, etc) 
 
Amdocs is an equal opportunity employer. We welcome applicants from all backgrounds and are committed to fostering a diverse and inclusive workforce                      
reasons to work for amdocs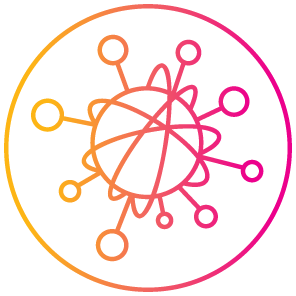 Join a leading global software and services provider championing creativity and technology to build a better connected world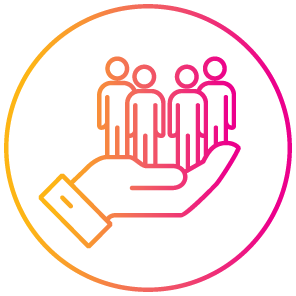 Touch the lives of over 3 billion people by enabling connectivity, stimulating commerce and economic growth, and inspiring people through the power of entertainment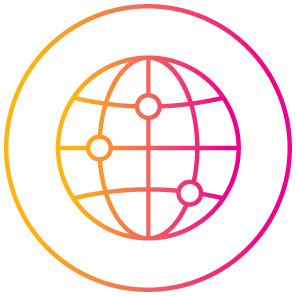 Work for a company that serves the world's largest communications and media companies, including AT&T, Orange, Sky, T-Mobile, and Vodafone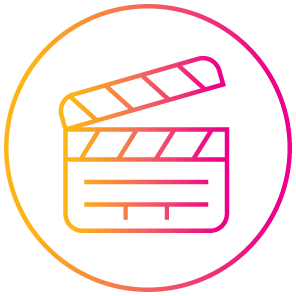 Be part of a company that engages in relationships with over 600+ leading film studios, TV networks and producers like Disney, Warner Bros and Sony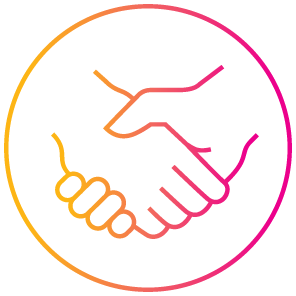 Help drive partnerships with some of the world's largest tech companies, including Amazon, IBM, Google and Microsoft to take the industry to the cloud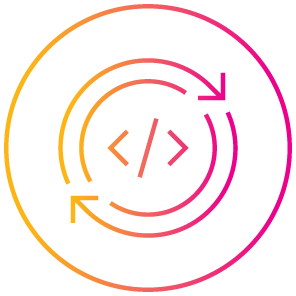 Immerse yourself in one of the largest end-to-end DevOps departments in our industry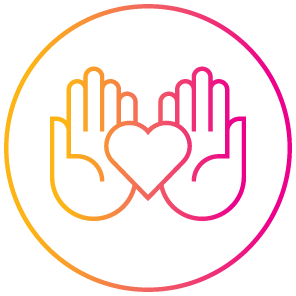 Join a diverse and inclusive work environment, advancing the communities in which we work while creating sustainable products and services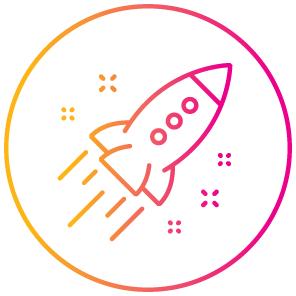 Grow with a global leader with opportunities to develop, learn and upskill yourself
Amdocs AWARDS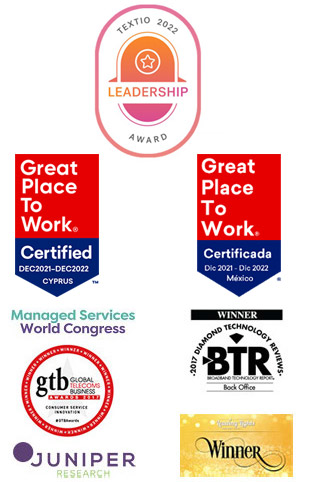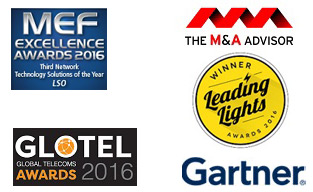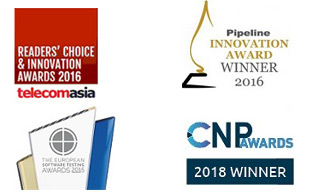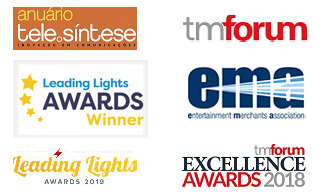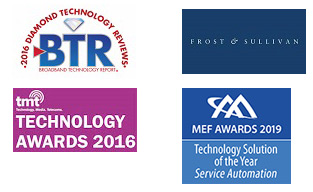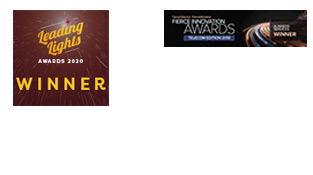 Perks And Benefits

Treat yourself with generous holidays gifts from Amdocs

Access tons of complementary learning and upskilling programs to stay on top of what's new in your field

Enjoy our generous paid parental leave policy

Enjoy a wide range of fun company activities for you and your family

Secure your and your family's future with Life and Disability insurance

Take paid time off to volunteer for the causes that you're passionate about

Explore internal mobility opportunities. Experience different roles within Amdocs

Stay grounded with wellbeing and mediation courses, lectures and self-development tools

Nearest Major Market: San Jose
Nearest Secondary Market: Palo Alto