Professional Services Specialist
Job ID: 119119 
Required Travel :Minimal 
Managerial - No 
Location: :USA- Atlanta Georgia (Customer Site)  
Who are we?
Openet, an Amdocs company, is a leading software and services provider to communications companies. Our deep domain expertise & understanding of complex systems, underpinned by the tenacity and determination of our people, enable us to radically transform how our customers do business, providing best in class digital and 5G business support systems. In an industry where the only constant is change, our open and innovative technology is built for change. For the last 20 years we have helped the world's most innovative communications companies manage and monetize their business and evolve from communications companies to digital service providers. This gives our customers the power to enter new markets, open new revenue streams and increase profitability.
In one sentence
The Professional Services Specialist is a highly trained product expert responsible for end-to-end product deployment. 
What will your job look like?
An understanding of telecommunications

environments

, in particular within the Policy and Charging domains is a plus, as is broader knowledge of the BSS environment.

You are familiar with cloud native environment and building DevOps pipelines – incorporating technologies like Docker and Kubernetes;

You have work experience with project implementation including: customisation, test, integration and production deployment of solutions for Network Operators.

You have experience working on multiple problems of diverse scope where refinement of design/requirements will be necessary & is expected to drive resolution of requirements and issues. This involves taking requirements from multiple sources, such as customers and equipment vendors, plus planning and delivering the resultant project tasks and deliverables on time and to a high standard.

You are comfortable working onsite with customers as the primary technical contact and interfacing with customer constructively and professionally.

You have experience working in an agile development environment
All you need is...
Working in an agile development environment
Experience or strong knowledge of OCS (On-line charging systems), PCRF (Policy & Charging Rule Function)
Java, JavaScript, Python, Shell, OSGi, REST, Spring Boot, Kafka, Kafka Connect & Kafka Streams
Strong working experience with Java and related technologies
Building DevOps pipelines – incorporating technologies like Docker and Kubernetes
Experience or strong knowledge of REST, SOAP, JSON, XML and other TCP/IP
Cloud deployments with Docker, Kubernetes and the multitude of deployment pipeline tooling that supports it (Jenkins, Spinnaker, Helm). Large scale cloud deployment (AWS, Azure) will be plus.
Design and Implementation of test automation
Comfortable working onsite with customers as the primary technical contact and interfacing with customer constructively and professionally
Why you will love this job:
You are great at end-to-end product deployment and working with customers and we have great products and large global customers. What are you waiting for? This job is for you!
You will be a key member of a global, dynamic and highly collaborative team with various possibilities for personal and professional development
You will have the opportunity to work in multinational environment for the global market leader in its field
Amdocs is an equal opportunity employer. We welcome applicants from all backgrounds and are committed to fostering a diverse and inclusive workforce                      
reasons to work for amdocs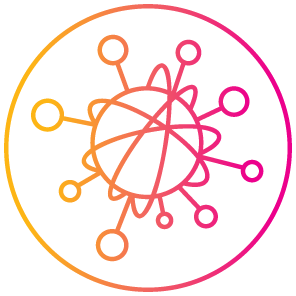 Join a leading global software and services provider championing creativity and technology to build a better connected world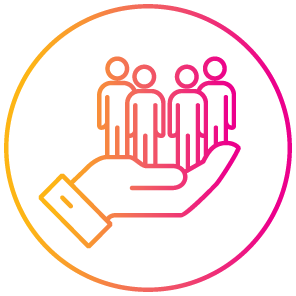 Touch the lives of over 3 billion people by enabling connectivity, stimulating commerce and economic growth, and inspiring people through the power of entertainment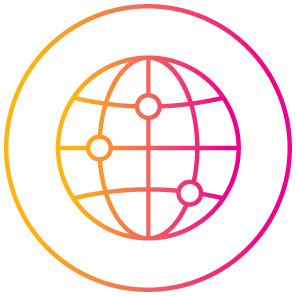 Work for a company that serves the world's largest communications and media companies, including AT&T, Orange, Sky, T-Mobile, and Vodafone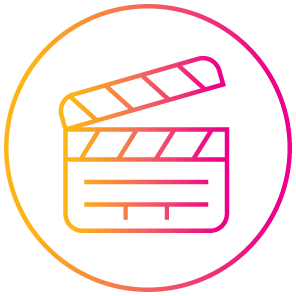 Be part of a company that engages in relationships with over 600+ leading film studios, TV networks and producers like Disney, Warner Bros and Sony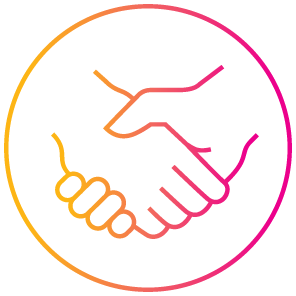 Help drive partnerships with some of the world's largest tech companies, including Amazon, IBM, Google and Microsoft to take the industry to the cloud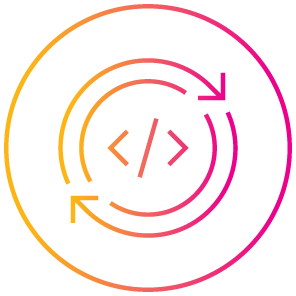 Immerse yourself in one of the largest end-to-end DevOps departments in our industry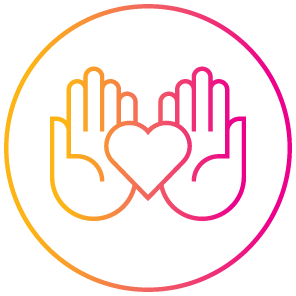 Join a diverse and inclusive work environment, advancing the communities in which we work while creating sustainable products and services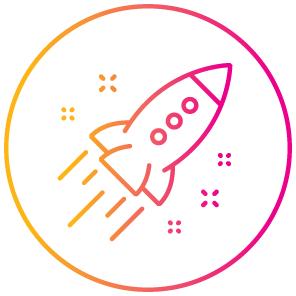 Grow with a global leader with opportunities to develop, learn and upskill yourself
Amdocs AWARDS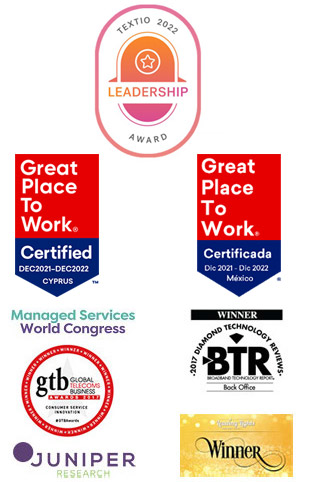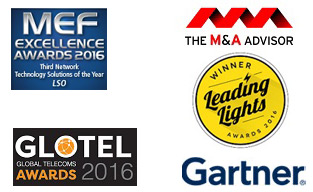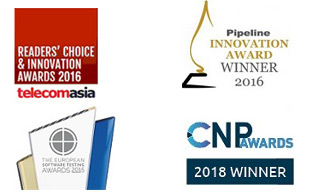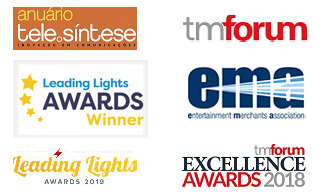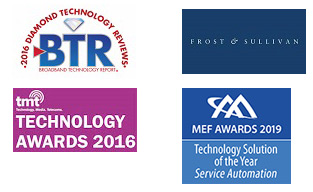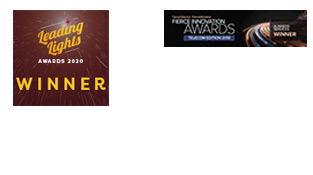 Perks And Benefits

Treat yourself with generous holidays gifts from Amdocs

Access tons of complementary learning and upskilling programs to stay on top of what's new in your field

Enjoy our generous paid parental leave policy

Enjoy a wide range of fun company activities for you and your family

Secure your and your family's future with Life and Disability insurance

Take paid time off to volunteer for the causes that you're passionate about

Explore internal mobility opportunities. Experience different roles within Amdocs

Stay grounded with wellbeing and mediation courses, lectures and self-development tools

Nearest Major Market: Atlanta