Technology Specialist - Openet
Job ID: 135902 
Required Travel :Minimal 
Managerial - No
Location: Brazil- From Home (Working from Home) 
Who are we?
At Amdocs, our purpose is to enrich lives and progress society. With our creativity and technology, we help make a better connected world. Amdocs and its 25,000 employees serve the leading players in the communications and media industry, enabling next-generation experiences in 85 countries. Our cloud-native, open and dynamic portfolio of digital solutions, platforms and services brings greater choice, faster time to market and flexibility, to better meet the evolving needs of our customers as they drive growth, transform and take their business to the cloud. Listed on the NASDAQ Global Select Market, Amdocs had revenue of $4.1 billion in fiscal 2019. For more information, visit Amdocs at http://www.amdocs.com
In one sentence
Overall responsibility for one or more large-scale activity. Building and being responsible for the unit's strategy and roadmap to achieve interpersonal business, operational and delivery goals as well as end-to-end management of the testing engagements, including professional, financial and HR aspects.
Support multiple customers during project lifecycle by ongoing matrix and complicated team/task management
What will your job look like?
You will:
Lead sophisticated Infra team/tasks in matrix environment with diverse variety of tasks/challenges
Interact and work with multiple infra and IT teams as part of environment setup, maintenance and support
Act as the liaison with different functions to ensure that there are uniform and streamlined processes in the unit.
Provide professional mentorship and coaching to project management and development teams, implementation groups as well as customer architects - internal and external Amdocs customers, including partners without database understanding.
Ensure the detailed handover between shifts and monitor and publish the SLA achievement by keeping track of all significant metrics.
Ensure timely resolution or critical issue within the agreed SLA. This includes creating a positive customer support experience and build strong relationships through problem understanding, communicating promptly on progress, and handling customers with a professional demeanor.
Evaluate new technologies to meet business needs or to tackle business problems
Build open lines of communication and develop processes and programs, that will encourage a multi-cultural team to achieve unit goals. Drive interpersonal integrity and assure excellent delivery across all regional engagements by enabling and promoting standard tools and practices used in the organization as well as drive out-of-the-box solutions that include introducing improvements to further build positive efficiency across operations.
Perform basic software system operations, using the online screen, running maps and jobs, basic configuration/installation, and taking backups.
Perform validation, verification, and correction, wherever applicable, of artifacts of the system (reports, bills, event records, screens, and so on).
Report and properly document errors that are detected.
All you need is...
Experience as Integration Engineer in different stages of SDLC (Software Development Process)
Proficiency in Shell Scripting and Automation
Good knowledge of UNIX/Linux Server platform
Deep understanding of the middleware technologies (Web Logic, WebSphere, IBM MQ Series, Oracle Tuxedo) and basic database technologies
Proven experience with CC (Configuration Control) tools
Bachelor's degree in Computer Science, Engineering or a related field
Why you will love this job:
Build your skills and work on a broad scope of activities
As you will support excellent products, you will assemble relevant data, identifies trends and root causes, and draws logical conclusions to develop solutions
We will provide you a scope for professional development
We offer a wide range of stellar benefits including health, dental, vision, and life insurance as well as paid time off, sick time, and parental leave!
 Amdocs is an equal opportunity employer. We welcome applicants from all backgrounds and are committed to fostering a diverse and inclusive workforce                  
reasons to work for amdocs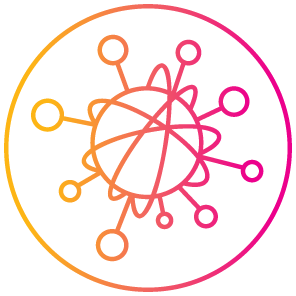 Join a leading global software and services provider championing creativity and technology to build a better connected world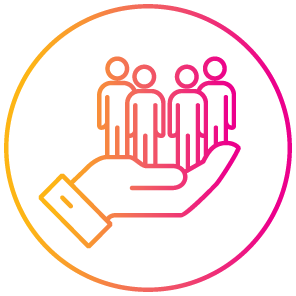 Touch the lives of over 3 billion people by enabling connectivity, stimulating commerce and economic growth, and inspiring people through the power of entertainment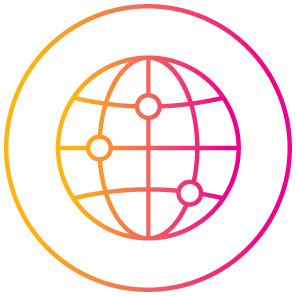 Work for a company that serves the world's largest communications and media companies, including AT&T, Orange, Sky, T-Mobile, and Vodafone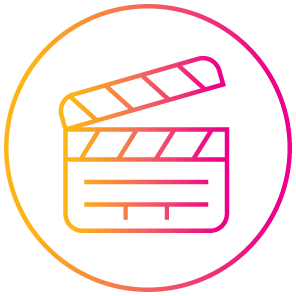 Be part of a company that engages in relationships with over 600+ leading film studios, TV networks and producers like Disney, Warner Bros and Sony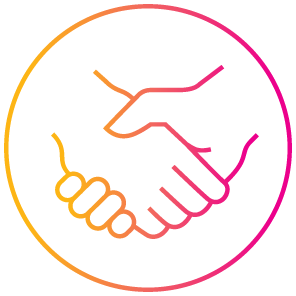 Help drive partnerships with some of the world's largest tech companies, including Amazon, IBM, Google and Microsoft to take the industry to the cloud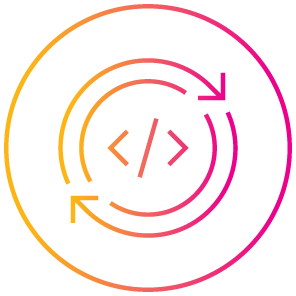 Immerse yourself in one of the largest end-to-end DevOps departments in our industry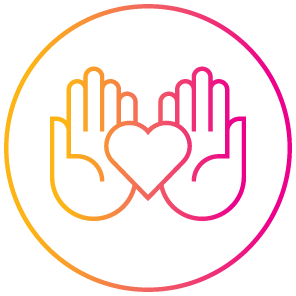 Join a diverse and inclusive work environment, advancing the communities in which we work while creating sustainable products and services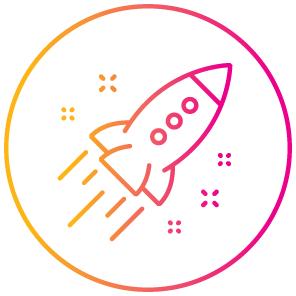 Grow with a global leader with opportunities to develop, learn and upskill yourself
Amdocs AWARDS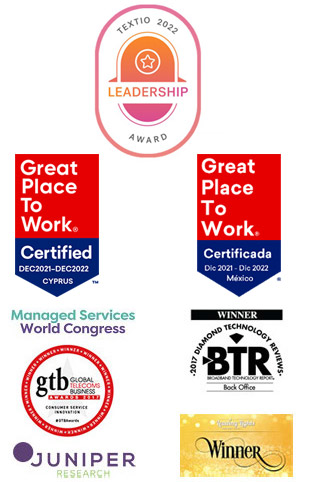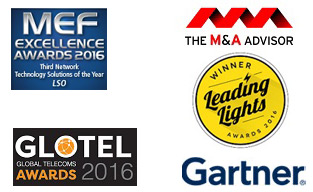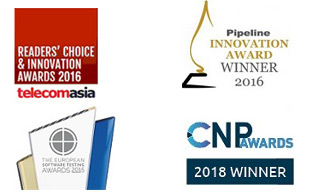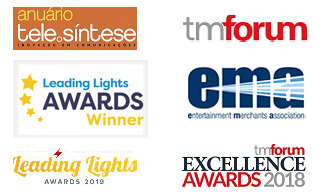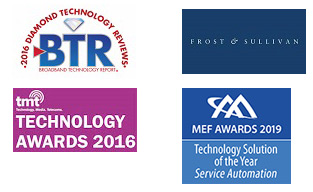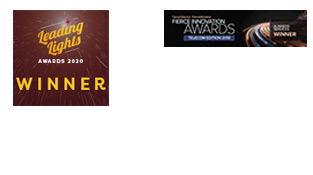 Perks And Benefits

Treat yourself with generous holidays gifts from Amdocs

Access tons of complementary learning and upskilling programs to stay on top of what's new in your field

Enjoy our generous paid parental leave policy

Enjoy a wide range of fun company activities for you and your family

Secure your and your family's future with Life and Disability insurance

Take paid time off to volunteer for the causes that you're passionate about

Explore internal mobility opportunities. Experience different roles within Amdocs

Stay grounded with wellbeing and mediation courses, lectures and self-development tools