Sales Director (Amdocs Networks BU)
Job ID: 154502 
Required Travel :Minimal 
Managerial - Yes
Location: United Kingdom- London (Amdocs Site) 
Who are we?
At Amdocs, our purpose is to enrich lives and progress society. With our creativity and technology, we help make a better-connected world. Amdocs and its 30,000 employees serve the top-tier players in the communications and media industry, enabling next-generation experiences in 90 countries. At the Networks BU, our pedigree is in-network monetization and intelligent automation. We keep ahead of the game by continually identifying and exploiting new value chains, harnessing new enterprise capabilities, and enabling true network transformation. As World Leaders in charging and network monetization, we help operators deliver a new wave of disruptive growth, creating communities of scale and enabling new value creation within the 5G network and Enterprise space. 
We are experts in our areas, open and curious problem solvers, who understand the challenging network environment. Help us continue to grow in the 5G Network area and lead the execution of our sales strategy in the UK, Nordics and Ireland. 
 
In one sentence
Responsible for growing the business in new domains and/or existing accounts, territories, or domain levels. Partner with third parties and alliance teams to expand business opportunities.
What will your job look like?
Driving sales of the Amdocs Intelligent Network Automation and 5G Monetization Solutions and Services into tier-1 Telecom Providers in the UK, Ireland and Nordics region. Focusing on CTO and Network Organizations, as well as bridging the solutions into the CIO and Operations business departments. 
Works with our partner ecosystem, from hyperscalers to OEMs, to sell high value, business driven solutions
Leverages existing and building new relationships as Telecom Providers evolve with areas such as 5G Network Slicing, E2E Service Lifecycle Automation, Zero touch network operations, Private Enterprise Networks, Multi-Access Edge Compute, Service Assurance and Predictive Analytics
Demonstrates creativity and innovation in approaches to unique challenges in provider business and technical goals.
 
All you need is...
Previous experience in complex BSS/OSS software and managed services sales
Solid understanding of Telecom and Network verticals, with knowledge in products & services.
Experience in developing new business in the Communications sector - software sales record in OSS/5G network domain to Tier 1 and 2 accounts.
Experience in communication/presenting at the executive level is needed.
Proven and established relationships with Executives (VP, C Level)
You should be a "hunter" with validated experience in running long, sophisticated B2B sales cycle processes for large companies and a consistent track record of closing large sophisticated deals.
Bachelor's Degree/ MA in business/ marketing or related fields will be an advantage.
 
Why you will love this job:
This is an outstanding opportunity for you to take a leading role in advocating and selling products and services and be involved in new and exciting domains.
This is an opportunity to focus on large-scale deals with leading industry customers and connect with C levels and decision-makers in those companies.
You will join a leading and driven sales force that make it amazing! You will have the opportunity to work in a flourishing organization, with ever-growing opportunities for personal development and one of the highest scores of employee engagement in Amdocs.
We are a dynamic, multi-cultural organization that constantly innovates and empowers our employees to grow. Our people are passionate, daring, and phenomenal teammates that stand by each other with a dedication to creating a diverse, inclusive workplace.
 Amdocs is an equal opportunity employer. We welcome applicants from all backgrounds and are committed to encouraging a diverse and inclusive workforce
 Amdocs is an equal opportunity employer. We welcome applicants from all backgrounds and are committed to fostering a diverse and inclusive workforce                  
reasons to work for amdocs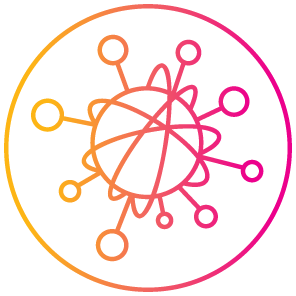 Join a leading global software and services provider championing creativity and technology to build a better connected world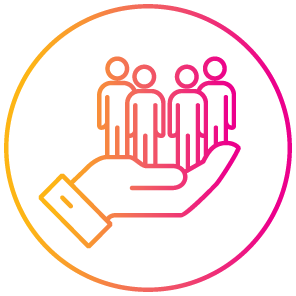 Touch the lives of over 3 billion people by enabling connectivity, stimulating commerce and economic growth, and inspiring people through the power of entertainment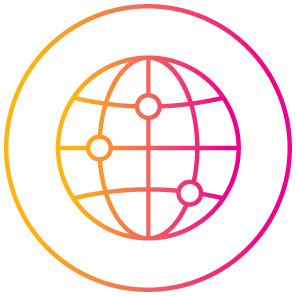 Work for a company that serves the world's largest communications and media companies, including AT&T, Orange, Sky, T-Mobile, and Vodafone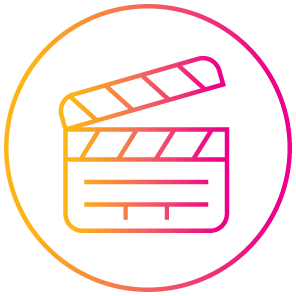 Be part of a company that engages in relationships with over 600+ leading film studios, TV networks and producers like Disney, Warner Bros and Sony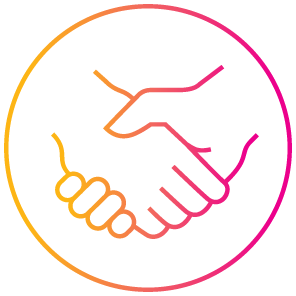 Help drive partnerships with some of the world's largest tech companies, including Amazon, IBM, Google and Microsoft to take the industry to the cloud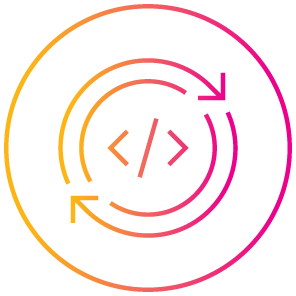 Immerse yourself in one of the largest end-to-end DevOps departments in our industry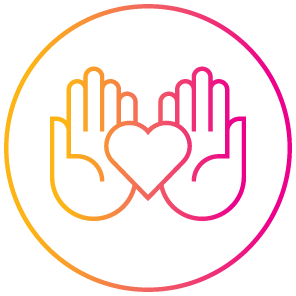 Join a diverse and inclusive work environment, advancing the communities in which we work while creating sustainable products and services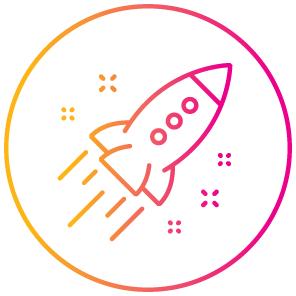 Grow with a global leader with opportunities to develop, learn and upskill yourself
Amdocs AWARDS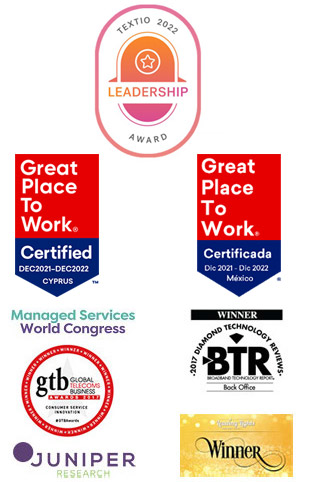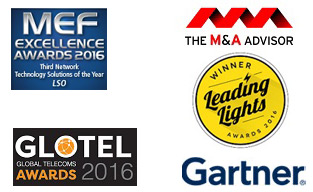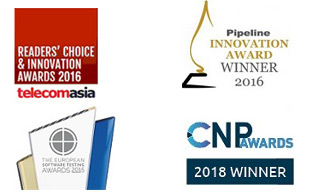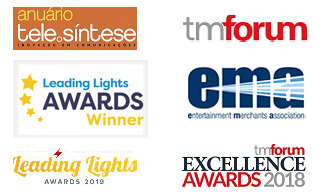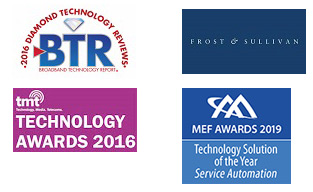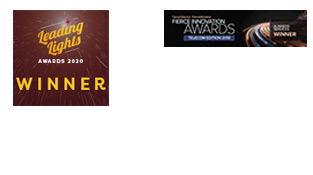 Perks And Benefits

Treat yourself with generous holidays gifts from Amdocs

Access tons of complementary learning and upskilling programs to stay on top of what's new in your field

Enjoy our generous paid parental leave policy

Enjoy a wide range of fun company activities for you and your family

Secure your and your family's future with Life and Disability insurance

Take paid time off to volunteer for the causes that you're passionate about

Explore internal mobility opportunities. Experience different roles within Amdocs

Stay grounded with wellbeing and mediation courses, lectures and self-development tools