Cloud Solutions Sales Lead
Job ID: 105242 
Required Travel :Up to 50% 
Managerial - No 
Who are we?
At Amdocs, our purpose is to enrich lives and progress society. With our creativity and technology, we help make a better connected world. Amdocs and its 25,000 employees serve the leading players in the communications and media industry, enabling next-generation experiences in 85 countries. Our cloud-native, open and dynamic portfolio of digital solutions, platforms and services brings greater choice, faster time to market and flexibility, to better meet the evolving needs of our customers as they drive growth, transform and take their business to the cloud. Listed on the NASDAQ Global Select Market, Amdocs had revenue of $4.1 billion in fiscal 2019. For more information, visit Amdocs at http://www.amdocs.com
Amdocs Cloud organization is tasked with CEO vision to take 'Industry to Cloud' and are single point of contact for everything cloud. The Cloud Solutions team is responsible for all solution and architecture around cloud narratives to our customers.
In one sentence
We are looking for a strong senior Cloud Solutions Architect/Consultant (AWS, Azure, GCP) with a background in IT Infrastructure. The role is responsible for creation of a technology framework and providing technical leadership in support of Amdocs's initiatives in cloud computing and automation, with a focus on the design of systems and services that run on cloud platforms and also around 3rd party integration.
The role encompasses solutioning around Cloud for right qualifying opportunities along with Amdocs account team and sales- team, understanding customer requirements, solution creation in line with customer expectations & Amdocs value addition, ensuring cost effectiveness, business case modelling, negotiations and closure. Also supporting the go-to-market strategy for the Amdocs Solutions and / or business, evangelizing and designing new portfolio solutions and commercial models.
Location is Germany or Netherlands with relevant working rights.
What will your job look like?
As a senior Cloud Solutions Architect you are responsible for providing technical leadership to the team and colleagues. Defining and driving the Cloud vision and architecture incl. platform roadmap, service roadmap, and technology selection
Handle multiple opportunities and support the process of qualification of deals
Solution creation in terms of delivery organization competencies, processes, tools, dimensioning, costing, etc.
Maintain & update market benchmarks for delivery mechanisms, documentations, KPIs, etc.
Detailed working knowledge of emerging technologies and market trends in the new portfolio segments covering Cloud, IoT and Micro & Digital Services
Lead and be responsible for the cloud architecture on all aspects both functional and non-functional around design of a cloud-based production grade product infrastructures that will serve the largest Telecomm companies in the world.
Pre-Sales Solution Support for Proof-of-Concept (POCs), 1st and 2nd engagements and developing the value and selling propositions
To own full individual accountability for customer interface from solutioning perspective i.e. Solutioning, Bid Defense, Solution Optimizations.
Liaising with Lead Architects for the BoQ, Architecture, Project Timelines and Acceptance criteria for the attached solutions
All you need is...
Strong Cloud Architecture experience with an IT infra background
Proven experience as a IaaS/PaaS architect with strong hands-on cloud technologies understanding including Kubernetes, Security, non-functional elements, DBs, cloud technologies and services and the 'as a service' tools, open source and cloud ecosystem in general, integration methodologies and implementation
A degree in Computer Science or equivalent - information technology, management information systems, software engineering and networking
Demonstrate knowledge of cloud architecture and implementation features (OS, multi-tenancy, virtualization, orchestration, elastic scalability)
Demonstrate knowledge of DevOps tool chains and processes
Solid Experience with at least one of Public Cloud (AWS/Azure/ GCP)
Architect solutions for Cloud Modernization and Migrations of Application Portfolios around preparation of the Bill of Material etc.
Why you will love this job:
You will lead the technical sales process to align Amdocs solutions with the customer's requirements. Builds, leads, and directs technical solution Sales teams to achieve Business Unit sales goals. Contributes to the overall sales strategy for the Business Unit.  Ensures alignment between client requirements and product roadmap. 
You will foster innovation, deliver thought leadership sessions, and provide ongoing feedback to PBG product management.
You will share and communicate end-to-end solutions, orally and in writing, to executives, business sponsors, and technical resources in clear, concise language that is in the vernacular of each group.   
Amdocs is an equal opportunity employer. We welcome applicants from all backgrounds and are committed to fostering a diverse and inclusive workforce                      
reasons to work for amdocs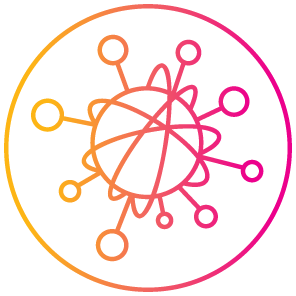 Join a leading global software and services provider championing creativity and technology to build a better connected world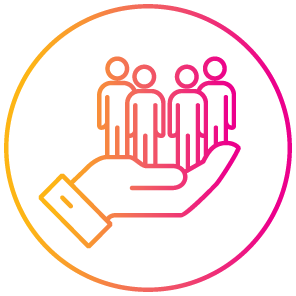 Touch the lives of over 3 billion people by enabling connectivity, stimulating commerce and economic growth, and inspiring people through the power of entertainment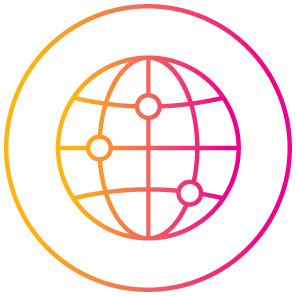 Work for a company that serves the world's largest communications and media companies, including AT&T, Orange, Sky, T-Mobile, and Vodafone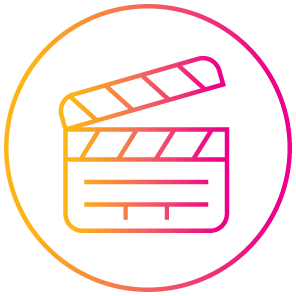 Be part of a company that engages in relationships with over 600+ leading film studios, TV networks and producers like Disney, Warner Bros and Sony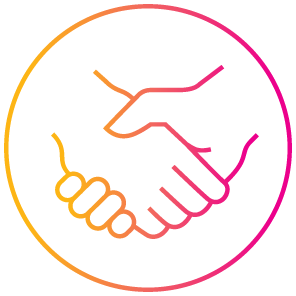 Help drive partnerships with some of the world's largest tech companies, including Amazon, IBM, Google and Microsoft to take the industry to the cloud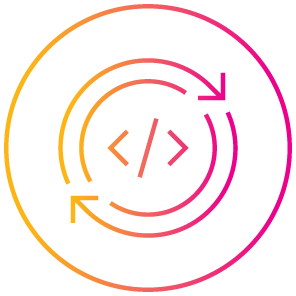 Immerse yourself in one of the largest end-to-end DevOps departments in our industry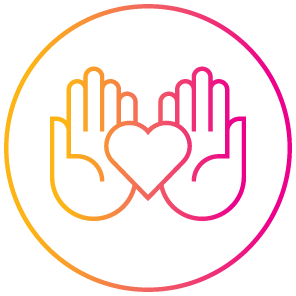 Join a diverse and inclusive work environment, advancing the communities in which we work while creating sustainable products and services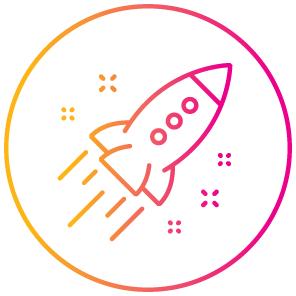 Grow with a global leader with opportunities to develop, learn and upskill yourself
Amdocs AWARDS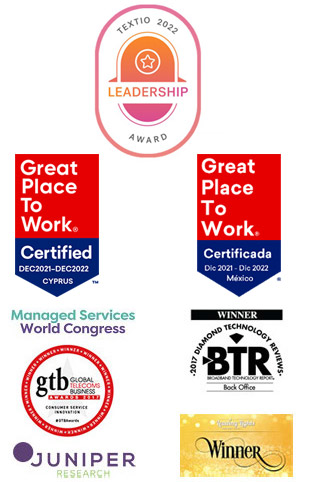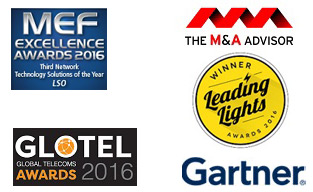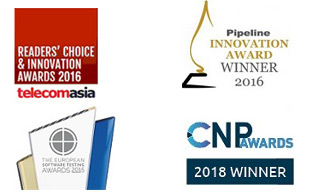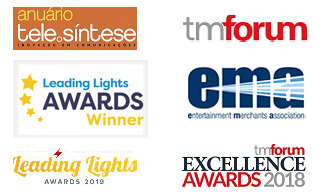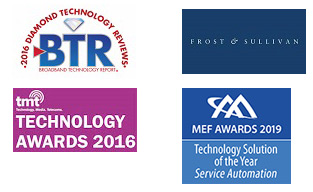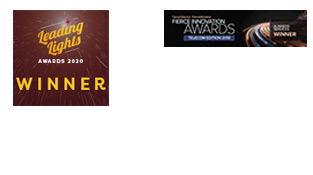 Perks And Benefits

Treat yourself with generous holidays gifts from Amdocs

Access tons of complementary learning and upskilling programs to stay on top of what's new in your field

Enjoy our generous paid parental leave policy

Enjoy a wide range of fun company activities for you and your family

Secure your and your family's future with Life and Disability insurance

Take paid time off to volunteer for the causes that you're passionate about

Explore internal mobility opportunities. Experience different roles within Amdocs

Stay grounded with wellbeing and mediation courses, lectures and self-development tools