Software Support Engineer
Job ID: 137608 
Required Travel :Minimal 
Managerial - No
Location: India- Gurgaon (Amdocs Site) 
Who are we?
Every day, billions of transactions, calls and messages that hold the world's communications fabric together run on systems that Amdocs has helped create. 
Because we work with some of the largest and most innovative companies on the planet, our work makes an impact. Over the past four decades, we have continually reinvented ourselves, and as we keep moving into exciting new areas such as media, gaming, IoT, 5G, cloud services and more, there are always opportunities for us to grow and develop. We will nurture your entrepreneurial instincts with open doors and promote your ability to seize the day. Our company comprises amazing people, a supportive atmosphere and a culture built on mutual support, respect and a "feel good factor" that can only happen in a workplace built by the kind of people Amdocs employs.
Make your career journey with us.
 
In one sentence
Responsible for providing best-in-class technical support to a global customer base.
Maintains ownership of the resolution of complex technical problems, including debugging, simulations, identifying bugs, tool and script development for problem diagnosis, troubleshooting and reproduction.
 
What will your job look like?
•    You will provide engineering expertise to troubleshoot, modify and engineer software solutions and configurations to ensure the product/solution performs within optimal design specifications.
•    You will investigate, debug and reproduce issues, provide fixes and workarounds and verify changes to ensure continued operability of the software solution.
•    You will demonstrate continuous improvements and increased efficiency to the software or business processes utilizing Software Engineering tools, innovative techniques and the reuse of existing solutions.
•    You will contribute to meeting the SLAs and KPIs as applicable for the account and unit - for example, responsiveness, resolution, software quality, etc.
•    You will communicate with internal/external customers to enhance the understanding of customer problems, and verify that an appropriate resolution has been applied.
 
All you need is...
•    Bachelor's degree in Science/IT/Computer Science or equivalent
•    Strong technical, analytical, problem solving, and communication skills
•    Required knowledge in C++, Java, SQL & Unix
 
Why you will love this job:
•    You will gain valuable experience and wide knowledge of Software integrative systems.
•    You will be exposed to advanced market technologies.
•    You will work with multiple channels and diverse areas of expertise.
 
 Amdocs is an equal opportunity employer. We welcome applicants from all backgrounds and are committed to fostering a diverse and inclusive workforce                  
reasons to work for amdocs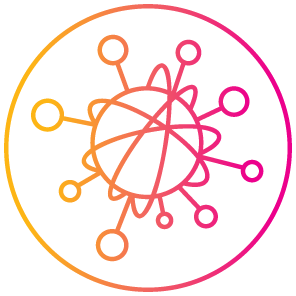 Join a leading global software and services provider championing creativity and technology to build a better connected world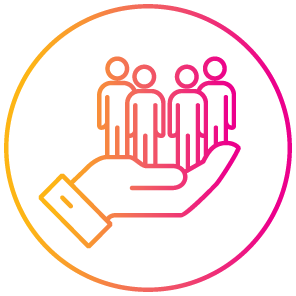 Touch the lives of over 3 billion people by enabling connectivity, stimulating commerce and economic growth, and inspiring people through the power of entertainment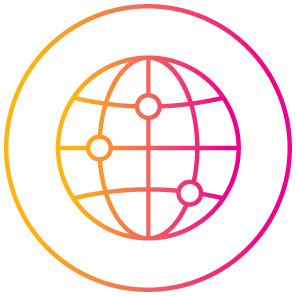 Work for a company that serves the world's largest communications and media companies, including AT&T, Orange, Sky, T-Mobile, and Vodafone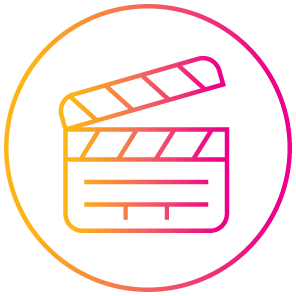 Be part of a company that engages in relationships with over 600+ leading film studios, TV networks and producers like Disney, Warner Bros and Sony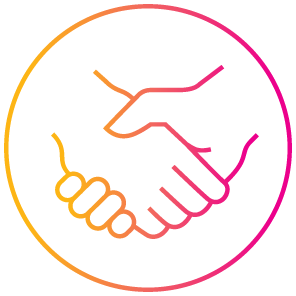 Help drive partnerships with some of the world's largest tech companies, including Amazon, IBM, Google and Microsoft to take the industry to the cloud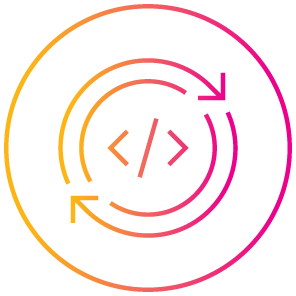 Immerse yourself in one of the largest end-to-end DevOps departments in our industry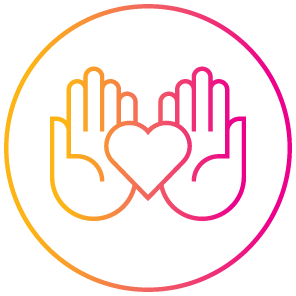 Join a diverse and inclusive work environment, advancing the communities in which we work while creating sustainable products and services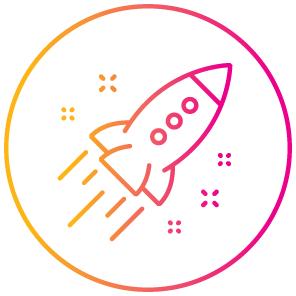 Grow with a global leader with opportunities to develop, learn and upskill yourself
Amdocs AWARDS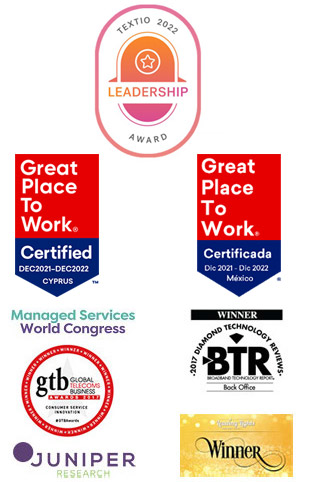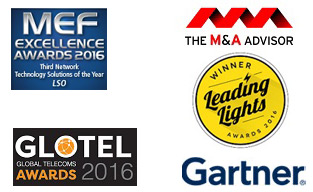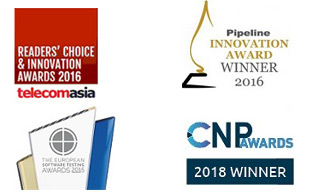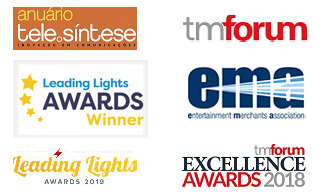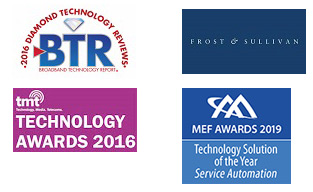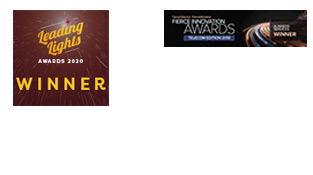 Perks And Benefits

Treat yourself with generous holidays gifts from Amdocs

Access tons of complementary learning and upskilling programs to stay on top of what's new in your field

Enjoy our generous paid parental leave policy

Enjoy a wide range of fun company activities for you and your family

Secure your and your family's future with Life and Disability insurance

Take paid time off to volunteer for the causes that you're passionate about

Explore internal mobility opportunities. Experience different roles within Amdocs

Stay grounded with wellbeing and mediation courses, lectures and self-development tools