Software Developer - Graduate
Job ID: 130366 
Required Travel :Minimal 
Managerial - No 
Location: :USA- Herndon Virginia (Amdocs Site)  
Who are we?
At Amdocs, our purpose is to enrich lives and progress society. With our creativity and technology, we help make a better-connected world. Amdocs and its 25,000 employees serve the top tier players in the communications and media industry, enabling next-generation experiences in 85 countries. Our cloud-native, open and dynamic portfolio of digital solutions, platforms and services brings greater choice, faster time to market and flexibility, to better meet the evolving needs of our customers as they drive growth, transform and take their business to the cloud. Listed on the NASDAQ Global Select Market, Amdocs had revenue of $4.3 billion in fiscal 2021. For more information, visit Amdocs at http://www.amdocs.com
We are Hiring Fresh Grads Nationwide! Are you ready for the first step in your career?
The Graduate Program
Amdocs is dedicated to your success in your first professional role in a very dynamic industry. The Amdocs Graduate Learning program has been established to shorten your time to be productive in your group by building up the required skills and knowledge in the field.
The Graduate Program starts your career with training in areas of SW Development, Amdocs and industry knowledge, meeting Amdocs leaders, Amdocs product training and personal mentorship.
What will your job look like?
If you are a passionate technologist whose ambition is to work with people delivering leading-edge software solutions, using best in class delivery practices and tooling via a DevOps model for faster to market, customer-centric solutions for our global customers, then look no further!
The Solution Delivery team acts as trusted partners to deliver innovative end to end solutions for digital OSS/BSS and network functions, that drive value and enable change. We work hand-in-hand with our global customers to implement strategic, complex technology projects, from consulting with our customers, architecting solutions, right through to deployment and post-deployment engagement.  As a team of highly skilled, driven technologists we have a proud track record of delivering innovative and strategic solutions to enable our customer's success. We regularly engage with high-profile customer-facing roles and internal stakeholders across the entire business in Amdocs/Openet
All you need is...
Bachelor's degree in Science/IT/Computer Science or equivalent. Must be recent or upcoming graduate

Strong technical, analytical, problem solving, and communication skills

Demonstrate strong programming skills on one or more languages (Java, Javascript, Python, Shell, C/C++) & Object-Oriented programming
Familiarity on REST, Spring Boot, Kafka, Kafka Connect & Kafka Streams
Knowledge on building DevOps pipelines – incorporating technologies like Docker and Kubernetes
Knowledge of SOAP, JSON, XML and other TCP/IP
Software development, preferably in a UNIX/Linux environment
Knowledge of databases
Understanding of full project delivery from defining requirements to final deployment.
Knowledge on one or more cloud platforms (ex: AWS/AZURE) & test automation
Nice to have...
Any internship or working experience in technology industry

Personal projects completed

Exposure to telecom and/or 5G technologies

Exposure to big data platforms
Why you will love this job:
Amdocs is dedicated to your success as a technology professional.

This is an opportunity to be an instrumental member of an industry leader and work with our industry's most sophisticated technologies.

You will be exposed to the latest training in the industry both internally and externally.

You will have the opportunity to work in a growing organization, with ever-growing opportunities for personal growth.

We are a dynamic, multi-cultural organization that constantly innovates and empowers our employees to grow. Our people our passionate, daring, and phenomenal teammates that stand by each other with a dedication to creating a diverse, inclusive workplace.

We offer a wide range of stellar benefits including health, dental, vision, and life insurance as well as unlimited vacation, sick time, 5 hours a month for volunteering and parental leave!
Amdocs is an equal opportunity employer. We welcome applicants from all backgrounds and are committed to fostering a diverse and inclusive workforce                      
reasons to work for amdocs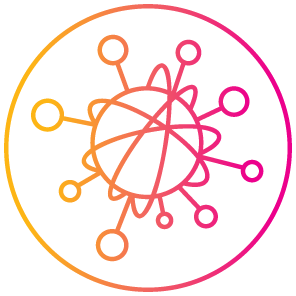 Join a leading global software and services provider championing creativity and technology to build a better connected world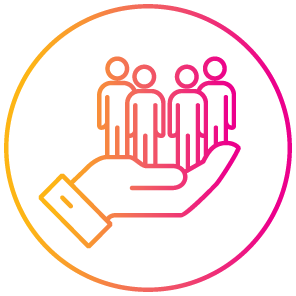 Touch the lives of over 3 billion people by enabling connectivity, stimulating commerce and economic growth, and inspiring people through the power of entertainment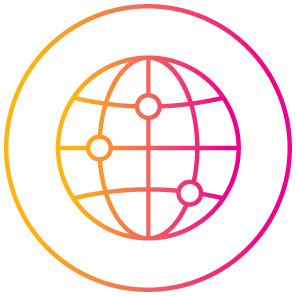 Work for a company that serves the world's largest communications and media companies, including AT&T, Orange, Sky, T-Mobile, and Vodafone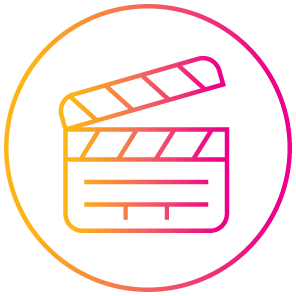 Be part of a company that engages in relationships with over 600+ leading film studios, TV networks and producers like Disney, Warner Bros and Sony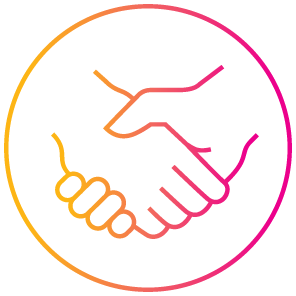 Help drive partnerships with some of the world's largest tech companies, including Amazon, IBM, Google and Microsoft to take the industry to the cloud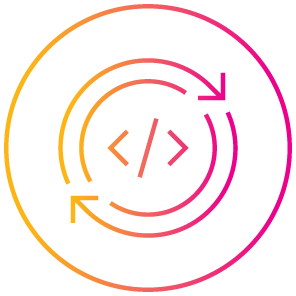 Immerse yourself in one of the largest end-to-end DevOps departments in our industry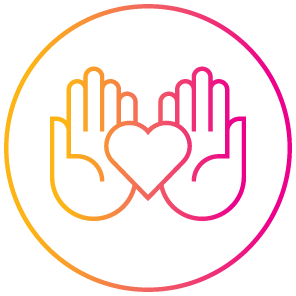 Join a diverse and inclusive work environment, advancing the communities in which we work while creating sustainable products and services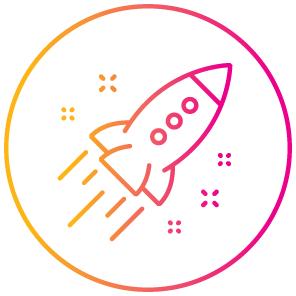 Grow with a global leader with opportunities to develop, learn and upskill yourself
Amdocs AWARDS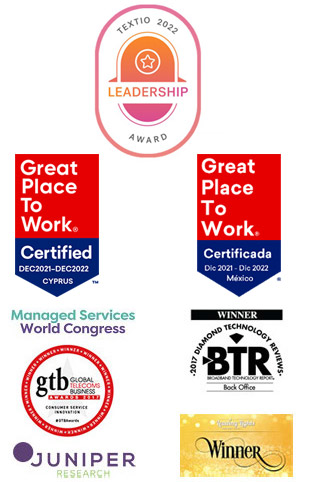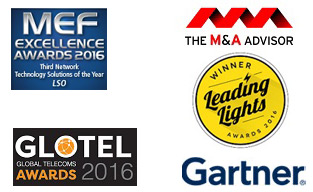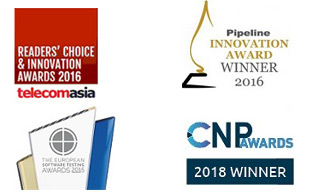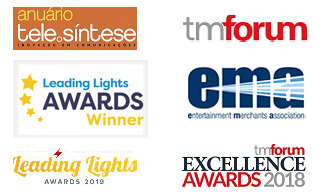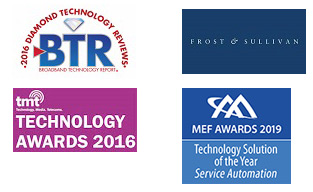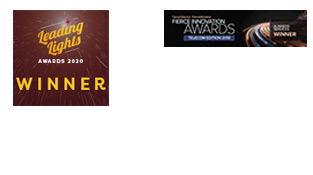 Perks And Benefits

Treat yourself with generous holidays gifts from Amdocs

Access tons of complementary learning and upskilling programs to stay on top of what's new in your field

Enjoy our generous paid parental leave policy

Enjoy a wide range of fun company activities for you and your family

Secure your and your family's future with Life and Disability insurance

Take paid time off to volunteer for the causes that you're passionate about

Explore internal mobility opportunities. Experience different roles within Amdocs

Stay grounded with wellbeing and mediation courses, lectures and self-development tools

Nearest Major Market: Washington DC