Job ID: 131193 
Required Travel :Minimal 
Managerial - No 
Location: :Cyprus- Limassol (Amdocs Site)  
Who are we?
We are a team of experts looking for new java developer to join us. At Amdocs, we are leading the digital revolution into the future. From virtualized telecommunications networks, Big Data and IoT to mobile financial services, billing and operational support systems. We are continually evolving our business to help you become more connected. We are at the heart of the telecommunications industry working with giants customers, helping them create an amazing new world for you where technology is being used in amazing new ways every single day.
In one sentence
As a developer in our group, you'll be exposed to all project lifecycle. Responsible for designs, develops ,DevOps and solving complex issues in a cutting edge technology.
What will your job look like?
• You will design, develop, modify, debug and/or maintain software code according to functional, non-functionaland technical design specifications.
• You will follow software engineering standards, applicable software development methodology and release processes
• You will investigate issues by reviewing/debugging code, provide fixes and workarounds, and review changes for operability to maintain existing software solutions.
• You will work within a team, collaborate and add value through participation in peer code reviews, provide comments and suggestions, and work with cross functional teams to achieve goals.
• You will assume technical accountability for your specific work products within an application and provide technical support during solution design for new requirements.
• You will be encouraged to actively look for innovation, continuous improvement, and efficiency in all assigned tasks.
All you need is...
1.    At least 2 years' experience in a complex backend framework and solutions.
2.    Proven experience in Java is a must. Experience in Spring Boot, Spring Cloud, Kafka, Couchbase will be highly appreciated
3.    High motivated and Self-driven who is able to take responsibility and proactively carry on tasks as a self-contributor
4.    Experience in system architecture and ability to design and demonstrate new solutions.
Why you will love this job:
1.    You will serve as an expert on specific technology.
2.    You will evaluate and integrate new technologies/frameworks/tools.
3.    You will serve as technical consulting for protentional customers and pre-sale activities.
4.    You will work closely with R&D teams on designing the new products.
Amdocs is an equal opportunity employer. We welcome applicants from all backgrounds and are committed to fostering a diverse and inclusive workforce                      
reasons to work for amdocs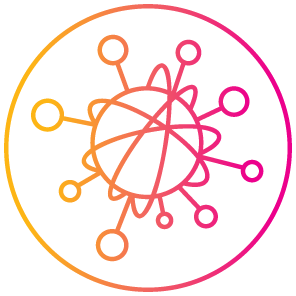 Join a leading global software and services provider championing creativity and technology to build a better connected world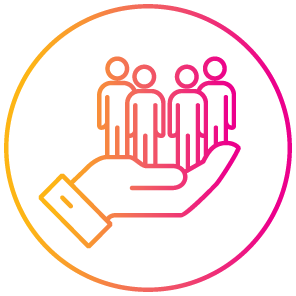 Touch the lives of over 3 billion people by enabling connectivity, stimulating commerce and economic growth, and inspiring people through the power of entertainment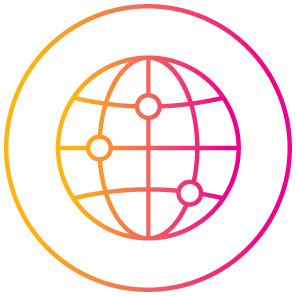 Work for a company that serves the world's largest communications and media companies, including AT&T, Orange, Sky, T-Mobile, and Vodafone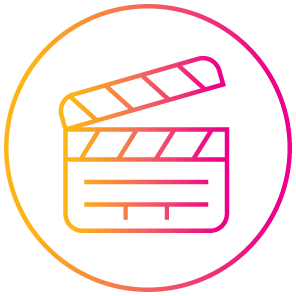 Be part of a company that engages in relationships with over 600+ leading film studios, TV networks and producers like Disney, Warner Bros and Sony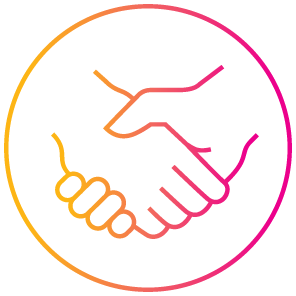 Help drive partnerships with some of the world's largest tech companies, including Amazon, IBM, Google and Microsoft to take the industry to the cloud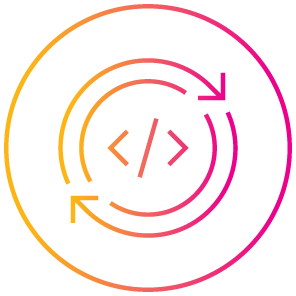 Immerse yourself in one of the largest end-to-end DevOps departments in our industry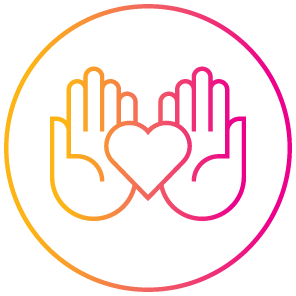 Join a diverse and inclusive work environment, advancing the communities in which we work while creating sustainable products and services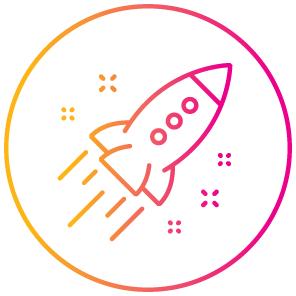 Grow with a global leader with opportunities to develop, learn and upskill yourself
Amdocs AWARDS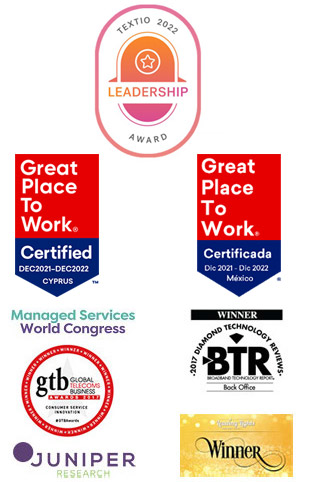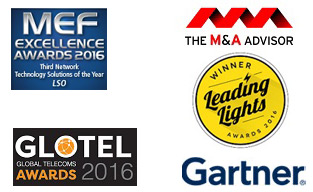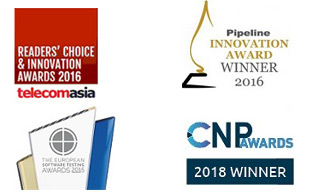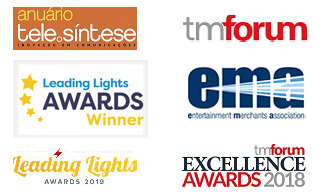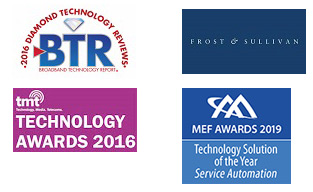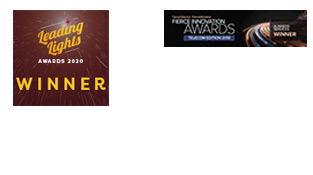 Perks And Benefits

Treat yourself with generous holidays gifts from Amdocs

Access tons of complementary learning and upskilling programs to stay on top of what's new in your field

Enjoy our generous paid parental leave policy

Enjoy a wide range of fun company activities for you and your family

Secure your and your family's future with Life and Disability insurance

Take paid time off to volunteer for the causes that you're passionate about

Explore internal mobility opportunities. Experience different roles within Amdocs

Stay grounded with wellbeing and mediation courses, lectures and self-development tools