Job ID: 129867 
Required Travel :Minimal 
Managerial - Yes 
Location: :USA-CA, San Mateo, Campus Dr (AM)  
Who are we?
As our website says, we are the Subscription People. We help companies bill, care for and manage the subscriptions they provide, and keep their subscribers connected to the subscriptions they love. We apply years of industry leading expertise helping merchants acquire, retain and expand their recurring revenue. As an Amdocs Company, we have a global organization dedicated to serving merchants of every size, everywhere.
Join our Product team and help us shape the future of the subscription economy. At Vindicia, science meets art, and high tech means more than just bits and bytes. We are revolutionizing how subscriptions and digital products can be personalized and delivered to the consumer. Thoughtful risk taking and out of the box thinking are encouraged! Do you thrive in a creative, dynamic environment? We offer a collaborative culture, meaningful projects, and excellent compensation and benefits. And we have snacks, too.
As the Product Manager for Retain, you will serve as the subject-matter-expert for Vindicia Retain product. As such, you should have knowledge in both the Payments processing area and also in Data Analytics. You are joininig on an exciting time as you will lead the way for this product to the next level, by adding ML &AI capabilities as integrated parts. Additionally, you will add new features, fix problem areas, optimize performance, and improve usability in this area.  
The Retain Product Manager should understand the shared client experience of a multi-tenant SaaS solution and be able to understand the impact to all customers of any desired changes.
You will be working in a growing product team covering a global SaaS offering, working closely with software developers, internal and contractors, and testers dedicated to this feature area. This team reports to the Director of Product Management for the Vindicia products.
In one sentence
We are looking for a hardworking professional who understands market needs, maps these needs to well-defined requirements for products/capabilities, and leads the end-to-end lifecycle of products to join this innovative team and make it even more magnificent!
What will your job look like?
The primary role will be to work with our clients, ML team, DevOps partners, and the larger product team to conceive, design, and deliver a redesigned product and the required dashboards, metrics and analytics to demonstrate the product performance.

You will be the primary author for Product, Marketing, and Functional Specifications for adding new features, analytical tools, and API-based data services to our SaaS Billing and Subscription platform. You will also suggest, design, and champion new functionality related to Retain

You will be in touch with Payment processors focal points to support the enhancements of our ecosystem, to add new features that might contrunite to Retain product performance.

Investigate, triage and resolve issues with the Retain features submitted by our technical support team

Evangelize the product value and benefits across the company, deliver clear data points to be used for improvements prioritization

Monitor and analyze client and partner issues for feedback and bug-related trends

Inform, influence, and grow new product development and maintenance strategies using sound analysis to support your positions
All you need is...
BA/BS degree in computer science or related area with 4-7 years product management and/or software development experience (SaaS preferred)

Experienced on the FinTech & Payment Areas.

Experience with data warehousing and reporting/analytics products; ideally an understanding of advanced data topics including predictive modeling, embedded analytics, and API-based reporting

Highly motivated and hard-working with ability to think clearly under pressure, both individually and in team environment

Strategic thinker with strong analytical and creative problem-solving skills

Ability to rapidly assess, analyze and resolve complicated issues, and distill that complexity into simple, compelling, and concise communication

Ideally you have prior working experience in a SaaS based environment or have working knowledge of SOAP and RESTful web services (API)

Strong grasp of SQL and Excel skills
Solid understanding of software development, especially the development lifecycle and basic coding design principles (understanding any popular coding language a big plus)
Why you will love this job:
You will be able to use your experienced knowledge of market needs and product capabilities, and together we drive groundbreaking insights
You will be a key member of a global, dynamic and highly collaborative team with various possibilities for personal and professional development
You will have the opportunity to work in multinational environment for the global market leader in its field
We are a dynamic, multi-cultural organization that constantly innovates and empowers our employees to grow. Our people our passionate, daring, and phenomenal teammates that stand by each other with a dedication to creating a diverse, inclusive workplace!
We offer a wide range of stellar benefits including health, dental, vision, and life insurance as well as paid time off, sick time, and parental leave!
Amdocs is an equal opportunity employer. We welcome applicants from all backgrounds and are committed to fostering a diverse and inclusive workforce                      
reasons to work for amdocs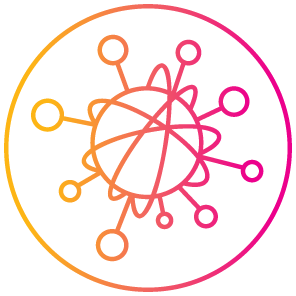 Join a leading global software and services provider championing creativity and technology to build a better connected world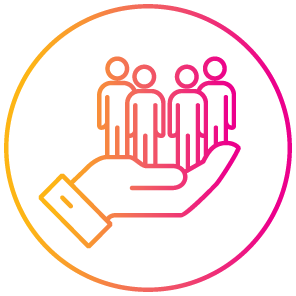 Touch the lives of over 3 billion people by enabling connectivity, stimulating commerce and economic growth, and inspiring people through the power of entertainment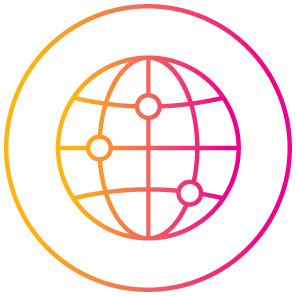 Work for a company that serves the world's largest communications and media companies, including AT&T, Orange, Sky, T-Mobile, and Vodafone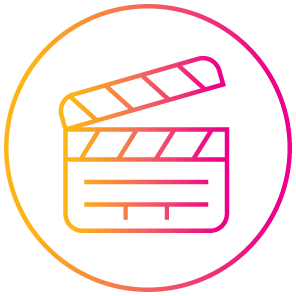 Be part of a company that engages in relationships with over 600+ leading film studios, TV networks and producers like Disney, Warner Bros and Sony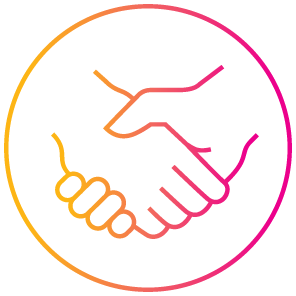 Help drive partnerships with some of the world's largest tech companies, including Amazon, IBM, Google and Microsoft to take the industry to the cloud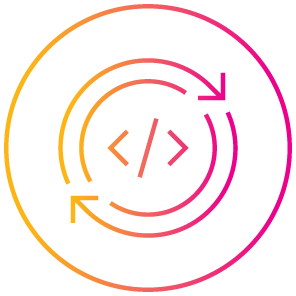 Immerse yourself in one of the largest end-to-end DevOps departments in our industry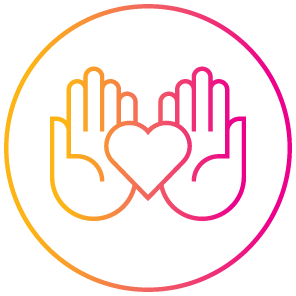 Join a diverse and inclusive work environment, advancing the communities in which we work while creating sustainable products and services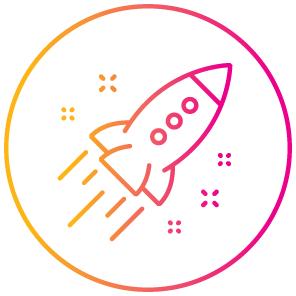 Grow with a global leader with opportunities to develop, learn and upskill yourself
Amdocs AWARDS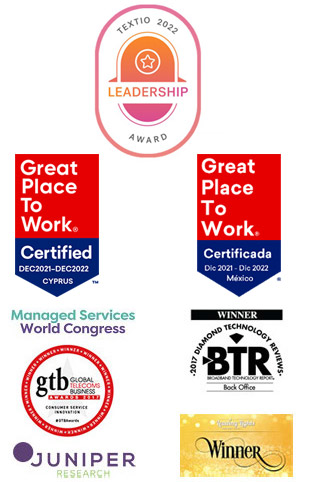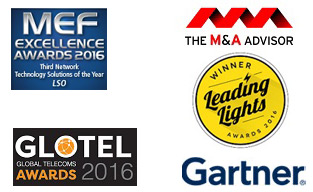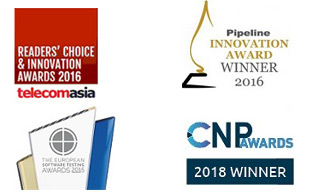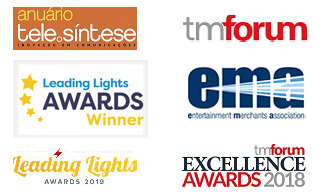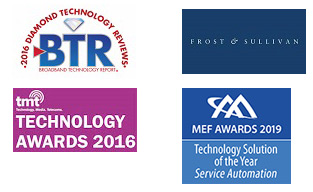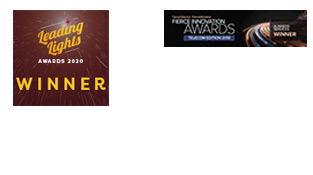 Perks And Benefits

Treat yourself with generous holidays gifts from Amdocs

Access tons of complementary learning and upskilling programs to stay on top of what's new in your field

Enjoy our generous paid parental leave policy

Enjoy a wide range of fun company activities for you and your family

Secure your and your family's future with Life and Disability insurance

Take paid time off to volunteer for the causes that you're passionate about

Explore internal mobility opportunities. Experience different roles within Amdocs

Stay grounded with wellbeing and mediation courses, lectures and self-development tools

Nearest Major Market: Los Angeles