Job ID: 117804 
Required Travel :Minimal 
 
Location: :[[reqLocation]]  
Who are we?
Amdocs helps those who build the future to make it amazing. With our market-leading portfolio of software products and services, we unlock our customers' innovative potential, empowering them to provide next-generation communication and media experiences for both the individual end user and enterprise customers. Our 30,000 employees around the globe are here to accelerate service providers' migration to the cloud, enable them to differentiate in the 5G era, and digitalize and automate their operations. Listed on the NASDAQ Global Select Market, Amdocs had revenue of $4.3 billion in fiscal 2021. For more information, visit Amdocs at www.amdocs.com
In one sentence
Responsible for providing best-in-class technical support to a global customer base. Maintains ownership for the resolution of complex technical problems, including debugging, simulations, locating bugs, tool and script development for problem diagnosis, troubleshooting and reproduction. Take part in all planned production activities like outages, releases etc. should be confident to work directly and independently with customer. Required skills/domain knowledge - Business knowledge of Telecommunication OSS Implementation.
What will your job look like?
You will provide engineering expertise to troubleshoot, modify and engineer software solutions and configurations, to ensure that the product/solution performs within optimal design specifications.

You will Investigate, debug and reproduce issues, provide fixes and workarounds, and verify changes to ensure continued operability of the software solution.

You will analyze production issues from the business and application/code perspective and outlines corrective actions.

You will be the technical focal point with other teams to resolve cross product/solution issues.

You will have the ownership and accountability of specific modules within an application and provide technical support and guidance in problem resolution for complex issues.

You will bring continuous improvements/efficiencies to software or business processes by utilizing Software Engineering tools, various innovations and techniques and the reuse of existing solutions.

Contribute in meeting various SLA's and KPI's to ensure assigned tasks are completed on time and the delivery timelines meet the quality targets of the organization.

You will onboard new employees and train them on processes and knowledge sharing with team members. Take active role in team building, including technical mentoring and knowledge transfer.

You will communicate with internal/external customers to enhance the understanding of customer problems and verifies that an appropriate resolution has been applied.
All you need is...
Bachelor's degree in Science/IT/Computers or equivalent.

Must be a local Citizen in Australia or a PR holder.

3+ Years' experience as a Software Developer

Strong Java and J2EE background. Working experience in REST and web application framework like Spring Boot.

Working experience with version control tools like Git and Bitbucket.

Exposure to cloud and containerization

Good knowledge of Telecom OSS business, Experience on supporting any Telecom application

Able to work collaboratively & effectively with all lateral teams

Excellent communication skills, Analytical Ability, Learning ability and strong attention to detail.

Should display a positive attitude and strong work ethic at all time

Self-motivated, Self-learner takes initiative, a team player, while being organized and responsible.

Experience in Unix Shell Scripting & PL/SQL

Working experience in NoSQL databases OR message queue such as ActiveMQ, Kafka or RabbitMQ.

Experience with Continuous Integration (Jenkins), Continuous Deployment, Static Code Analysis (SonarQube).

Able to handle any technical crisis / Bridges / Customer call
Why you will love this job:
Gain valuable experience and wide knowledge of Software integrative systems

Opportunity to be exposed to advanced marked technologies

Working with multi channels and diverse area of expertise
You will take active role in team building, including technical mentoring and knowledge transfer.

You will have the ownership and accountability of specific modules within an application
Amdocs is an equal opportunity employer. We welcome applicants from all backgrounds and are committed to fostering a diverse and inclusive workforce                      
reasons to work for amdocs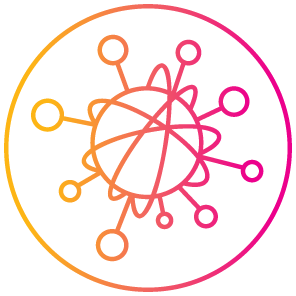 Join a leading global software and services provider championing creativity and technology to build a better connected world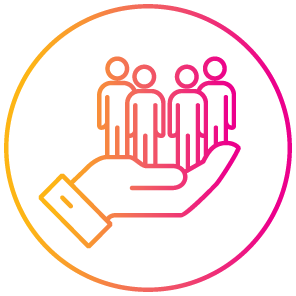 Touch the lives of over 3 billion people by enabling connectivity, stimulating commerce and economic growth, and inspiring people through the power of entertainment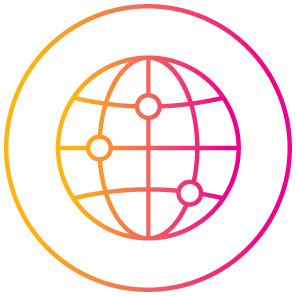 Work for a company that serves the world's largest communications and media companies, including AT&T, Orange, Sky, T-Mobile, and Vodafone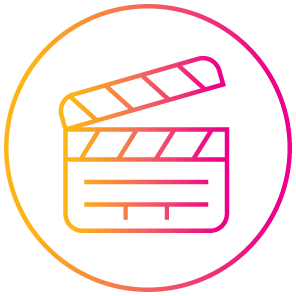 Be part of a company that engages in relationships with over 600+ leading film studios, TV networks and producers like Disney, Warner Bros and Sony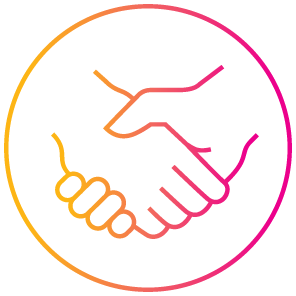 Help drive partnerships with some of the world's largest tech companies, including Amazon, IBM, Google and Microsoft to take the industry to the cloud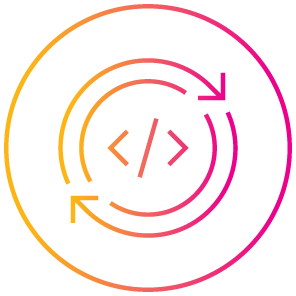 Immerse yourself in one of the largest end-to-end DevOps departments in our industry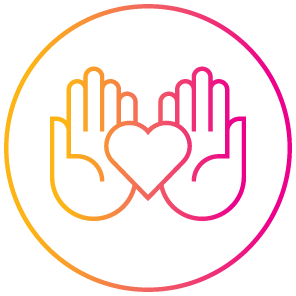 Join a diverse and inclusive work environment, advancing the communities in which we work while creating sustainable products and services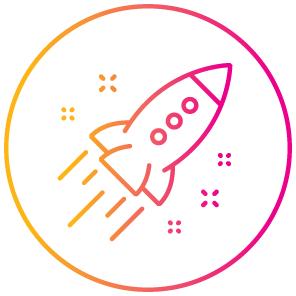 Grow with a global leader with opportunities to develop, learn and upskill yourself
Amdocs AWARDS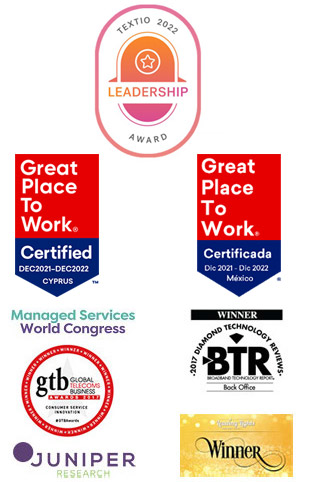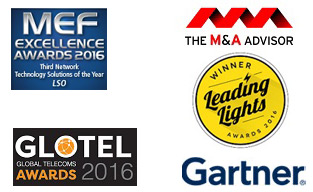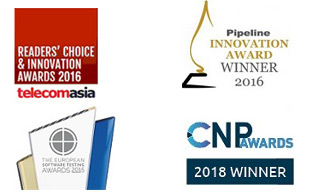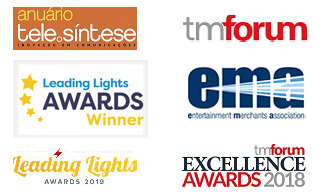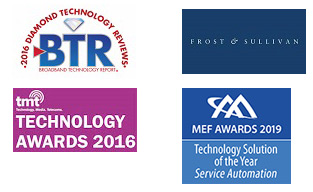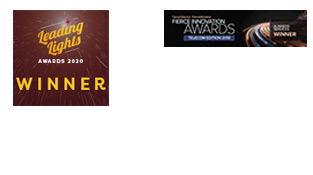 Perks And Benefits

Treat yourself with generous holidays gifts from Amdocs

Access tons of complementary learning and upskilling programs to stay on top of what's new in your field

Enjoy our generous paid parental leave policy

Enjoy a wide range of fun company activities for you and your family

Secure your and your family's future with Life and Disability insurance

Take paid time off to volunteer for the causes that you're passionate about

Explore internal mobility opportunities. Experience different roles within Amdocs

Stay grounded with wellbeing and mediation courses, lectures and self-development tools