Job ID: 118605 
Required Travel :Minimal 
 
Location: :[[reqLocation]]  
Who are we?
If you're a smartphone user then you are part of an ever more connected and digital world. At Amdocs, we are leading the digital revolution into the future. From virtualized telecommunications networks, Big Data and Internet of Things to mobile financial services, billing and operational support systems, we are continually evolving our business to help you become more connected. We make sure that when you watch a video on YouTube, message friends on SnapChat or send your images on Instagram, you get a great service anytime, anywhere, and on any device. We are at the heart of the telecommunications industry working with giants such as AT&T, Vodafone, Telstra and Telefonica, helping them create an amazing new world for you where technology is being used in amazing new ways every single day.
What will your job look like?
•Provide technical leadership to software engineers by means of coaching and mentorship throughout E2E software development, maintenance, and lifecycle to achieve project goals to the required level of quality. Promote team engagement and motivation.
•Provide hands-on technical and functional input to design, maintenance, build, integration and testing of complex software components according to functional and technical design specifications. Review and provide feedback and suggest solutions including operability perspective. Identify areas of automation. Follow Amdocs software engineering standards, applicable software development methodologies and release processes. Perform code review and participate in test reviews.
•Represent and lead discussions related to product, application, modules, and team, including leading technical design reviews). Build relationships with internal customers/stakeholders. Represent the team in front of the customer.
•Enforce quality processes including performing technical root cause analysis and outlining corrective action for given problems, measure them and take corrective actions in case of variances. Ensure all the project agreed deliverables are completed to the required level of quality.
•Promote and instill a culture of continuous improvement/efficiency to the software or business processes.
•Collaborate and add value through participation in peer code reviews, provide comments and suggestions, and work with cross-functional teams to achieve goals.
•Position requires 10% travel to various customer locations in the U.S. for meetings and training with end users & leads.
All you need is...
•PRIMARY REQUIREMENTS: Master's degree in Computer Engineering, or related, and 3 years of relevant work experience.
•ALTERNATIVE REQUIREMENTS: Bachelor's degree in Computer Engineering, or related, and 5 years of relevant work experience.
•In addition, the following skills are required: (1) Utilizing, developing & supporting Web, SOAP, REST, and XML services to conduct Enterprise integration; (2) Providing technical and functional input to design, maintenance, build, integration, and testing of complex OSS software components according to functional and technical design specifications and creating lessons learn and feedback loop to help OSS development and design teams to improve deliverables; (3) Mentoring and grooming development and support personnel in functional and technical aspects of OSS E2E solutions; and (4) Designing and implementing multiple data gathering/correcting scripts and jobs using SQL, PL/SQL, and MySQL in Oracle 12c DB.

Additional information:

Employer:       Amdocs, Inc.   
Job location:   112 West Park Dr, Mount Laurel, NJ 08054
Schedule/salary:40 hours/week, Monday-Friday; 9am to 5pm; $133,200.00 per year 
Contact:    Priscilla J. Craig, Regional Immigration Manager, Americas
To apply, email résumé to careersta@amdocs.com and reference job ID HR-7036.

THIS NOTICE IS POSTED BECAUSE AN APPLICATION FOR A PERMANENT ALIEN LABOR CERTIFICATION WILL BE FILED FOR A LEAD SOFTWARE DEVELOPER. ANY PERSON MAY PROVIDE DOCUMENTARY EVIDENCE BEARING ON THIS APPLICATION TO THE:

United States Department of Labor
Employment and Training Administration
Atlanta National Processing Center, Harris Tower
233 Peachtree Street NE, Suite 410
Atlanta, Georgia 30303

Your career at Amdocs starts by applying here! So why wait? 
Amdocs is an equal opportunity employer. We welcome applicants from all backgrounds and are committed to fostering a diverse and inclusive workforce                      
reasons to work for amdocs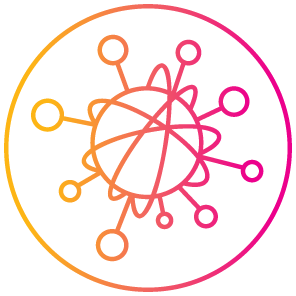 Join a leading global software and services provider championing creativity and technology to build a better connected world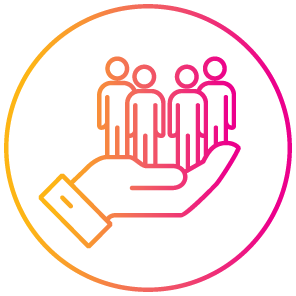 Touch the lives of over 3 billion people by enabling connectivity, stimulating commerce and economic growth, and inspiring people through the power of entertainment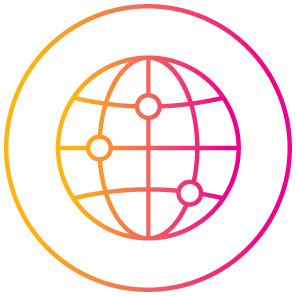 Work for a company that serves the world's largest communications and media companies, including AT&T, Orange, Sky, T-Mobile, and Vodafone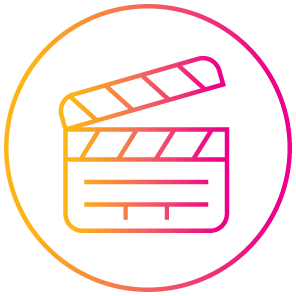 Be part of a company that engages in relationships with over 600+ leading film studios, TV networks and producers like Disney, Warner Bros and Sony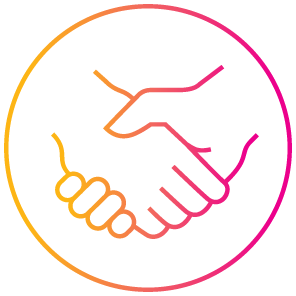 Help drive partnerships with some of the world's largest tech companies, including Amazon, IBM, Google and Microsoft to take the industry to the cloud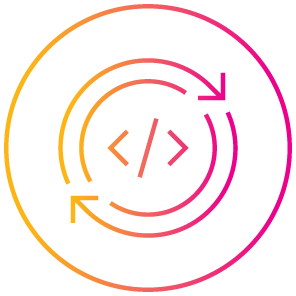 Immerse yourself in one of the largest end-to-end DevOps departments in our industry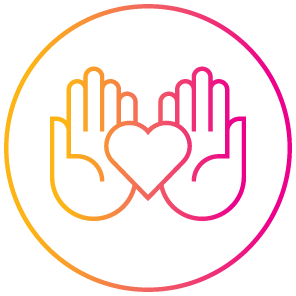 Join a diverse and inclusive work environment, advancing the communities in which we work while creating sustainable products and services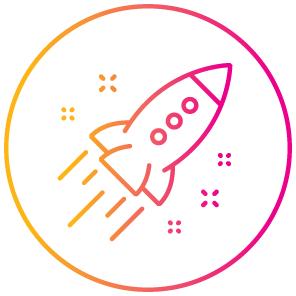 Grow with a global leader with opportunities to develop, learn and upskill yourself
Amdocs AWARDS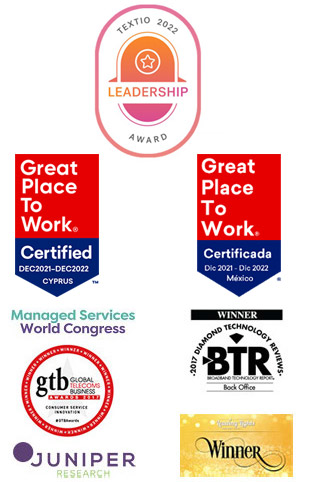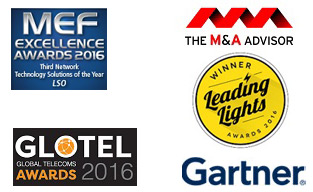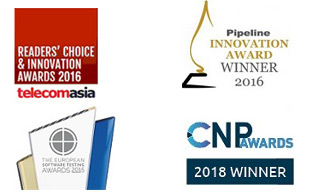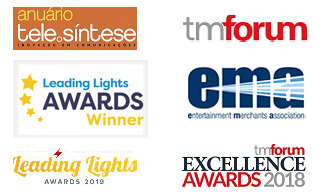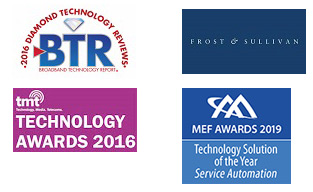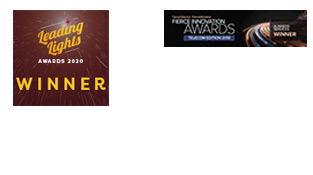 Perks And Benefits

Treat yourself with generous holidays gifts from Amdocs

Access tons of complementary learning and upskilling programs to stay on top of what's new in your field

Enjoy our generous paid parental leave policy

Enjoy a wide range of fun company activities for you and your family

Secure your and your family's future with Life and Disability insurance

Take paid time off to volunteer for the causes that you're passionate about

Explore internal mobility opportunities. Experience different roles within Amdocs

Stay grounded with wellbeing and mediation courses, lectures and self-development tools

Nearest Major Market: Philadelphia