Professional Services Specialist (Openet Solution Delivery)
Job ID: 146075 
Required Travel :Minimal 
Managerial - Yes
Location: Ireland- Dublin (Amdocs Site) 
Who are we?
Amdocs helps those who build the future to make it amazing. With our market-leading portfolio of software products and services, we unlock our customers' innovative potential, empowering them to provide next-generation communication and media experiences for both the individual end user and enterprise customers. Our 28,000 employees around the globe are here to accelerate service providers' migration to the cloud, enable them to differentiate in the 5G era, and digitalize and automate their operations. Listed on the NASDAQ Global Select Market, Amdocs had revenue of $4.3 billion in fiscal 2021. For more information, visit Amdocs at www.amdocs.com
In Brief
Our Professional Services Specialist role sits within the Delivery and Customer Enablement (DCE) group, whose stated purpose is to ensure Openet's customers' current & future success by delivering and enabling innovative, customer-centric software solutions. Solution Delivery and this role is key to our ability to deliver state of the art solutions, which support our customer's successful transition to the world of 5G connectivity. Be a part of our journey and #beyourfuture.
What will your job look like?
You will review the business and technical requirements with customers, providing solutions that best address the customer's needs.
You will use your expert ability to write, review, and test detailed design documents, performing configuration and customization of code.
You will provide technical support during all phases of a project and advices the customer's technical personnel at all levels of: coding-related best practices, design-related best practices, use of product features, HW and deployment architecture, application and 3rd-party configuration and tuning, on-going production monitoring, etc.     
You will provide estimates, leading the project, developing the customizations and writing the demo scripts / storyboards.   
You will install and configure products in internal labs (ST), customer labs (UAT/Performance), and customer production environments.   
You will help us to integrate our products with third party applications within commercial customer networks.
You will create and deliver customized functional training to the customer as well as to other internal organizations.             
You will oversee end-to-end non-functional/performance testing, from test design up to an including test scenario implementation and analysis and result reporting.
You will perform connectivity validation of related system components, review results with the customer and the customer's vendors, and provides relevant technical input to project status reporting.
You will lead and screen all defects/incidents during the project, directing them to the relevant owner and following up on their handling.           
All you need is...
Experience in design, integration and architecting Telco solutions preferably in the Charging domain
Ability to drive customer meetings to define and record the business and technical requirements
Review & own the Low Level Design defined by the Engineers in the team
Practical experience in developing in Java in a Unix environment
Experience with Telco interfaces such as Gx, Gy, Sy over Diameter or Nchf, Npcf over REST along and IT provisioning interfaces
Experience with platforms using Kubernetes, Docker and CI/CD toolset using Jenkins
Experience in delivering solutions into a real-time customer production environment
Ability to mentor and lead a team of software engineers
Own the quality of the delivered and deployed solution
Customer advocate to guiding evolution of new products and features
Building and maintaining customer technical relationship
Why you will love this job:
You will be a key member of a global, dynamic and highly collaborative team with various possibilities for personal and professional development
You will have the opportunity to work in multinational environment for the global market leader in its field
Are you great at end-to-end delivery projects and working with customers? We have amazing products & solutions and large global customers. What are you waiting for? This job is for you!
 
 Amdocs is an equal opportunity employer. We welcome applicants from all backgrounds and are committed to fostering a diverse and inclusive workforce                  
reasons to work for amdocs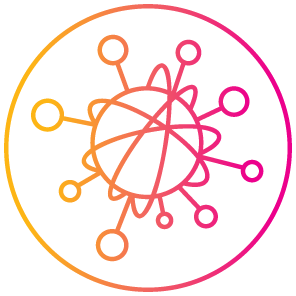 Join a leading global software and services provider championing creativity and technology to build a better connected world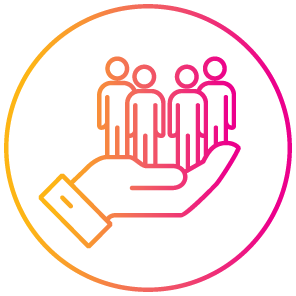 Touch the lives of over 3 billion people by enabling connectivity, stimulating commerce and economic growth, and inspiring people through the power of entertainment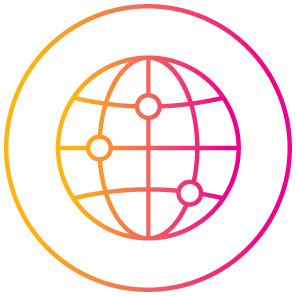 Work for a company that serves the world's largest communications and media companies, including AT&T, Orange, Sky, T-Mobile, and Vodafone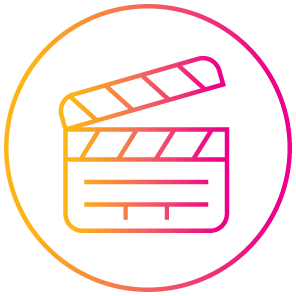 Be part of a company that engages in relationships with over 600+ leading film studios, TV networks and producers like Disney, Warner Bros and Sony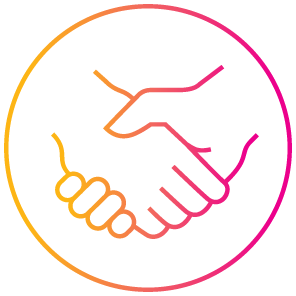 Help drive partnerships with some of the world's largest tech companies, including Amazon, IBM, Google and Microsoft to take the industry to the cloud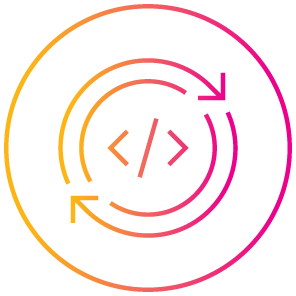 Immerse yourself in one of the largest end-to-end DevOps departments in our industry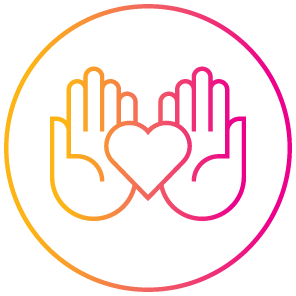 Join a diverse and inclusive work environment, advancing the communities in which we work while creating sustainable products and services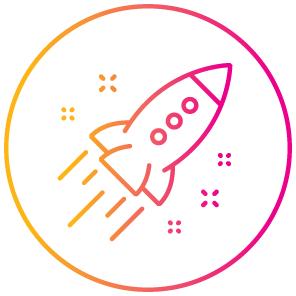 Grow with a global leader with opportunities to develop, learn and upskill yourself
Amdocs AWARDS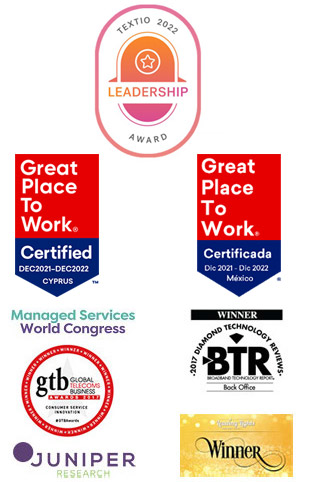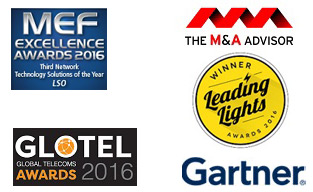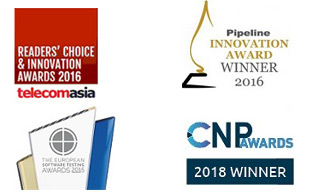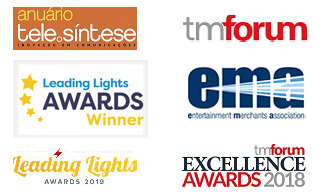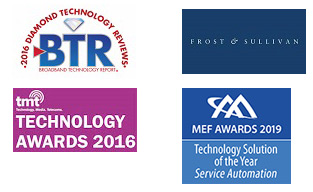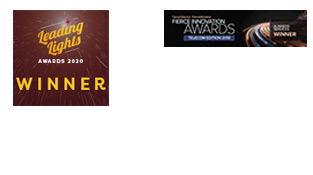 Perks And Benefits

Treat yourself with generous holidays gifts from Amdocs

Access tons of complementary learning and upskilling programs to stay on top of what's new in your field

Enjoy our generous paid parental leave policy

Enjoy a wide range of fun company activities for you and your family

Secure your and your family's future with Life and Disability insurance

Take paid time off to volunteer for the causes that you're passionate about

Explore internal mobility opportunities. Experience different roles within Amdocs

Stay grounded with wellbeing and mediation courses, lectures and self-development tools