Information Security Analyst - Penetration Testing, Red-Team (3 - 6 Years)(Pune +136389)
Job ID: 136389 
Required Travel :Minimal 
Managerial - No
Location: India- Pune (Amdocs Site) 
Who are we?
At Amdocs, our purpose is to enrich lives and progress society. With our creativity and technology, we help make a better connected world. Amdocs and its 25,000 employees serve the leading players in the communications and media industry, enabling next-generation experiences in 85 countries. Our cloud-native, open and dynamic portfolio of digital solutions, platforms and services brings greater choice, faster time to market and flexibility, to better meet the evolving needs of our customers as they drive growth, transform and take their business to the cloud. Listed on the NASDAQ Global Select Market, Amdocs had revenue of $4.1 billion in fiscal 2019. For more information, visit Amdocs at http://www.amdocs.com
In one sentence
Secures enterprise information by developing, implementing, and enforcing security controls, safeguards, policies, and procedures
What will your job look like?
•    The major focus will be on    1) Red Team Activities followed by 
                                                    2) Network Penetration Testing and 
                                                    3) Mobile Security Assessments.

•    Offensive Security Certifications in Web Application / Network Based Testing is preferred    OR 
•    Well documented Bug Bounty experience will also be considered, as practical show of skill
•    As an Information Security Analyst, candidate must focus on identifying and assessing vulnerabilities in Web Application Systems, Networks and Mobile Based Application.
•    Business‐Logic based application testing
•    Penetration testing of Mobile applications and websites.
•    Exploitation of the issues found and presenting the impact occurred
•    Chain multiple vulnerabilities / flaws together to show-case higher severity / impact.
•    Familiar with following:
•    Intercepting Proxies (Burp suite, Paros, OWASP ZAP)
•    Effective use of Linux as an offensive tool
•    Scripting Languages: Python, Ruby, Go, Bash
•    Using cloud to attack end points / deploy exfiltration points
•    Well versed with OWASP – Top Ten and WASC Threat Classifications
All you need is...
Understanding of the nature and sources of security vulnerabilities, how to identify and exploit them
Strong expertise in security technologies and significant experiences in information technology focusing on security related vulnerabilities
Application Security Testing/Penetration Testing (Web based, Web Services, Mobile) - Must
Network Security Testing/Penetration Testing (Network, OS, Databases etc.) - Must
Static Code Analysis/ Secure Code Review – Not Mandatory
Good to have programming experience in Java, BASH, Go, Perl, or Python (at least 2)
Sound Knowledge of TCP/IP protocol Stack, HTTP protocol, encoding standards, encryption technologies and development frameworks.
Security defect Tracking and working closely with Developers to fix the issue – Decent Communication Skill Set
Bachelors or higher degree in Computer Science or equivalent experience
Why you will love this job:
You will be able to demonstrates an understanding of key business drivers and ensures strategic directions are followed and the organization succeeds
You will be able to gathers relevant data, identifies trends and root causes, and draws logical conclusions to develop solutions
You will have ability to assess details, systems and other factors as part of a single and comprehensive picture
We are a dynamic, multi-cultural organization that constantly innovates and empowers our employees to grow. Our people our passionate, daring, and phenomenal teammates that stand by each other with a dedication to creating a diverse, inclusive workplace!
We offer a wide range of stellar benefits including health, dental, vision, and life insurance as well as paid time off, sick time, and parental leave
Amdocs is an equal opportunity employer. We welcome applicants from all backgrounds and are committed to fostering a diverse and inclusive workforce                      
reasons to work for amdocs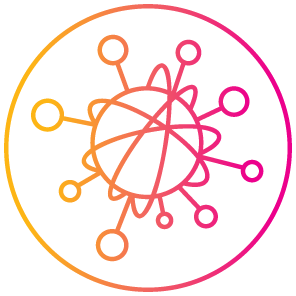 Join a leading global software and services provider championing creativity and technology to build a better connected world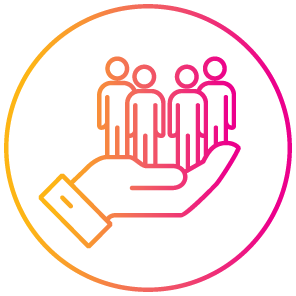 Touch the lives of over 3 billion people by enabling connectivity, stimulating commerce and economic growth, and inspiring people through the power of entertainment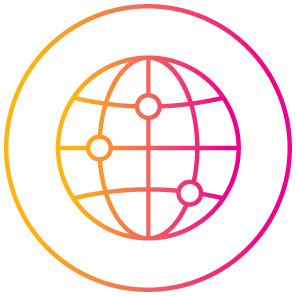 Work for a company that serves the world's largest communications and media companies, including AT&T, Orange, Sky, T-Mobile, and Vodafone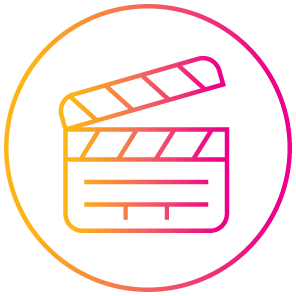 Be part of a company that engages in relationships with over 600+ leading film studios, TV networks and producers like Disney, Warner Bros and Sony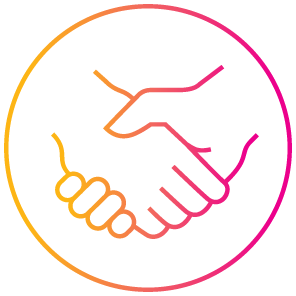 Help drive partnerships with some of the world's largest tech companies, including Amazon, IBM, Google and Microsoft to take the industry to the cloud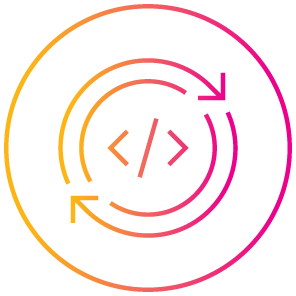 Immerse yourself in one of the largest end-to-end DevOps departments in our industry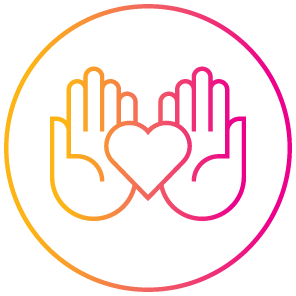 Join a diverse and inclusive work environment, advancing the communities in which we work while creating sustainable products and services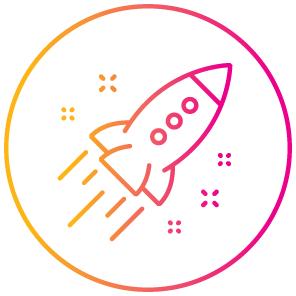 Grow with a global leader with opportunities to develop, learn and upskill yourself
Amdocs AWARDS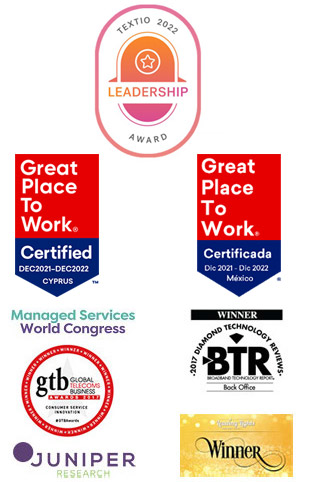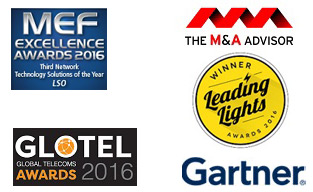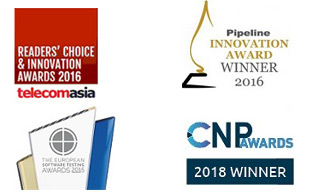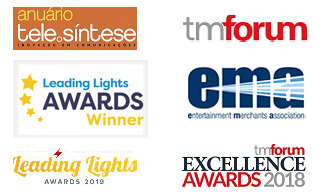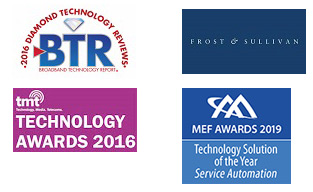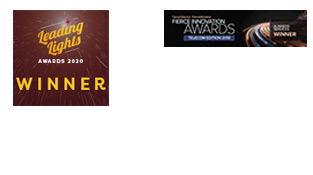 Perks And Benefits

Treat yourself with generous holidays gifts from Amdocs

Access tons of complementary learning and upskilling programs to stay on top of what's new in your field

Enjoy our generous paid parental leave policy

Enjoy a wide range of fun company activities for you and your family

Secure your and your family's future with Life and Disability insurance

Take paid time off to volunteer for the causes that you're passionate about

Explore internal mobility opportunities. Experience different roles within Amdocs

Stay grounded with wellbeing and mediation courses, lectures and self-development tools