Information Security Specialist - Cloud Security Architect (4+ years) (Pune+103447)
Job ID: 103447 
Required Travel :Minimal 
Managerial - No 
Who are we?
At Amdocs, our purpose is to enrich lives and progress society. With our creativity and technology, we help make a better connected world. Amdocs and its 25,000 employees serve the leading players in the communications and media industry, enabling next-generation experiences in 85 countries. Our cloud-native, open and dynamic portfolio of digital solutions, platforms and services brings greater choice, faster time to market and flexibility, to better meet the evolving needs of our customers as they drive growth, transform and take their business to the cloud. Listed on the NASDAQ Global Select Market, Amdocs had revenue of $4.1 billion in fiscal 2019. For more information, visit Amdocs at http://www.amdocs.com
In one sentence
The Information Security Specialist will lead the efforts to secure the Amdocs ecosystem by guiding and monitoring the different IT/ Product/ Business teams to ensure organizational security, by designing a secure architecture of software products/ conducting risk and threat analysis/ analyzing and managing a secure solution in the domain of infrastructure/ application while responding to specific stakeholders' questions.
What will your job look like?
Lead the Cloud Security solution architecture throughout project lifecycle (Business Development, Design, Development, Ongoing operations). Ensure security solution meets customer business and technical needs
Maintain the organization's effectiveness and efficiency by defining, delivering, and supporting strategic plans for implementing information security
Lead the security design throughout the project lifecycle and be accountable for security solution integrity
Keep updated with emerging security threats and alerts. Conduct research on emerging products, services, protocols, and standards in support of security enhancement and development efforts
Share and communicate end-to-end security solutions (orally and in writing) to executives, business sponsors, and technical resources in a clear and concise manner that is in the vernacular of each group
Guide various product experts regarding the security solution
Create and support POC/demos and present security solutions to client
Develop, implement, and administer security policies and plans

All you need is...
4 years of proven experience in information Security
In-depth knowledge of security architectural consideration from End to End Applicative & Infrastructure security perspective
Experience with Cloud solutions (IaaS, PaaS, SaaS – AWS, Azure, GCP)
Experience with Office 365 security
2-3 years of proven experience in defining security requirements, designing security architectures and security project implementation
Experience in leading cross-domain solutions
In-depth knowledge of information security concepts, design/architecture, and methodologies
Knowledge with security aspects of operating systems (Windows, Linux, and Unix), Database and network
knowledge of compliances (PCI DSS, Sox, DPA, etc.) and IS standards (ISO 27001, BS25999, ISO 2700X, OWASP, CIS, etc.)
Knowledge of Secure SDLC methodology, CICD and DevOps Methods
Security-related certifications (CCSP, CISSP, CISM, CISA, etc.) – Advantage

Why you will love this job:
Working with multi-channels and diverse area of expertise
Making a change and contribute to the success of the company
Managing a complex program in a global company
Working with cutting Edge technologies.

 Amdocs is an equal opportunity employer. We welcome applicants from all backgrounds and are committed to fostering a diverse and inclusive workforce                  
reasons to work for amdocs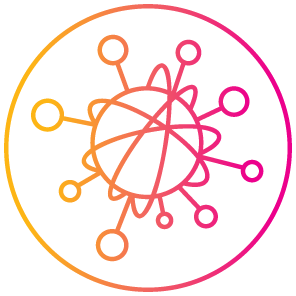 Join a leading global software and services provider championing creativity and technology to build a better connected world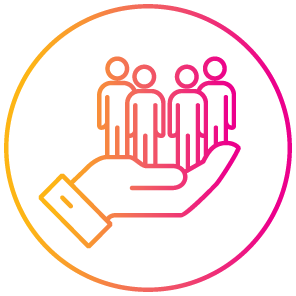 Touch the lives of over 3 billion people by enabling connectivity, stimulating commerce and economic growth, and inspiring people through the power of entertainment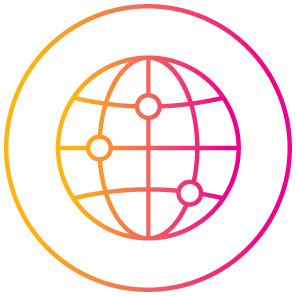 Work for a company that serves the world's largest communications and media companies, including AT&T, Orange, Sky, T-Mobile, and Vodafone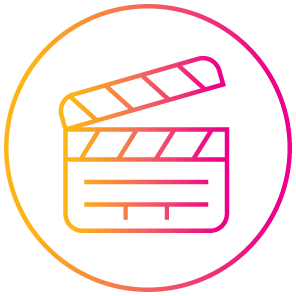 Be part of a company that engages in relationships with over 600+ leading film studios, TV networks and producers like Disney, Warner Bros and Sony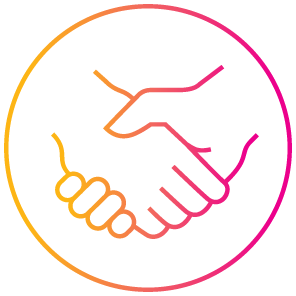 Help drive partnerships with some of the world's largest tech companies, including Amazon, IBM, Google and Microsoft to take the industry to the cloud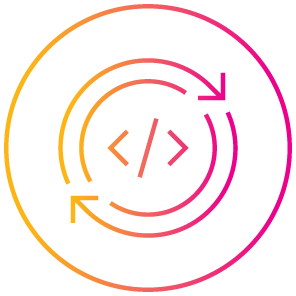 Immerse yourself in one of the largest end-to-end DevOps departments in our industry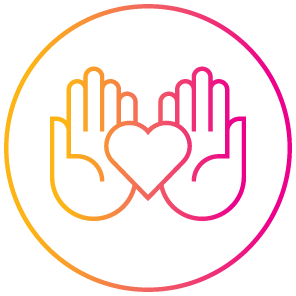 Join a diverse and inclusive work environment, advancing the communities in which we work while creating sustainable products and services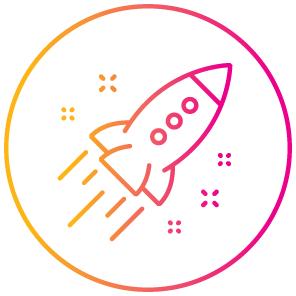 Grow with a global leader with opportunities to develop, learn and upskill yourself
Amdocs AWARDS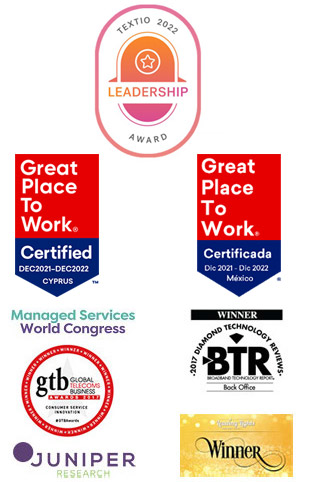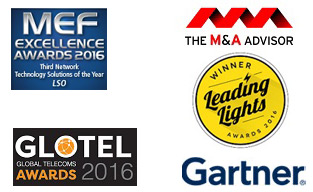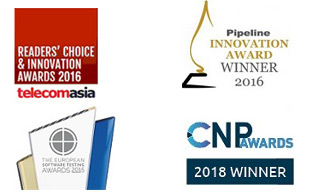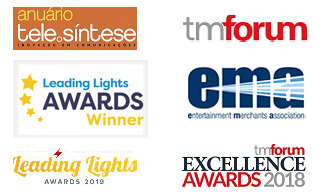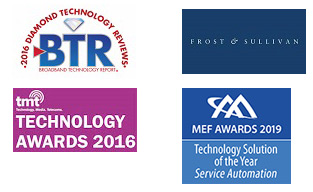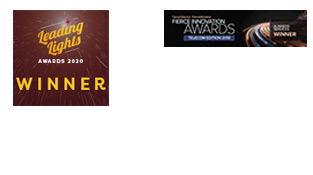 Perks And Benefits

Treat yourself with generous holidays gifts from Amdocs

Access tons of complementary learning and upskilling programs to stay on top of what's new in your field

Enjoy our generous paid parental leave policy

Enjoy a wide range of fun company activities for you and your family

Secure your and your family's future with Life and Disability insurance

Take paid time off to volunteer for the causes that you're passionate about

Explore internal mobility opportunities. Experience different roles within Amdocs

Stay grounded with wellbeing and mediation courses, lectures and self-development tools