Software Engineer - Lucidworks Fusion Developer (2 - 6 Years)(Pune+137779)
Job ID: 137779 
Required Travel :Minimal 
Managerial - No 
Location: :India- Pune (Amdocs Site)  
Who are we?
Amdocs helps those who build the future to make it amazing. With our market-leading portfolio of software products and services, we unlock our customers' innovative potential, empowering them to provide next-generation communication and media experiences for both the individual end user and enterprise customers. Our 28,000 employees around the globe are here to accelerate service providers' migration to the cloud, enable them to differentiate in the 5G era, and digitalize and automate their operations. Listed on the NASDAQ Global Select Market, Amdocs had revenue of $4.3 billion in fiscal 2021. For more information, visit Amdocs at www.amdocs.com
In one sentence
Responsible for design, development, modification, debug and/or maintenance of software systems
What will your job look like?
Develop and maintain search functionality in the Fusion Lucidworks platform.
Connect databases for pulling data into Fusion from various types of data sources.
Implement real time indexing of large-scale data sets residing in database files and other sources, using Fusion as the search platform.
Work with Business analyst and customers to translate business needs into software solutions
Develop custom connectors based on Java script which can ingest data from various sources into Fusion.
Optimize search results by using recommendation tools.
Have understanding of common development principles and design patterns.
Have understanding of the software development process, version control, etc.
All you need is...
At least 1 year experience required with developing and configuring enterprise search solutions.  Experience with Lucidworks Fusion is preferred.
At least 1 year experience working with Agile methodology in an Enterprise setting.
Proficiency in Java Script.
Understanding of API authentication methodologies (OAUTH2, Basic, MTLS).
Solid understanding of consuming RESTful APIs.
Understanding of JSON and XML documents. 
Excellent SQL and data querying skills.
Must have understanding and working experience on search engine administration tasks such as creating collections, configuring document processing, managing search profiles and managing index profiles.
Knowledge of search results optimization and recommendations (Query parsing, and associated search topics).
Knowledge of software development life cycle, including coding standards, code reviews, source control management, build processes, testing, and operations.
Familiarity with JDBC and ODBC.
Fluent English.
Advantage:
Experience on using custom connectors with Solr is a plus.
understanding of Kubernetes and Docker.
Why you will love this job:
•    You will be challenged to design and develop new software applications.
•    You will have the opportunity to work in a growing organization, with ever growing opportunities for personal growth.
 
Amdocs is an equal opportunity employer. We welcome applicants from all backgrounds and are committed to fostering a diverse and inclusive workforce                      
reasons to work for amdocs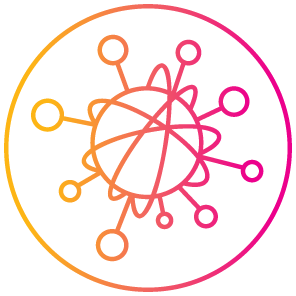 Join a leading global software and services provider championing creativity and technology to build a better connected world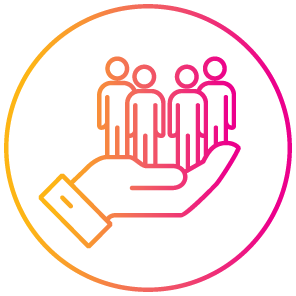 Touch the lives of over 3 billion people by enabling connectivity, stimulating commerce and economic growth, and inspiring people through the power of entertainment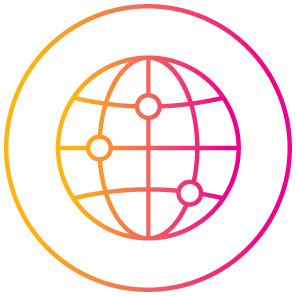 Work for a company that serves the world's largest communications and media companies, including AT&T, Orange, Sky, T-Mobile, and Vodafone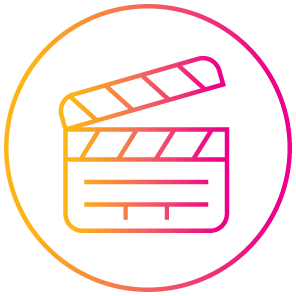 Be part of a company that engages in relationships with over 600+ leading film studios, TV networks and producers like Disney, Warner Bros and Sony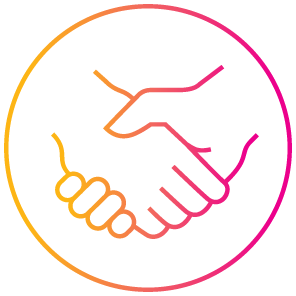 Help drive partnerships with some of the world's largest tech companies, including Amazon, IBM, Google and Microsoft to take the industry to the cloud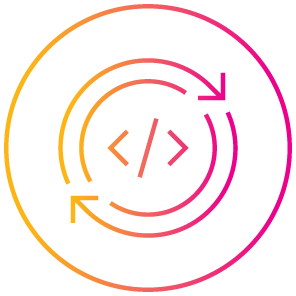 Immerse yourself in one of the largest end-to-end DevOps departments in our industry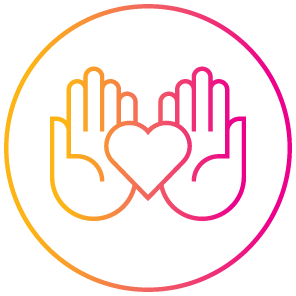 Join a diverse and inclusive work environment, advancing the communities in which we work while creating sustainable products and services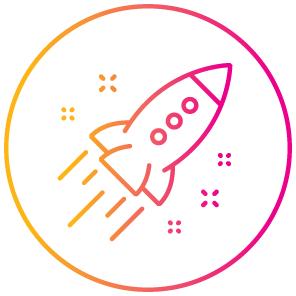 Grow with a global leader with opportunities to develop, learn and upskill yourself
Amdocs AWARDS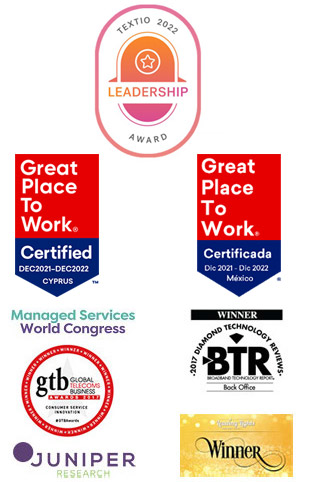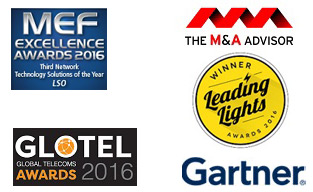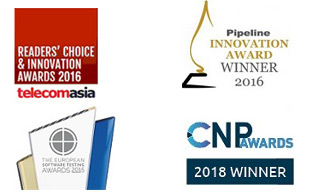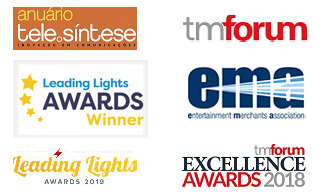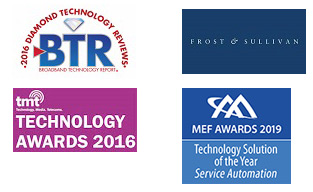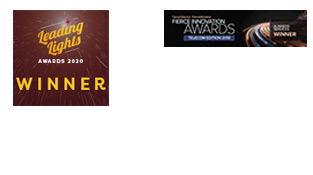 Perks And Benefits

Treat yourself with generous holidays gifts from Amdocs

Access tons of complementary learning and upskilling programs to stay on top of what's new in your field

Enjoy our generous paid parental leave policy

Enjoy a wide range of fun company activities for you and your family

Secure your and your family's future with Life and Disability insurance

Take paid time off to volunteer for the causes that you're passionate about

Explore internal mobility opportunities. Experience different roles within Amdocs

Stay grounded with wellbeing and mediation courses, lectures and self-development tools