Solution Architect- (Java,Kubernetes,Unix/Linux)(11+ Years)(Pune/GGN+166801)
Job ID: 166801 
Required Travel :Minimal 
Managerial - Yes
Location: India- Pune (Amdocs Site) 
Who are we?
Amdocs helps those who build the future to make it amazing. With our market-leading portfolio of software products and services, we unlock our customers' innovative potential, empowering them to provide next-generation communication and media experiences for both the individual end user and enterprise customers. Our 30,000 employees around the globe are here to accelerate service providers' migration to the cloud, enable them to differentiate in the 5G era, and digitalize and automate their operations. Listed on the NASDAQ Global Select Market, Amdocs had revenue of $4.3 billion in fiscal 2021. For more information, visit Amdocs at www.amdocs.com
In one sentence
Be the lead architect in designing Amdocs's foundation using your deep understanding of the world of software while researching new technologies.
What will your job look like?
Solution Architects are the chief technical SMEs responsible for requirements gathering, end to end architecture design spanning across Amndocs and Partner components, software installation, solution customisation & technically leading testing and deployment phases.  The role is intended to provide coordination and continuity to the customer and is the key technical "lead" for the internal Amdocs team. Using their close relationship with the customer, the Solution Architect is also responsible for harvesting enhancements and adjunct modules to existing deployments.
Amdocs-Openet Solution Delivery also rely on the Solution Architect to drive the product roadmap and ensure the optimum features are made available in order to reduce the cost of deployment and improve the quality of our solutions. Solution Architects are also responsible for the overall quality of solution deliverables, technical team leading and customer satisfaction.
All you need is...
The ideal person for our team will:
- Be experienced in customer solution deliveries, committed to delivering excellent work with excellent people.
- Have a relevant Computer Science or Software Engineering related degree and have a curiosity to learn more.
- A proven track record of delivering complex solutions to multiple customers.
- Experience of technically managing a complex systems integration and deployment project.
- Experience with high performance real time and multi-threaded applications on UNIX/Linux (Redhat, CentOS preferable).
- Practical exposure to the following technologies and tools: Java, Spring Boot , REST, Kafka, Docker, Kubernetes and Jenkins.
- Familiarity with cloud native technologies and building DevOps pipelines.
- Working knowledge of the following protocols TCP/IP, HTTP, SOAP, exposure to Diameter would be a plus.
- Proven experience with In-memory databases (VoltDB preferred), Hadoop and SQL.
- Structured programming experience: course work + commercial, with advanced scripting experience in for example Shell (bash/sh), Python etc.
- Proven experiences with development and delivery methodologies such as DevOps, Agile and Kanban.
Why you will love this job:
You will be challenged with crafting high-level design while setting technical standards.
You will have the opportunity to work with the industry most sophisticated technologies!
Evolve yourself in the future and lead all aspects of a suite of products, develop a high-level design that connects several (heterogeneous) sub-systems, which together make up a whole system.
We are a dynamic, multi-cultural organization that constantly innovates and empowers our employees to grow. Our people our passionate, daring, and phenomenal teammates that stand by each other with a dedication to creating a diverse, inclusive workplace!
We offer a wide range of stellar benefits including health, dental, vision, and life insurance as well as paid time off, sick time, and parental leave!
 Amdocs is an equal opportunity employer. We welcome applicants from all backgrounds and are committed to fostering a diverse and inclusive workforce                  
reasons to work for amdocs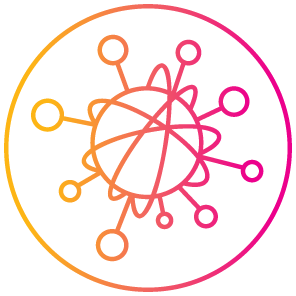 Join a leading global software and services provider championing creativity and technology to build a better connected world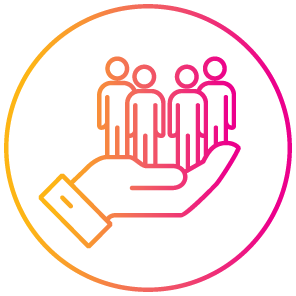 Touch the lives of over 3 billion people by enabling connectivity, stimulating commerce and economic growth, and inspiring people through the power of entertainment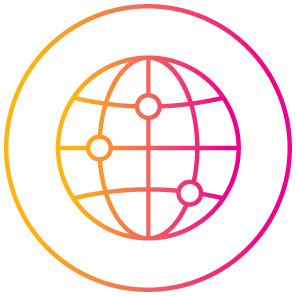 Work for a company that serves the world's largest communications and media companies, including AT&T, Orange, Sky, T-Mobile, and Vodafone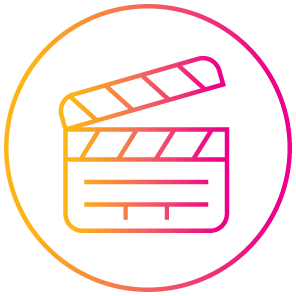 Be part of a company that engages in relationships with over 600+ leading film studios, TV networks and producers like Disney, Warner Bros and Sony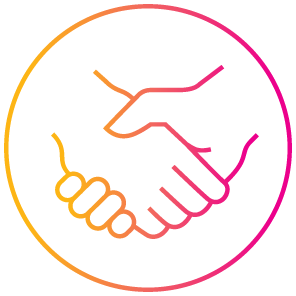 Help drive partnerships with some of the world's largest tech companies, including Amazon, IBM, Google and Microsoft to take the industry to the cloud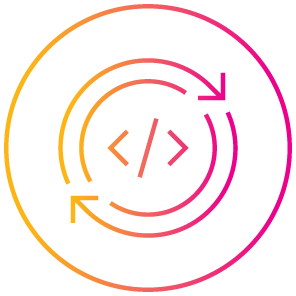 Immerse yourself in one of the largest end-to-end DevOps departments in our industry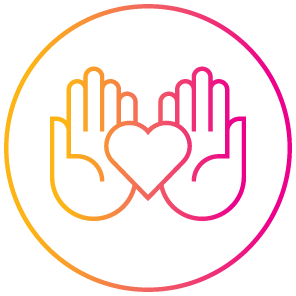 Join a diverse and inclusive work environment, advancing the communities in which we work while creating sustainable products and services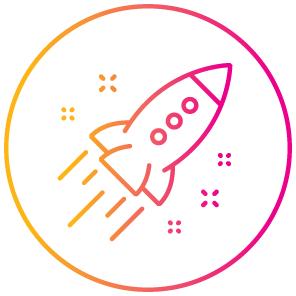 Grow with a global leader with opportunities to develop, learn and upskill yourself
Amdocs AWARDS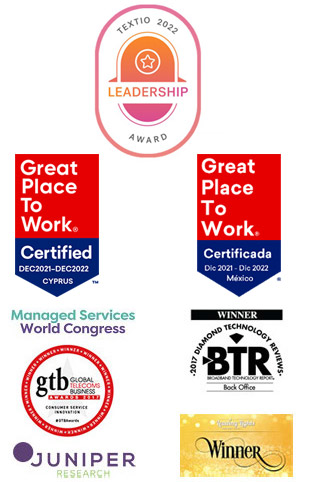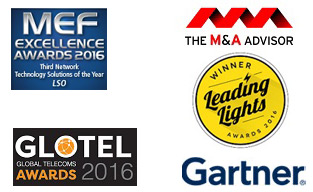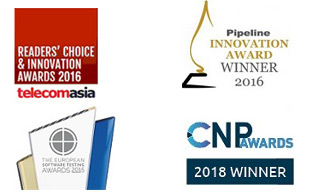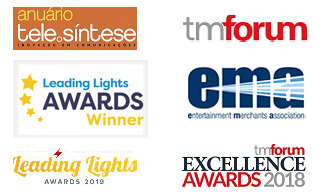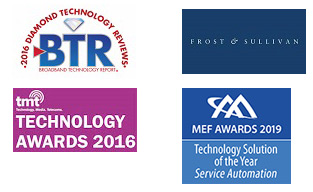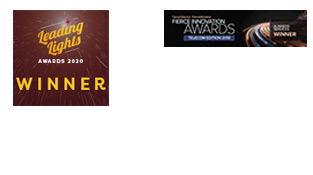 Perks And Benefits

Treat yourself with generous holidays gifts from Amdocs

Access tons of complementary learning and upskilling programs to stay on top of what's new in your field

Enjoy our generous paid parental leave policy

Enjoy a wide range of fun company activities for you and your family

Secure your and your family's future with Life and Disability insurance

Take paid time off to volunteer for the causes that you're passionate about

Explore internal mobility opportunities. Experience different roles within Amdocs

Stay grounded with wellbeing and mediation courses, lectures and self-development tools