Business Analysis Specialist
Job ID: 162916 
Required Travel :Minimal 
Managerial - No
Location: Israel- RAANANA (Amdocs Site) 
Who are we?
We are the Amdocs MIS unit. We are responsible for all information systems in Amdocs: Designing, building, and operating them.
We are partnering with Amdocs business units and help them achieve their business goals and provide excellent solutions. 
In one sentence
We are looking for a SAP BI star to join our amazing team.
What will your job look like?
•    As an SAP BI team member, you will be working on multiple BW/HANA projects.
•    Work with a global team of highly skilled developers.
•    Learn something new every day, using the most up to date tools in a fast-paced environment.
All you need is...
Business Areas:
•    Familiar with following SAP Modules (BW perspective)
•    GL,MM,AA,AP,AR,CO

Technical skills:
•    Functional and technical knowledge of data warehousing and SAP BW 7.5 on HANA / BW4HANA with 5+ years of experience in BW modeling
•    Hands on ABAP Coding skills for BW/HANA – start/end routines, OO classes, AMDP, CDS views
•    Hands on HANA modeling 
•    Graphical calculation views
•    Table Functions\SQL\Stored procedures
•     Basic knowledge on HANA privileges
•    Performance analysis  
•    Hands on experience with reporting tools ,Analysis Office, BO WEBI, SAC
•    Ability to transform BEX queries into Calculation Views        
Strong advantage:
•    Working with 3rd party platforms like Tableau, Power BI , Data Lakes
•    BW over SAP Fieldglass 
•    BW over SAP Concur
•    Push data to SaaS platforms like Fraud detection ,Vendor Portals
Personal skills:
•    Strong analysis capabilities and out of the box thinking
•    Fast learner
•    Ability to work independently, effectively coordinating multiple priorities in a dynamic and changing environment
•    Good communication skills, Recognize customer's needs 
•    Team Player
 
Why you will love this job:
•   You will work on large challenging and complex data models
•    You will be able to work with the best and brightest minds to collaborate across accounts/regions to provide a single voice
•    You will have the opportunity to lead and work with the industry most advanced technologies
•    Hybrid work environment- work from home and from our Raanana offices
 Amdocs is an equal opportunity employer. We welcome applicants from all backgrounds and are committed to fostering a diverse and inclusive workforce                  
reasons to work for amdocs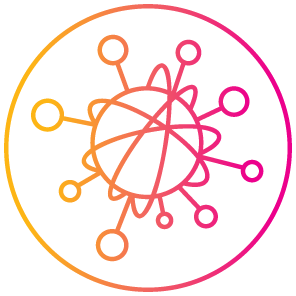 Join a leading global software and services provider championing creativity and technology to build a better connected world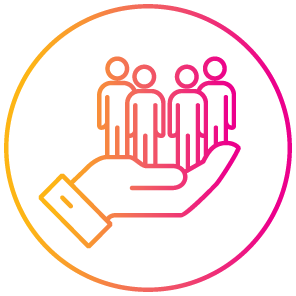 Touch the lives of over 3 billion people by enabling connectivity, stimulating commerce and economic growth, and inspiring people through the power of entertainment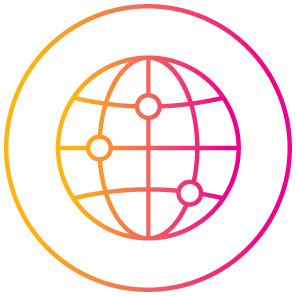 Work for a company that serves the world's largest communications and media companies, including AT&T, Orange, Sky, T-Mobile, and Vodafone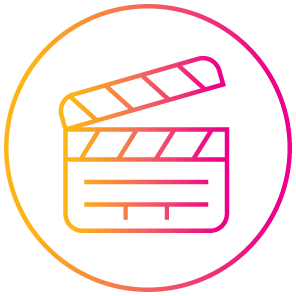 Be part of a company that engages in relationships with over 600+ leading film studios, TV networks and producers like Disney, Warner Bros and Sony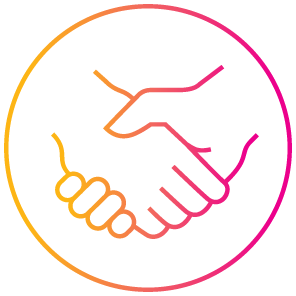 Help drive partnerships with some of the world's largest tech companies, including Amazon, IBM, Google and Microsoft to take the industry to the cloud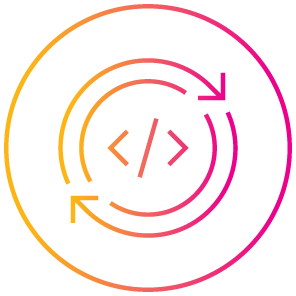 Immerse yourself in one of the largest end-to-end DevOps departments in our industry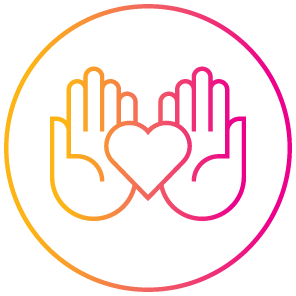 Join a diverse and inclusive work environment, advancing the communities in which we work while creating sustainable products and services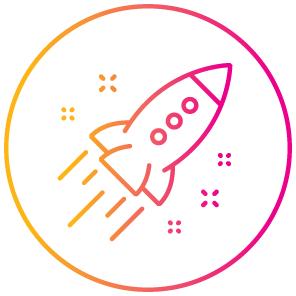 Grow with a global leader with opportunities to develop, learn and upskill yourself
Amdocs AWARDS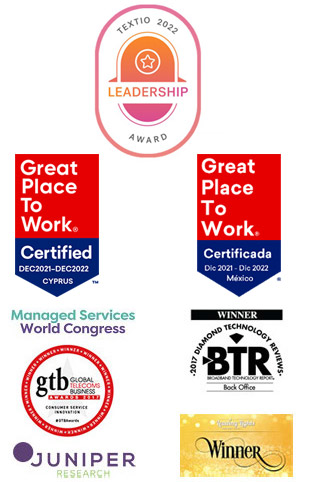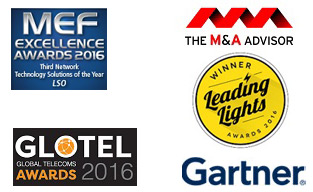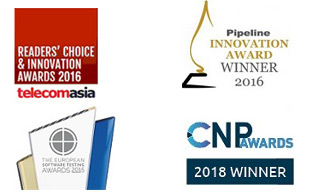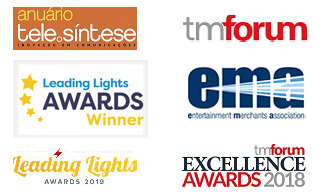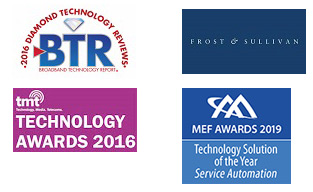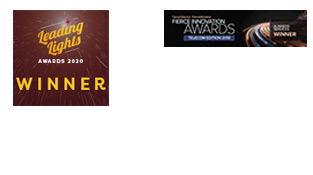 Perks And Benefits

Treat yourself with generous holidays gifts from Amdocs

Access tons of complementary learning and upskilling programs to stay on top of what's new in your field

Enjoy our generous paid parental leave policy

Enjoy a wide range of fun company activities for you and your family

Secure your and your family's future with Life and Disability insurance

Take paid time off to volunteer for the causes that you're passionate about

Explore internal mobility opportunities. Experience different roles within Amdocs

Stay grounded with wellbeing and mediation courses, lectures and self-development tools