Software Engineering Specialist
Job ID: 157475 
Required Travel :Up to 25% 
Managerial - No
Location: Israel- RAANANA (Amdocs Site) 
Who are we?
Amdocs IoT unit is a developing cutting-edge solution for the IoT world one of which is a state-of-the-art smart home router & platform that includes a cloud SAAS service, mobile applications, and embedded services. We are the R&D group that is responsible for developing, integrating, and delivering new service into this complex but exiting echo-system.
In one sentence
We are looking for a passionate backend and cloud developer for the IoT unit with deep understanding of the software world, technologies, having deep understanding of the business needs and hand-on development capabilities. As we develop cutting edge IoT system we expect the architect to constantly expanding his/her software/technology and business knowledge in order to answer the evolving customers and industry challenges.
What will your job look like?
Build the entire platform architecture bottom up

Performing technology research in order to solve concreate problems

Creating detailed solution for business requests

Adopt technology tools wherever applicable

Model the system components including R&R software components

Develop technological POCs and entire modules where needed

Working with development team to develop and implement the architecture

Meet customers to both understand their needs and present the product architecture  
All you need is...
At least 6 years of development background

Knowledge and experience with Java, Spring Security REST Swagger and other software development technologies

Knowledge and experience with Authentication & Authorization
OAuth 2.0 / Open ID Connect and IAM implementations like Keycloak

Knowledge and experience with DB PostgreSQL Redis Kafka ELK and other monitoring tools

Knowledge and experience with backend-fronted architecture and security

Knowledge and experience with Linux

Knowledge and experience in cloud platform architecture – advantage to Amazon
managed services like EKS, RDS, Elastic Cache,

Knowledge with embedded architecture, Wi-Fi, 5G, and other CPE technologies - advantage

Passion for technologies and self-learning

True team player  
Why you will love this job:
You will join a small and passionate group building a new platform from the ground up

Working with latest cloud and 3rd party technologies

Start-up and DevOps culture

A lot of room to impact a newly built platform and growing professionally

Building and integrating new and existing solutions that will reach millions of people around the world
 Amdocs is an equal opportunity employer. We welcome applicants from all backgrounds and are committed to fostering a diverse and inclusive workforce                  
reasons to work for amdocs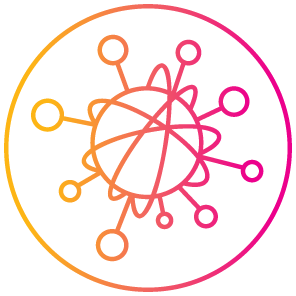 Join a leading global software and services provider championing creativity and technology to build a better connected world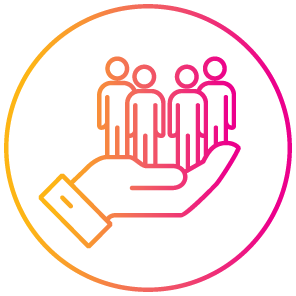 Touch the lives of over 3 billion people by enabling connectivity, stimulating commerce and economic growth, and inspiring people through the power of entertainment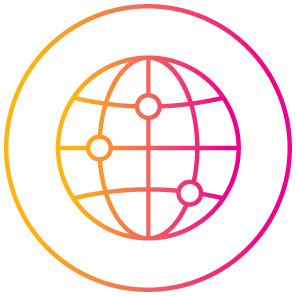 Work for a company that serves the world's largest communications and media companies, including AT&T, Orange, Sky, T-Mobile, and Vodafone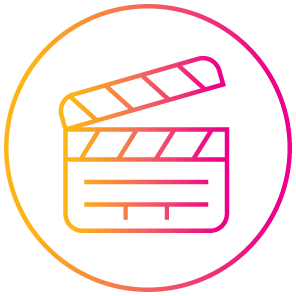 Be part of a company that engages in relationships with over 600+ leading film studios, TV networks and producers like Disney, Warner Bros and Sony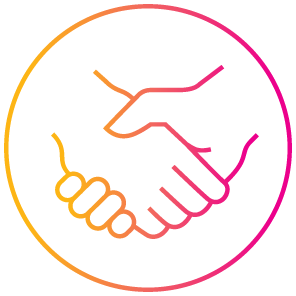 Help drive partnerships with some of the world's largest tech companies, including Amazon, IBM, Google and Microsoft to take the industry to the cloud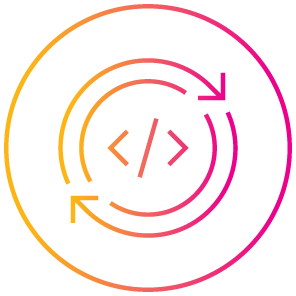 Immerse yourself in one of the largest end-to-end DevOps departments in our industry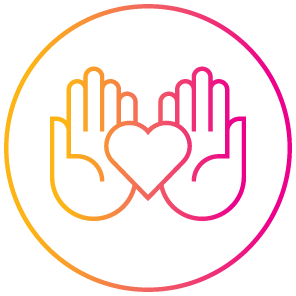 Join a diverse and inclusive work environment, advancing the communities in which we work while creating sustainable products and services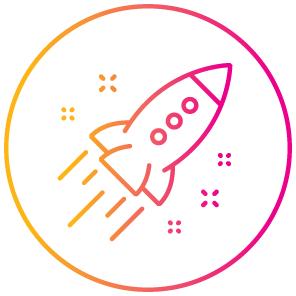 Grow with a global leader with opportunities to develop, learn and upskill yourself
Amdocs AWARDS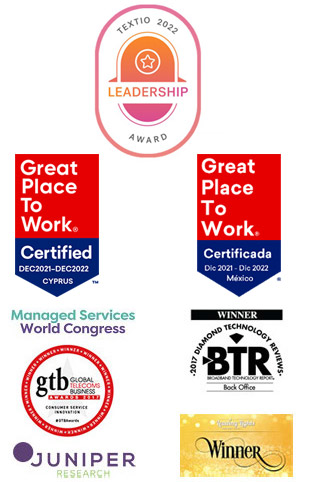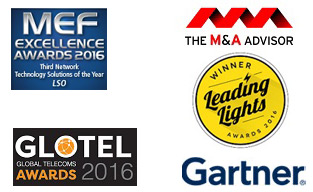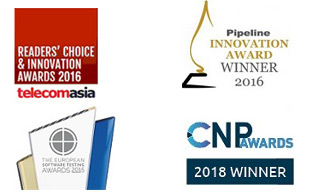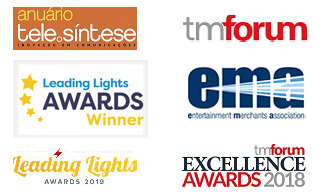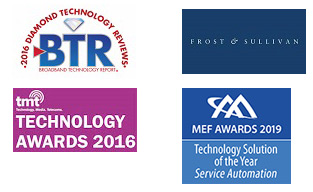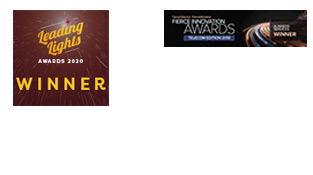 Perks And Benefits

Treat yourself with generous holidays gifts from Amdocs

Access tons of complementary learning and upskilling programs to stay on top of what's new in your field

Enjoy our generous paid parental leave policy

Enjoy a wide range of fun company activities for you and your family

Secure your and your family's future with Life and Disability insurance

Take paid time off to volunteer for the causes that you're passionate about

Explore internal mobility opportunities. Experience different roles within Amdocs

Stay grounded with wellbeing and mediation courses, lectures and self-development tools