Job ID: 166335 
Required Travel :Minimal 

Location: [[reqLocation]] 
Who are we?
Amdocs helps those who build the future to make it amazing. With our market-leading portfolio of software products and services, we unlock our customers' innovative potential, empowering them to provide next-generation communication and media experiences for both the individual end user and enterprise customers. Our 30,000 employees around the globe are here to accelerate service providers' migration to the cloud, enable them to differentiate in the 5G era, and digitalize and automate their operations. Listed on the NASDAQ Global Select Market, Amdocs had revenue of $4.3 billion in fiscal 2021. For more information, visit Amdocs at www.amdocs.com
In one sentence
The End-User Computing group is focused on delivering Amdocs employees the best digital user experience by enabling stable high-end solutions in personal workstation environment.
The group is part of Employee productivity unit which is responsible many of the core IT services provided globally (Messaging, Unified Communications, IT development).End User Computing System Specialist will be required to efficiently and effectively manage Amdocs end user platforms including desktops, laptops, virtual machines as well as their associated management tools.
What will your job look like?
Support and maintain the global end user computing platforms insuring high performance and reliability
Plan, architect, design, document and implement end user computing platforms, operating system, enterprise software, and peripheral upgrades to improve services provided to business clients.
Conduct proof of concepts as appropriate to confirm and refine designs.
Perform in-depth root cause analysis internally and with vendors' assistance of end user computing problems and define actions for timely resolution and corrective actions.
Create automated processes using automation tools and scripting languages to optimize time consuming tasks.
Author policy, procedure and standards documents based on industry best practices, personal research, and experience.
Proactively identify opportunities for improvements to existing processes, automation of time-consuming tasks and examine new technologies to improve end user experience.
Transfer knowledge via documentation and training to End User Computing teams and support teams.
Measures user experience and create proactive processes to improve it by automation and 3rd party services (Aternity, Elastic, etc.)
Provide 3rd level support for Amdocs infrastructure and support tea
All you need is...
3 years hand-on experience in administration of Microsoft System Center Configuration Manager (SCCM, Intune) - must
Proven experience in project management, integration of Microsoft technologies and services – must.
Practical experience as a system engineer (Microsoft environments) – must.
Experience with Active directory, Group policy, network protocols – must
Experience as a system group leader position - advantage
Practical experience with OSX and Linux - advantage
Expertise experience in client and Server OS (Windows 7, Windows 10, Windows Server 2012, Windows Server 2016), administration and management.
Knowledge in creation of automated processes using any scripting languages (VBS, PowerShell, Wise Scripting, Jscript)
Ability to collect and analyze complex data sets for reporting, forecasting, designing, and troubleshooting for root cause analysis.
High level English in both written and spoken – must.
Why you will love this job:
Work in dynamic and challenging environment
You will Implement and maintained Cutting edge technologies
 Amdocs is an equal opportunity employer. We welcome applicants from all backgrounds and are committed to fostering a diverse and inclusive workforce                  
reasons to work for amdocs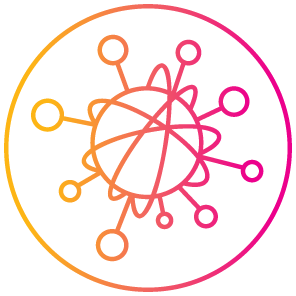 Join a leading global software and services provider championing creativity and technology to build a better connected world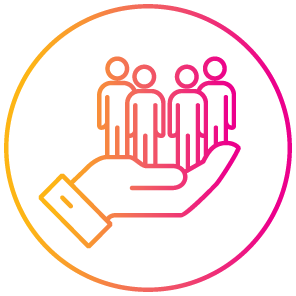 Touch the lives of over 3 billion people by enabling connectivity, stimulating commerce and economic growth, and inspiring people through the power of entertainment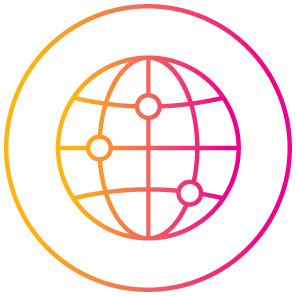 Work for a company that serves the world's largest communications and media companies, including AT&T, Orange, Sky, T-Mobile, and Vodafone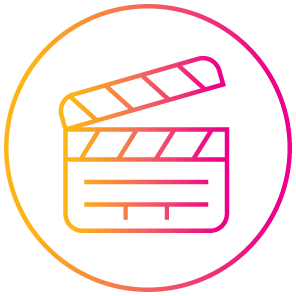 Be part of a company that engages in relationships with over 600+ leading film studios, TV networks and producers like Disney, Warner Bros and Sony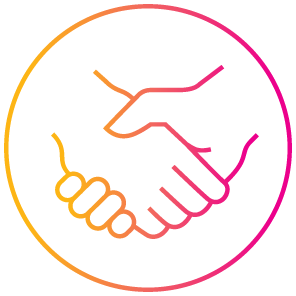 Help drive partnerships with some of the world's largest tech companies, including Amazon, IBM, Google and Microsoft to take the industry to the cloud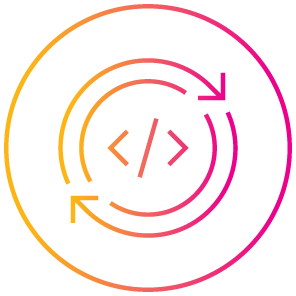 Immerse yourself in one of the largest end-to-end DevOps departments in our industry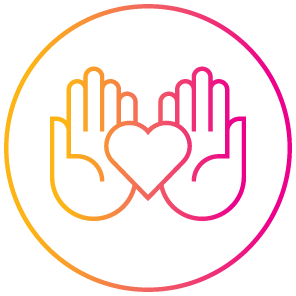 Join a diverse and inclusive work environment, advancing the communities in which we work while creating sustainable products and services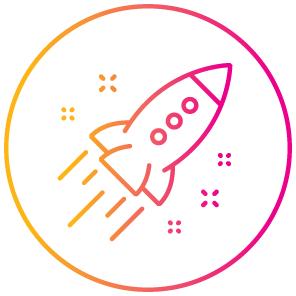 Grow with a global leader with opportunities to develop, learn and upskill yourself
Amdocs AWARDS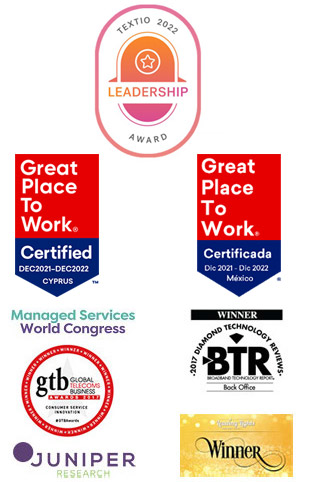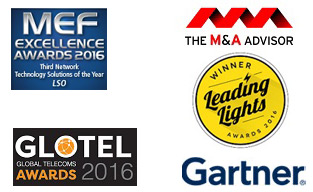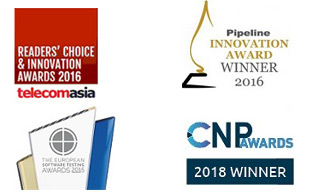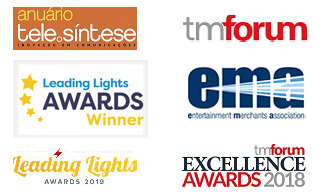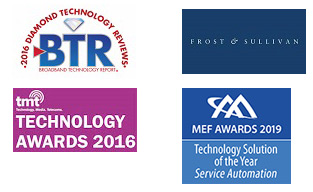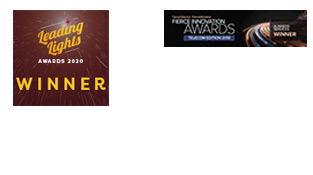 Perks And Benefits

Treat yourself with generous holidays gifts from Amdocs

Access tons of complementary learning and upskilling programs to stay on top of what's new in your field

Enjoy our generous paid parental leave policy

Enjoy a wide range of fun company activities for you and your family

Secure your and your family's future with Life and Disability insurance

Take paid time off to volunteer for the causes that you're passionate about

Explore internal mobility opportunities. Experience different roles within Amdocs

Stay grounded with wellbeing and mediation courses, lectures and self-development tools