Senior Software Engineering
Job ID: 105529 
Required Travel :Minimal 
Managerial - No 
Who are we?
If you're a smartphone user then you are part of an ever more connected and digital world. At Amdocs, we are leading the digital revolution into the future. From virtualized telecommunications networks, Big Data and Internet of Things to mobile financial services, billing and operational support systems, we are continually evolving our business to help you become more connected. We make sure that when you watch a video on YouTube, message friends on Snapchat or send your images on Instagram, you get great service anytime, anywhere, and on any device. We are at the heart of the telecommunications industry working with giants such as AT&T, Vodafone, Telstra and Telefonica, helping them create an amazing new world for you where technology is being used in amazing new ways every single day.
In one sentence
Acts as trusted partners to deliver innovative end to end solutions for digital OSS/BSS and network functions, that drive value and enable change. We work hand-in-hand with our global customers to implement strategic, complex technology projects; from consulting with our customers, architecting solutions, right through to deployment and post-deployment engagement. As a team of highly-skilled, driven technologists we have a proud track record of delivering innovative and strategic solutions to enable our customer's success.
What will your job look like?
You will join a team that is deploying cutting edge software solutions and integrates them with our customer & partner systems. We are keen to bring into the team an experienced engineer who is passionate about solving complex problems, thrives in a fast paced, demanding environment and is eager to take on new problems and share solutions as we push forward with our innovative offerings. A professional with an appreciation of the wider field of technology outside his/her own specialisation. Working independently as well as collaboratively, it is core for this person to have a 'can-do' approach to teamwork and is available for reasonable level of travels in the APAC region.
This role sits within the Delivery and Customer Enablement (DCE) group, whose stated purpose is to ensure Openet's customers' current & future success by delivering and enabling innovative, customer-centric software solutions. Solution Delivery and this role is key to our ability to deliver state of the art solutions, which support our customer's successful transition to the world of 5G connectivity and digital transformation.
All you need is...
Bachelor's degree in Science/IT/Computing or equivalent
Fluent Eglish 
5-7 years' experience as a software engineer or a software support engineer
Experience in using different programming languages, such as Java or Python is essential.
Experience working in Unix/Linux environment 
SQL Knowledge 
Experience in Network
Experience of developing solutions using best-in-class tooling, such as IDEs, source code and deployment control systems, automated build and test systems is also essential
Nice to have:
Knowledge of XML, SOAP, REST, Diameter, and other TCP/IP protocols is strongly desirable
Microservices
Kubernetes
Cloud: AWS, or Azure
CI/CD
Why you will love this job:
The chance to serve as a specialist in software and technology.
You will take an active role in technical mentoring within the team.
We provide stellar benefits from health to dental to paid time off and parental leave!
Amdocs is an equal opportunity employer. We welcome applicants from all backgrounds and are committed to fostering a diverse and inclusive workforce                      
reasons to work for amdocs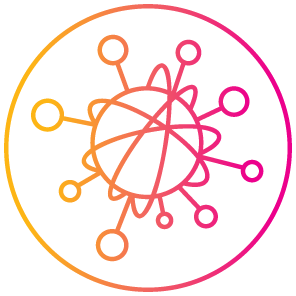 Join a leading global software and services provider championing creativity and technology to build a better connected world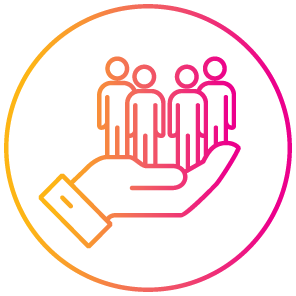 Touch the lives of over 3 billion people by enabling connectivity, stimulating commerce and economic growth, and inspiring people through the power of entertainment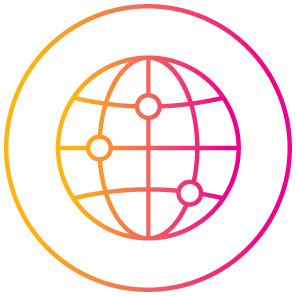 Work for a company that serves the world's largest communications and media companies, including AT&T, Orange, Sky, T-Mobile, and Vodafone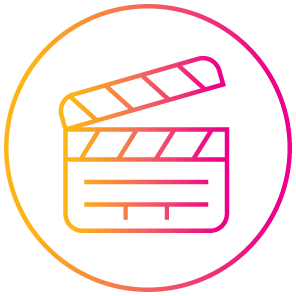 Be part of a company that engages in relationships with over 600+ leading film studios, TV networks and producers like Disney, Warner Bros and Sony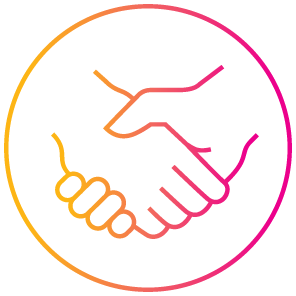 Help drive partnerships with some of the world's largest tech companies, including Amazon, IBM, Google and Microsoft to take the industry to the cloud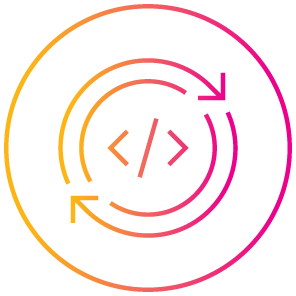 Immerse yourself in one of the largest end-to-end DevOps departments in our industry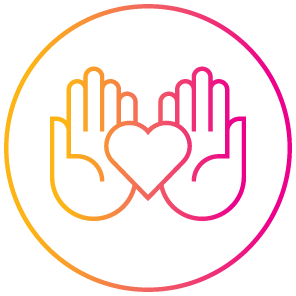 Join a diverse and inclusive work environment, advancing the communities in which we work while creating sustainable products and services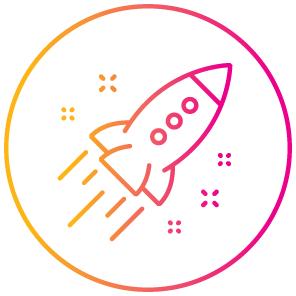 Grow with a global leader with opportunities to develop, learn and upskill yourself
Amdocs AWARDS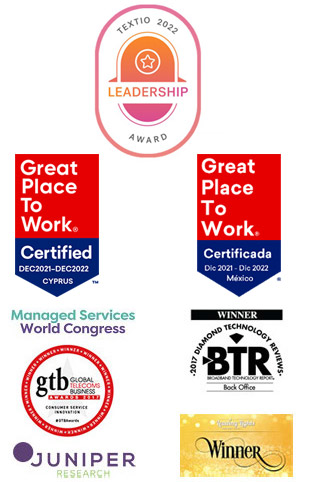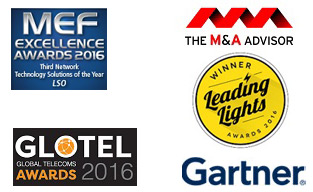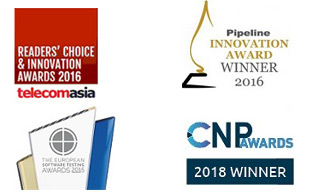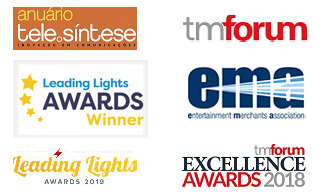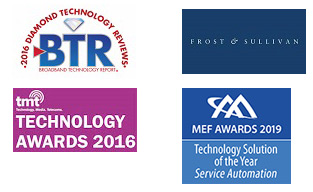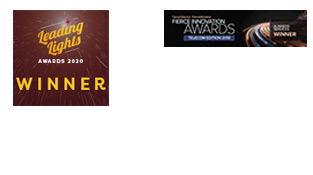 Perks And Benefits

Treat yourself with generous holidays gifts from Amdocs

Access tons of complementary learning and upskilling programs to stay on top of what's new in your field

Enjoy our generous paid parental leave policy

Enjoy a wide range of fun company activities for you and your family

Secure your and your family's future with Life and Disability insurance

Take paid time off to volunteer for the causes that you're passionate about

Explore internal mobility opportunities. Experience different roles within Amdocs

Stay grounded with wellbeing and mediation courses, lectures and self-development tools