Software Engineer (PL1, IMS-DB or DB2)
Software Engineer (PL1, IMS-DB or DB2)
Who are we?
At Amdocs, our purpose is to enrich lives and progress society. With our creativity and technology, we help make a better connected world. Amdocs and its 25,000 employees serve the leading players in the communications and media industry, enabling next-generation experiences in 85 countries. Our cloud-native, open and dynamic portfolio of digital solutions, platforms and services brings greater choice, faster time to market and flexibility, to better meet the evolving needs of our customers as they drive growth, transform and take their business to the cloud. Listed on the NASDAQ Global Select Market, Amdocs had revenue of $4.1 billion in fiscal 2019. For more information, visit Amdocs at http://www.amdocs.com
In one sentence
Responsible for design, develop, modify, debug and/or maintain software systems.
Responsible for one or more specific modules within a large software system scope
Why you will love this job:
You will be challenged with design and develop new software applications
You will have the opportunity to work in a growing organization, with ever growing opportunities for personal growth
You will have the opportunity to work with the industry most advanced technologies 
What will your job look like?
#Virtual Job fair

Responsible for design, develop, modify, debug and/or maintain software systems.

Responsible for one or more specific modules within a large software system scope

Maintenance, Support & Development in Mainframe Technologies

Provide production support (resolve job abends) for customer applications for any issue

Coding & Unit Testing for any development project that team gets

Primary Skills - PL1

, IMS-DB or DB2
Secondary Skills - Assembler/SAS
Years of Experienced Required - 1 to 6
Software Engineer (PL1, IMS-DB or DB2)
reasons to work for amdocs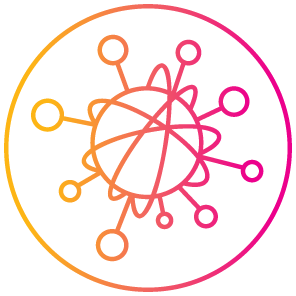 Join a leading global software and services provider championing creativity and technology to build a better connected world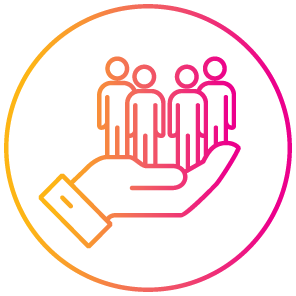 Touch the lives of over 3 billion people by enabling connectivity, stimulating commerce and economic growth, and inspiring people through the power of entertainment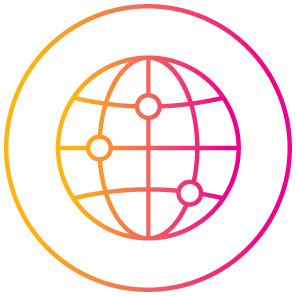 Work for a company that serves the world's largest communications and media companies, including AT&T, Orange, Sky, T-Mobile, and Vodafone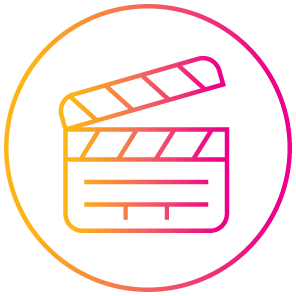 Be part of a company that engages in relationships with over 600+ leading film studios, TV networks and producers like Disney, Warner Bros and Sony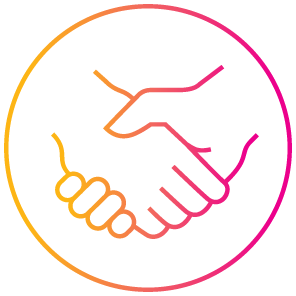 Help drive partnerships with some of the world's largest tech companies, including Amazon, IBM, Google and Microsoft to take the industry to the cloud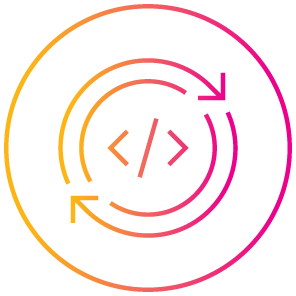 Immerse yourself in one of the largest end-to-end DevOps departments in our industry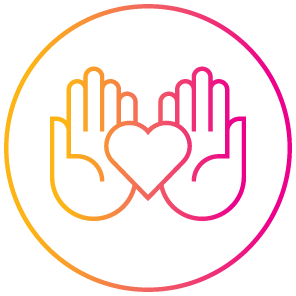 Join a diverse and inclusive work environment, advancing the communities in which we work while creating sustainable products and services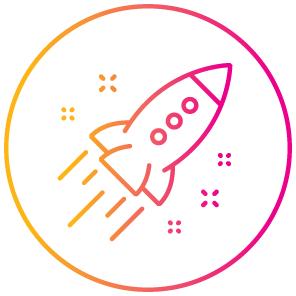 Grow with a global leader with opportunities to develop, learn and upskill yourself
Amdocs AWARDS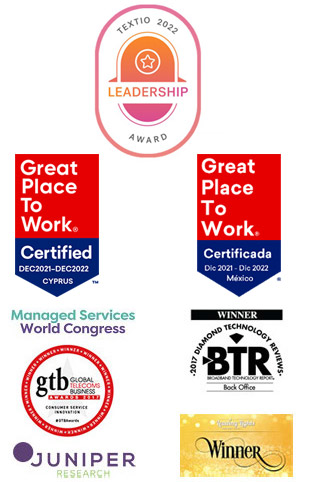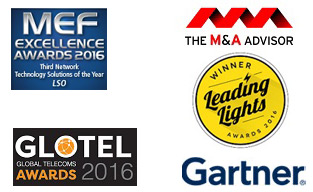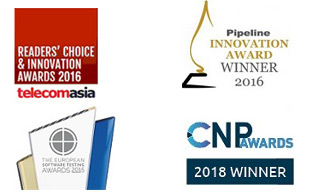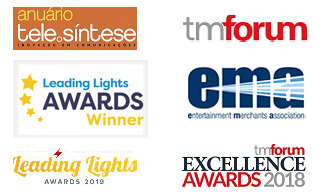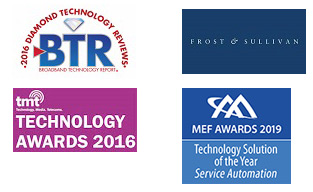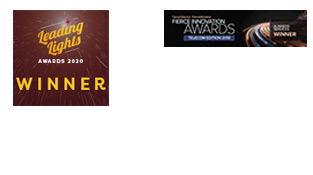 Perks And Benefits

Treat yourself with generous holidays gifts from Amdocs

Access tons of complementary learning and upskilling programs to stay on top of what's new in your field

Enjoy our generous paid parental leave policy

Enjoy a wide range of fun company activities for you and your family

Secure your and your family's future with Life and Disability insurance

Take paid time off to volunteer for the causes that you're passionate about

Explore internal mobility opportunities. Experience different roles within Amdocs

Stay grounded with wellbeing and mediation courses, lectures and self-development tools