Professional Services Specialist
Job ID: 111508 
Required Travel :No Travel 
Managerial - No 
Location: :Canada- From Home (Working from Home)  
Who are we?
At Amdocs, our purpose is to enrich lives and progress society. With our creativity and technology, we help make a better connected world. Amdocs and its 25,000 employees serve the leading players in the communications and media industry, enabling next-generation experiences in 85 countries. Our cloud-native, open and dynamic portfolio of digital solutions, platforms and services brings greater choice, faster time to market and flexibility, to better meet the evolving needs of our customers as they drive growth, transform and take their business to the cloud. Listed on the NASDAQ Global Select Market, Amdocs had revenue of $4.1 billion in fiscal 2019. For more information, visit Amdocs at http://www.amdocs.com
In one sentence
The Professional Services Specialist is a highly trained product expert responsible for end-to-end product deployment. 
What will your job look like?
Use Amdocs products and services regularly to understand them and discover ways to improve them
Engage with our customers and internal stakeholders from requirements analysis to post-deployment activities to implement strategic and complex projects
Deliver innovative end to end solutions for digital OSS/BSS, network functions and other Amdocs products, that drive value and enable change
Work as part of and collaborate with a team of highly skilled, driven technologists with a proven track record of delivering innovative and strategic solutions to enable our customers' success
Produce simple, elegant code, and resolve the most difficult problem
All you need is...
OCS, Off-line and 5G charging, large volume mediation solutions & PCRF experience
Experience deploying and tuning multi-threaded high-performance low latency high volume solutions in an agile work environment
Requirements Gathering, Solution Design and Subject Matter Expert experience
Experience building DevOps pipelines using CI/CD methodologies and test automation
Experience in conducting HA testing and troubleshooting in customer environments
Experience with cloud deployments using Docker, Kubernetes and the multitude of deployment pipeline tooling that supports it
Programming experience in including Java, JavaScript, Python, Shell, OSGi, Spring Boot, Kafka, Kafka Connect & Kafka Streams
Strong knowledge of REST, SOAP, JSON, XML and other TCP/IP protocols
Flexibility to work onsite and/or remotely as the primary technical contact 
Knowledge of security protocols such as TLS, IPSec, OIDC, Oauth2 and BDD Frameworks such as OpenShift or Serenity
Ability to conduct IOT to 3GPP specification in a multi-vendor environment
Knowledge of RDBMS and NoSQL datastores such as MongoDB, VoltDB, CouchDB,  Elastic, Rocks DB, Cassandra
Aility to integrate operational tools such as ELK and Prometheus
Excellent analytical, communication (both oral and written), multi-tasking and organizational skills
Positive, solution-focused attitude and an ability to remove challenges
Collaborate effectively in team environments and provide technical guidance
A degree in computer science or equivalent such as information technology, management information systems, software engineering, or networking. 
At least 10 years of experience in software engineering and proven experience in software design.  
Why you will love this job:
Deploying cutting edge software solutions
Integrating solutions with our customer & partner systems
Opportunities to lead change and follow, implement, and contribute to quality practices
Working a dynamic, experienced, driven, and supportive team
Fast-growing innovative environment and products
Amdocs is an equal opportunity employer. We welcome applicants from all backgrounds and are committed to fostering a diverse and inclusive workforce                      
reasons to work for amdocs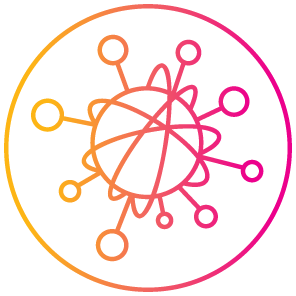 Join a leading global software and services provider championing creativity and technology to build a better connected world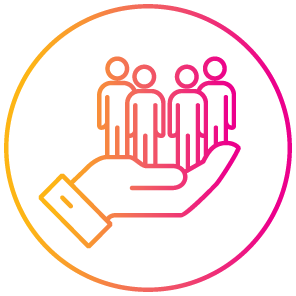 Touch the lives of over 3 billion people by enabling connectivity, stimulating commerce and economic growth, and inspiring people through the power of entertainment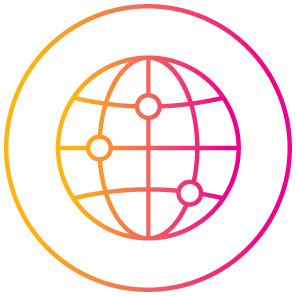 Work for a company that serves the world's largest communications and media companies, including AT&T, Orange, Sky, T-Mobile, and Vodafone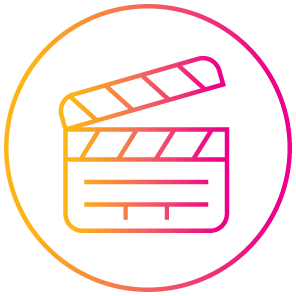 Be part of a company that engages in relationships with over 600+ leading film studios, TV networks and producers like Disney, Warner Bros and Sony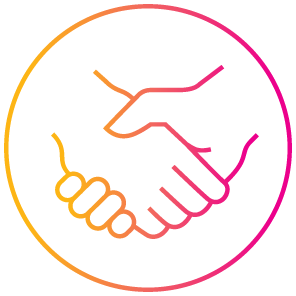 Help drive partnerships with some of the world's largest tech companies, including Amazon, IBM, Google and Microsoft to take the industry to the cloud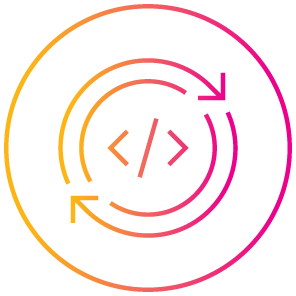 Immerse yourself in one of the largest end-to-end DevOps departments in our industry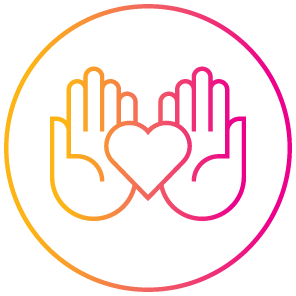 Join a diverse and inclusive work environment, advancing the communities in which we work while creating sustainable products and services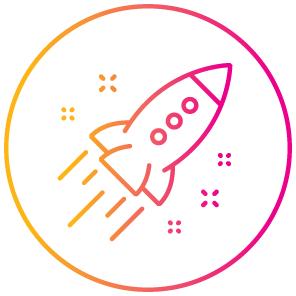 Grow with a global leader with opportunities to develop, learn and upskill yourself
Amdocs AWARDS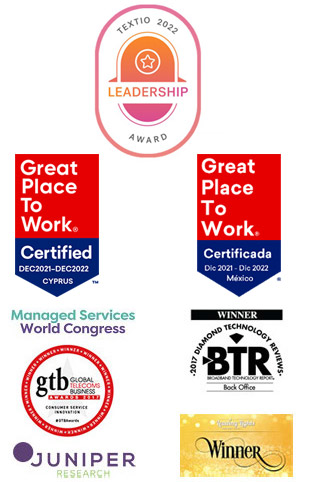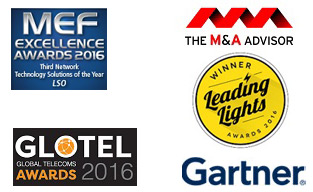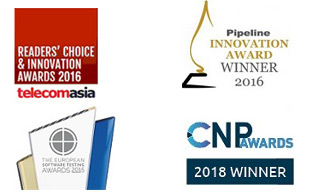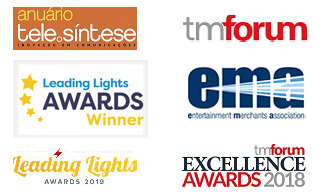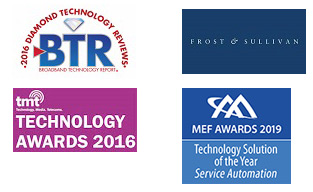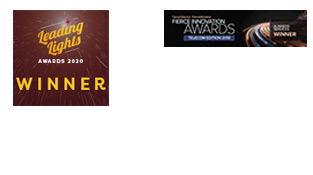 Perks And Benefits

Treat yourself with generous holidays gifts from Amdocs

Access tons of complementary learning and upskilling programs to stay on top of what's new in your field

Enjoy our generous paid parental leave policy

Enjoy a wide range of fun company activities for you and your family

Secure your and your family's future with Life and Disability insurance

Take paid time off to volunteer for the causes that you're passionate about

Explore internal mobility opportunities. Experience different roles within Amdocs

Stay grounded with wellbeing and mediation courses, lectures and self-development tools