Job ID: 119639 
Required Travel :Minimal 
Managerial - No 
Location: :Canada- Toronto (Amdocs Site)  
Who are we?

If you're a smartphone user then you are part of an ever more connected and digital world. At Amdocs, we are leading the digital revolution into the future. From virtualized telecommunications networks, Big Data and Internet of Things to mobile financial services, billing and operational support systems, we are continually evolving our business to help you become more connected. We make sure that when you watch a video on YouTube, message friends on Snapchat or send your images on Instagram, you get great service anytime, anywhere, and on any device. We are at the heart of the telecommunications industry working with giants such as AT&T, Vodafone, Telstra and Telefonica, helping them create an amazing new world for you where technology is being used in amazing new ways every single day.
In one sentence
In charge of the architectural roadmap, provides architecture solutions during the software development lifecycle and performs sophisticated software engineering tasks.
What will your job look like?
Amdocs Software Architect's have full autonomy to deliver agreed technical objectives. Make decisions requiring extensive analysis and interpretation, including a number of intangible factors. Provides technical expertise in terms of software usage, and functional and non-functional aspects
Work with software engineers and other architects to define and refine the product structure to align with the business, development, deployment, and maintenance needs.
Work with customers and product line management to identify, refine, and translate customer needs into concrete technical requirements.
Support and lead architectural decisions and tasks within a product line or across multiple product lines (cross-portfolio).
Lead projects, review technical designs, and provide guidance to software engineers on technical and architectural design decisions
Research, evaluate, and prototype new methodologies, technologies, and products, you will propose and follow through with improvements in processes and tools.
Acquire an in depth understanding of the customer context while making technical decisions and choices
All you need is...
10-12+  Years of overall Experience  with minimum 5 years of Software Architect experience.

Design, develop and execute software solutions to address business issues

Provide architectural blueprints and technical leadership to our IT team

Evaluate and recommend tools, technologies and processes to ensure the highest quality product platform

Collaborate with peer organizations, product managers, quality assurance and end users to produce cutting-edge software solutions

Interpret business requirements to articulate the business needs to be addressed

Ensure high quality code including non functional aspects and ensure code is easy to support and able to meet SLAs.

Ensure tickets are groomed and delivered as per acceptance criteria by product owners.  Design should be forward thinking, consistent across multiple teams/microservices, maximizing reusability and minimizing throwaway code.

Suggest better alternatives as necessary, while advocating for consistency and industry best practices across microservices.

Work with a positive attitude and winning team approach understanding behavior can impact others.  Share knowledge amongst others and help team members other learn from one another.
Why you will love this job:
Be challenged by crafting the high-level design and dictates technical standards.
Success applicants will gain the opportunity to work with the industry most advanced technologies
We provide opportunities to evolve yourself in the future and be responsible for a suite of products, creating a high-level design that connects several (heterogeneous) sub-systems, which together make up a whole system.
We provide stellar benefits from health to dental to parental leave and even pet insurance!
Amdocs is an equal opportunity employer. We welcome applicants from all backgrounds and are committed to fostering a diverse and inclusive workforce                      
reasons to work for amdocs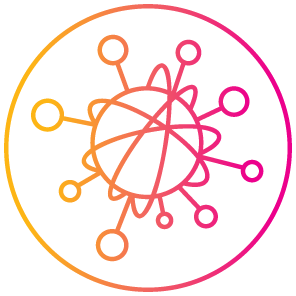 Join a leading global software and services provider championing creativity and technology to build a better connected world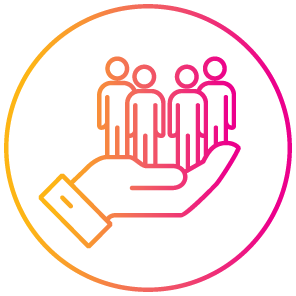 Touch the lives of over 3 billion people by enabling connectivity, stimulating commerce and economic growth, and inspiring people through the power of entertainment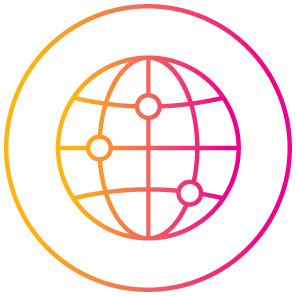 Work for a company that serves the world's largest communications and media companies, including AT&T, Orange, Sky, T-Mobile, and Vodafone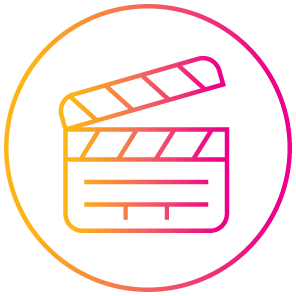 Be part of a company that engages in relationships with over 600+ leading film studios, TV networks and producers like Disney, Warner Bros and Sony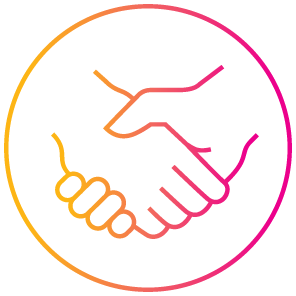 Help drive partnerships with some of the world's largest tech companies, including Amazon, IBM, Google and Microsoft to take the industry to the cloud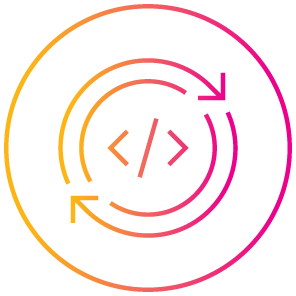 Immerse yourself in one of the largest end-to-end DevOps departments in our industry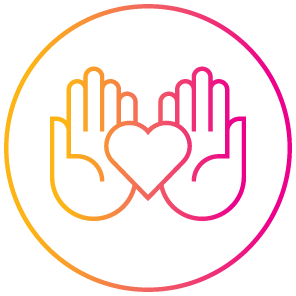 Join a diverse and inclusive work environment, advancing the communities in which we work while creating sustainable products and services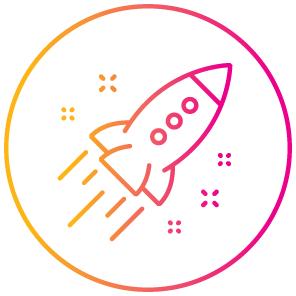 Grow with a global leader with opportunities to develop, learn and upskill yourself
Amdocs AWARDS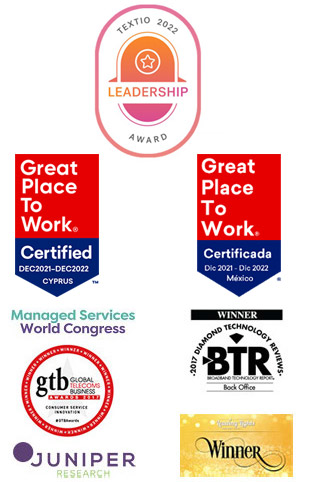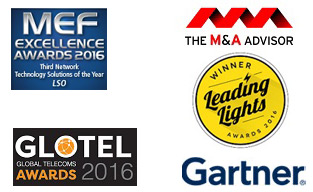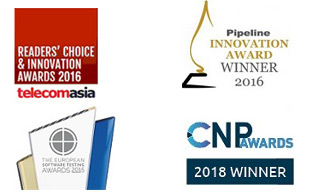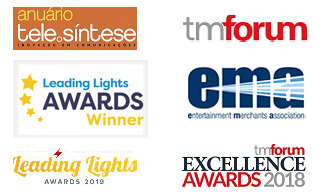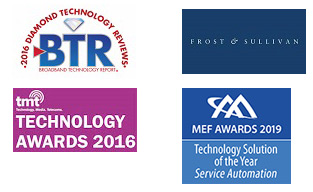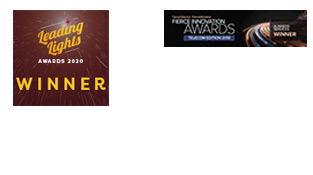 Perks And Benefits

Treat yourself with generous holidays gifts from Amdocs

Access tons of complementary learning and upskilling programs to stay on top of what's new in your field

Enjoy our generous paid parental leave policy

Enjoy a wide range of fun company activities for you and your family

Secure your and your family's future with Life and Disability insurance

Take paid time off to volunteer for the causes that you're passionate about

Explore internal mobility opportunities. Experience different roles within Amdocs

Stay grounded with wellbeing and mediation courses, lectures and self-development tools