Job ID: 125573 
Required Travel :Minimal 
Managerial - No 
Location: :Canada-Toronto, Eglinton Ave E (AM)  
Who are we?
If you're a smartphone user then you are part of an ever more connected and digital world. At Amdocs, we are leading the digital revolution into the future. From virtualized telecommunications networks, Big Data and Internet of Things to mobile financial services, billing and operational support systems, we are continually evolving our business to help you become more connected. We make sure that when you watch a video on YouTube, message friends on Snapchat or send your images on Instagram, you get great service anytime, anywhere, and on any device. We are at the heart of the telecommunications industry working with giants such as AT&T, Vodafone, Telstra and Telefonica, helping them create an amazing new world for you where technology is being used in amazing new ways every single day.
In one sentence
Responsible for the design, development, modification, debugging and/or maintenance of software systems. Works on specific modules, applications or technologies, and deals with sophisticated assignments during the software development process.
What will your job look like?
We are looking for an experienced Java Software Developer with comprehensive work experience in developing enterprise Java applications, who is passionate about writing code, technology, energetic and eager to learn, contribute and lead. Description: In this role, you would be a part of an agile Software Development team, working both autonomously and collaboratively on modern and innovative Java based Microservices applications. You would write, maintain, and debug Java applications built using popular technologies like Spring, Hibernate, Maven, Docker to name few. You will be required to lead software architecture and integration of internal and external systems using REST APIs. You would have opportunities to learn and use the cutting-edge technologies across many key areas such as micro-service architecture (spring-boot), Kubernetes, Amazon Web Services, big-data analytics, machine learning & AI.
Who are we?
MarketONETM is a new platform that incorporates 3 main functionality pillars that interact with each other to deliver remarkable business value for telecommunication service providers:
• The Partner Lifecycle Management (PLM) pillar is targeted to bridge the long tail of digital partners to service providers. The platform exposes a set of capabilities for both partners and service providers to onboard, manage, review, and maintain their payouts and settlements. PLM is also the interface that is responsible for managing partner backend user creation with prebuilt integrations.
• The Subscription Lifecycle Management (SLM) pillar provides complete subscription management with support for a variety of recurring models, offers, and promo codes. SLM supports campaigns, promotions, loyalty, and "Pay on bill" options. It offers business, finance, summary reporting, and dashboards. SLM is secure - PCI Level I service provider compliant and SSAE 16 audited annually. SLM supports 90+ global payment methods.
• The User Lifecycle Management (ULM) pillar provides a robust user-centric data & entitlement platform to manage every individual. It provides patented group management and household sharing capability to delegate & revoke granular access. In addition, ULM can provide powerful identity and access management that delivers multi-factor Auth/N, Auth/Z, and privacy & consent management modules capturing consent at a user level. Key Responsibilities
• Design, document, develop, Integrate and maintain existing and new Java (Spring Boot) Microservices
• Write Unit and Integration tests for developed code and API • Participate in design meetings, code reviews and agile scrum ceremonies (Planning, Grooming etc.)• Effectively do task planning, work breakdown and estimates of scheduled work. • Build and Deploy applications into non-production environment as needed.
• Troubleshoot and debug production and non-production environment to identify root cause.
• Gain a solid understanding of the end-to-end solution/design, interfaces, data model, and configuration of MarketONE's User Lifecycle Management (ULMTM) components.
• Mentor and lead junior team members.
• Develop and document best design and development practices.
All you need is...
• 5+ Years of experience developing Software using Java and Spring Framework.
• Unit Test development using Junit, TestNG or Spock framework.
• 4+ years of Java Database Application development using, JDBC, Hibernate, Spring Data etc.
• 2+ years Development experience of REST or SOAP based applications
. • Strong grasp of relational database management systems and SQL.
• Strong understanding of Security Principles (e.g., OWASP) related Secure web application development is required
. • Good grasp on Version Control Systems like BitBucket, Git, subversion etc.
• Experience with Docker, Kubernetes and Cloud computation is a big plus.
• Event driven application development using Kafka, RabbitMQ is a big plus
. • Strong understanding of Object-Oriented Programming and Design principles
. • Familiarity with basic Linux commands and usage.
• Understanding of TCP/ IP Network, SSH, DNS, TLS and network security.
• Experience working in an Agile Scrum team that may span across the globe.
• Great written and verbal communication skills
Nice to Have
• Advanced Linux knowledge and experience with Shell scripting is a Plus.
• Deployment orchestration using Kubernetes.
• Familiarity with Cloud Native Application development technologies like AWS, Azure etc.
• Familiarity with message broker systems (e.g., RabbitMQ, Kafka)
• Experience with full-text search engines like Lucene, Elasticsearch.
• Organized and analytical, able to work in a collaborative team setting with specified goals/schedule
Why you will love this job:
The chance to serve as a specialist in software and technology.
You will take an active role in technical mentoring within the team.
We provide stellar benefits from health to dental to paid time off and parental leave!
Amdocs is an equal opportunity employer. We welcome applicants from all backgrounds and are committed to fostering a diverse and inclusive workforce                      
reasons to work for amdocs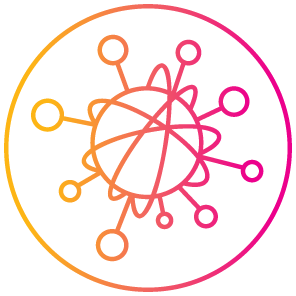 Join a leading global software and services provider championing creativity and technology to build a better connected world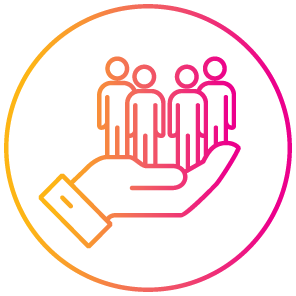 Touch the lives of over 3 billion people by enabling connectivity, stimulating commerce and economic growth, and inspiring people through the power of entertainment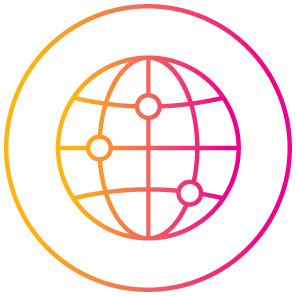 Work for a company that serves the world's largest communications and media companies, including AT&T, Orange, Sky, T-Mobile, and Vodafone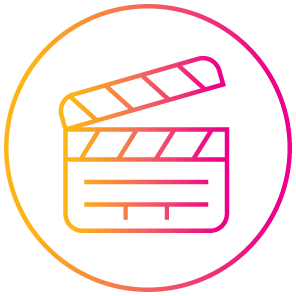 Be part of a company that engages in relationships with over 600+ leading film studios, TV networks and producers like Disney, Warner Bros and Sony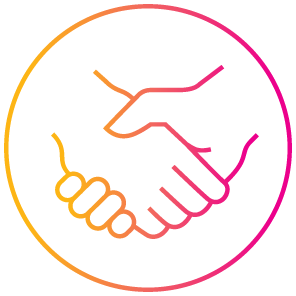 Help drive partnerships with some of the world's largest tech companies, including Amazon, IBM, Google and Microsoft to take the industry to the cloud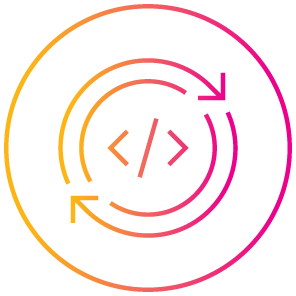 Immerse yourself in one of the largest end-to-end DevOps departments in our industry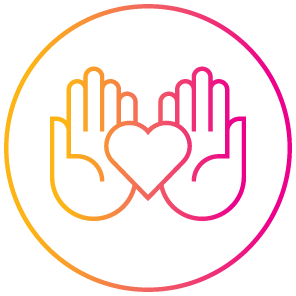 Join a diverse and inclusive work environment, advancing the communities in which we work while creating sustainable products and services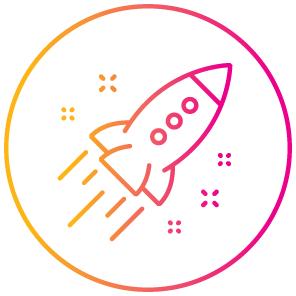 Grow with a global leader with opportunities to develop, learn and upskill yourself
Amdocs AWARDS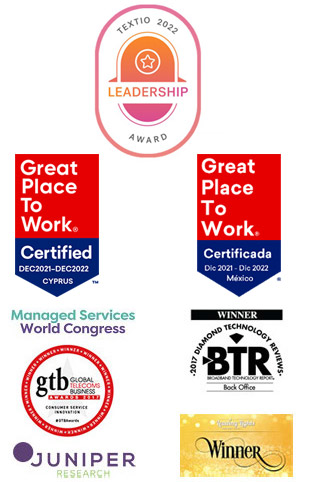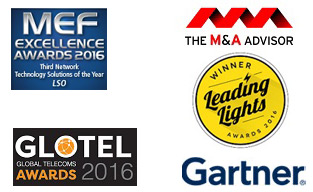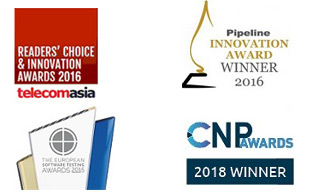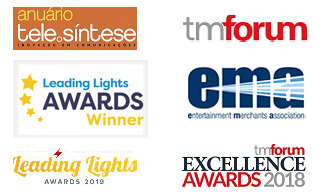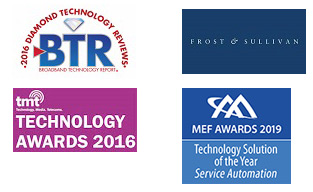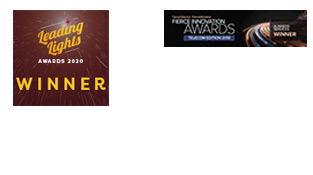 Perks And Benefits

Treat yourself with generous holidays gifts from Amdocs

Access tons of complementary learning and upskilling programs to stay on top of what's new in your field

Enjoy our generous paid parental leave policy

Enjoy a wide range of fun company activities for you and your family

Secure your and your family's future with Life and Disability insurance

Take paid time off to volunteer for the causes that you're passionate about

Explore internal mobility opportunities. Experience different roles within Amdocs

Stay grounded with wellbeing and mediation courses, lectures and self-development tools