Sales Development Representative
Job ID: 167716 
Required Travel :Minimal 
Managerial - No 
Location: :Canada- From Home (Working from Home) 
Who are we?
Amdocs helps those who build the future to make it amazing. With our market-leading portfolio of software products and services, we unlock our customers' innovative potential, empowering them to provide next-generation communication and media experiences for both the individual end user and enterprise customers. Our 30,000 employees around the globe are here to accelerate service providers' migration to the cloud, enable them to differentiate in the 5G era, and digitalize and automate their operations. Listed on the NASDAQ Global Select Market, Amdocs had revenue of $4.3 billion in fiscal 2021. For more information, visit Amdocs at www.amdocs.com
Vindicia is one of the leading providers of Cloud-Based, SaaS Recurring Subscription Management & Retention solutions for B2C (Business to Consumers) merchants across many industries. This position will be part of our Growth team, responsible to drive functions and cross company initiatives to increase our sales pipeline and accelerate business growth.
Have you ever subscribed to a premium online service on your computer or tablet? Perhaps to watch your favorite TV programs, films or videos, listen to new music, or read the latest of your preferred publications? If so, you already know about what Vindicia does.
Vindicia keeps customers connected to the subscription services they love and companies driving the revenues they require. By bringing enterprise-class innovation to consumer-facing subscription billing and commerce, we help digital companies acquire more customers and keep them by making recurring payments seamless, secure and easy.
We have processed more than $40 billion globally and generates over $200 million in annual incremental revenue for our clients. Vindicia clients include Experian, Turner Broadcasting, Symantec, NFL Sunday Ticket, Liverpool FC, Barcelona FC, Adobe, WW, The New York Times, DirecTV, Sprint, Vimeo and more. 
Working at Vindicia is dynamic, fun and challenging. We thrive on innovation and collaboration. It's an exciting time to be at Vindicia right now. We're set on a course for major growth and poised to dominate the B2C subscription marketplace. 
 
In one sentence
As part of our continued global expansion, Vindicia is looking for Sales Development representatives (SDRs). The primary role of our SDR team is to identify and generate qualified opportunities in the sales pipeline for Vindicia's solutions through a mix of outbound prospecting activities within an assigned territory or vertical. The charter of our SDR team includes account and target persona prospecting, lead initial qualification, objection handling and sales appointment setting. 
This is an ideal role for you if you are looking to take your prospecting sales skills to the next level and have an interest in learning more about Enterprise SaaS solutions.
 
What will your job look like?
Generating Growth
•    Acquiring and maintaining a working knowledge of the complete capabilities of Vindicia's offerings to articulate that to prospects
•    Identify, in coordination with Vindicia sales team, target accounts and/or verticals for prospecting activities
•    Constant prospecting into a set of target accounts within priority industry verticals within the assign territory
•    Qualifying leads and opportunities with initial screening before engaging sales organization
•    Providing feedback to Vindicia marketing organization regarding the effectiveness of outbound product messaging and value proposition
Partner & Internal effective business relationship building
•    Establish strong partnership and collaboration with sales and marketing teams.
•    Strong collaboration and knowledge sharing among the SDR team to collectively enhance the effectiveness and performance of sales development activities
Delivery of Results
•    Crushing weekly Sales Qualified Lead (SQLs) targets and achieving greater than 100% of assigned quota!
 
All you need is...
•    Be Highly motivated, creative self-starter with the ability to work independently, embracing teamwork and collaboration to achieve results.
•    Consistent track record of success in previous SDR roles
•    Excellent organizational, prioritization, and time management skills
•    Excellent communication (verbal, written, and presentation) and interpersonal skills (outgoing and personable)
•    Education: BA or BS degree
•    Proven SDR Experience of 5+ years in software/technology industry for subscription billing and/or payments/payment processing
•    Resilient and persistent
•    Aptitude for embracing, learning, and executing projects 
•    Preferred location: North America, West Coast
•    Language: English
•    Fiercely organized and quick to respond thoughtfully to verbal and written exchanges
•    Comfortable with giving and receiving feedback
Why you will love this job:
1. You will be joining a fast pace market (subscription economy) on an agile organization driven to outpace the market.
2. You will be driving growth, increasing the sales pipeline through partnerships
3. You will be joining a great, results-driven, growth-oriented, fun team!
 
Amdocs is an equal opportunity employer. We welcome applicants from all backgrounds and are committed to fostering a diverse and inclusive workforce                      
reasons to work for amdocs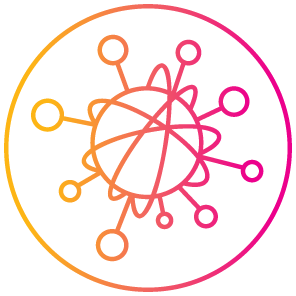 Join a leading global software and services provider championing creativity and technology to build a better connected world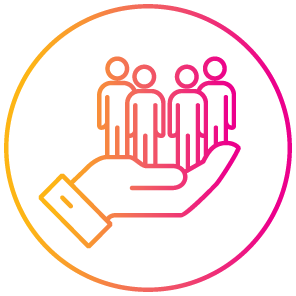 Touch the lives of over 3 billion people by enabling connectivity, stimulating commerce and economic growth, and inspiring people through the power of entertainment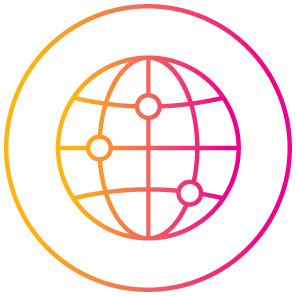 Work for a company that serves the world's largest communications and media companies, including AT&T, Orange, Sky, T-Mobile, and Vodafone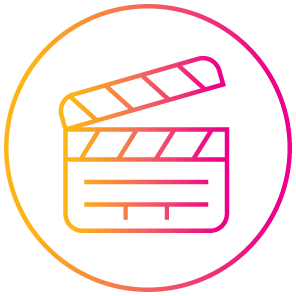 Be part of a company that engages in relationships with over 600+ leading film studios, TV networks and producers like Disney, Warner Bros and Sony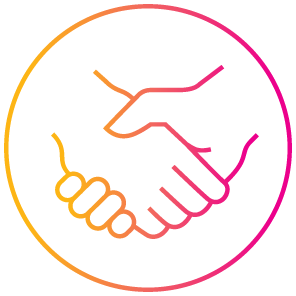 Help drive partnerships with some of the world's largest tech companies, including Amazon, IBM, Google and Microsoft to take the industry to the cloud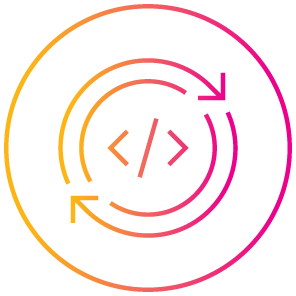 Immerse yourself in one of the largest end-to-end DevOps departments in our industry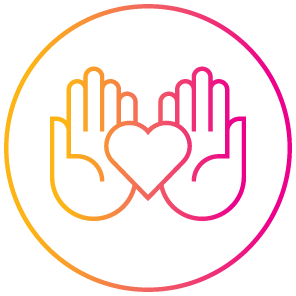 Join a diverse and inclusive work environment, advancing the communities in which we work while creating sustainable products and services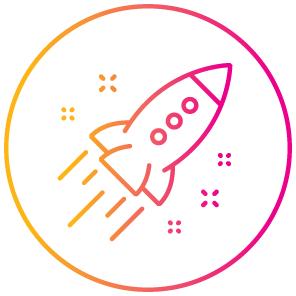 Grow with a global leader with opportunities to develop, learn and upskill yourself
Amdocs AWARDS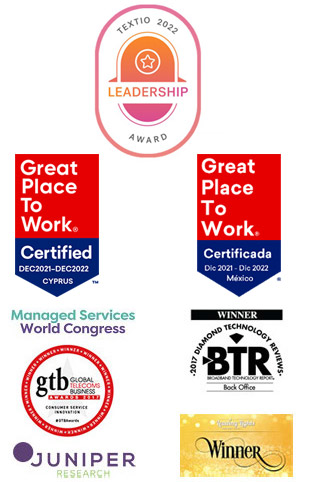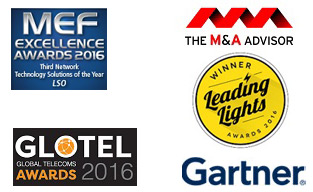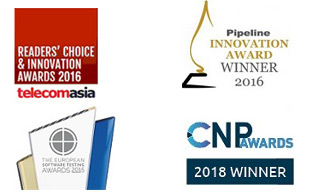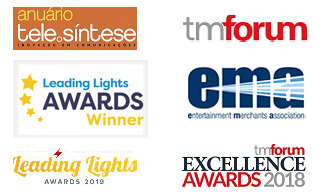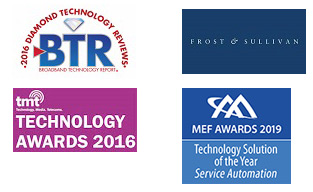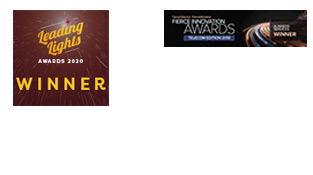 Perks And Benefits

Treat yourself with generous holidays gifts from Amdocs

Access tons of complementary learning and upskilling programs to stay on top of what's new in your field

Enjoy our generous paid parental leave policy

Enjoy a wide range of fun company activities for you and your family

Secure your and your family's future with Life and Disability insurance

Take paid time off to volunteer for the causes that you're passionate about

Explore internal mobility opportunities. Experience different roles within Amdocs

Stay grounded with wellbeing and mediation courses, lectures and self-development tools