Senior Data Engineer- Relaunch Program
Job ID: 153073 
Managerial - No 
Location: remote anywhere in the USA or Canada
Job type: permanent full-time
**We have multiple openings**
Who are we?
Amdocs helps those who build the future to make it amazing. With our market-leading portfolio of software products and services, we unlock our customers' innovative potential, empowering them to provide next-generation communication and media experiences for both the individual end user and enterprise customers. Our 30,000 employees around the globe are here to accelerate service providers' migration to the cloud, enable them to differentiate in the 5G era, and digitalize and automate their operations. Listed on the NASDAQ Global Select Market, Amdocs had revenue of $4.3 billion in fiscal 2021. For more information, visit Amdocs at www.amdocs.com
Relaunch your career program details:
We understand that careers often take detours and not the traditional route. It can be an uphill task trying to get back on track. Relaunch your career with Amdocs offers you an opportunity to relaunch your career in a supportive and collaborative environment.
Our program is a Direct Hire model available to candidates who are returning to their professional career after experiencing 1 or more years of unemployment or underemployment. Successful candidates must meet all the basic qualifications of the program and reside within the United States.  
Program Basic Qualifications
•    1+ year of current unemployment
•    Eligibility to work in the US 
•    Mid-level career stage with prior hands-on work experience of a minimum of 2 years
Program Eligibility Requirement
Candidates should not be currently enrolled full-time in an undergraduate program and currently on a career break.  If enrolled in a graduate program, must have completed a minimum of 2 years hands-on work experience prior to enrollment.
Program Dates
 
Applications are open until September 16, 2022
 
In one sentence
This is a hands-on position for a motivated and hardworking innovator. The Data Engineer performs analytics to improve data reliability and quality. Enable data extraction and transformation for predictive or prescriptive modeling to provide insight from data.
What will your job look like?
Analyze and organize raw data
Define how we instrument, prioritize, and store data that powers AI/ML solutions
Build data systems and pipelines
Evaluate business needs and objectives
Interpret trends and patterns
Conduct sophisticated data analysis and report on results
Prepare data for prescriptive and predictive modeling
Build algorithms and prototypes
Combine raw information from different sources
Explore ways to enhance data quality and reliability
Identify opportunities for data acquisition
Develop analytical tools and programs
Collaborate with data scientists and architects on several projects
Develop the end-to-end automation of data pipelines, making datasets readily-consumable by the data science teams or downstream AI/ML applications
All you need is...
Must Have:
5+ years of experience as Data Engineer
Bachelor Degree in Computer Science, IT, or similar field; a Master's is a plus
2 + years of coding experience with any programming language (such as Python, Perl or Java)
3+ Experience with database management technologies, including Database design, and development using SQL/NoSQL databases.
2+ years Software Development experience in Agile methodology, CI/CD tools, and Testing and automation.
Technical expertise with data models, data mining, and segmentation techniques
Knowledge of Big Data solution, data integration, and data analytics
Nice to have:
Data engineering certification (e.g IBM Certified Data Engineer) is a plus
Experience with Cloud development and technologies, particular focus on AWS Cloud technologies a plus
Why you will love this job:
You will ensure timely resolution or critical issue within the agreed SLA. This includes creating a positive customer support experience and build strong relationships through problem understanding, presenting promptly on progress, and handling customers with a professional demeanour.
You will be able to demonstrates an understanding of key business drivers and ensures strategic directions are followed and the organization succeeds
We are a dynamic, multi-cultural organization that constantly innovates and empowers our employees to grow. Our people our passionate, daring, and phenomenal teammates that stand by each other with a dedication to creating a diverse, inclusive workplace!
We offer a wide range of stellar benefits including health, dental, vision, and life insurance as well as paid time off, sick time, and parental leave!
Amdocs is an equal opportunity employer. We welcome applicants from all backgrounds and are committed to fostering a diverse and inclusive workforce                      
reasons to work for amdocs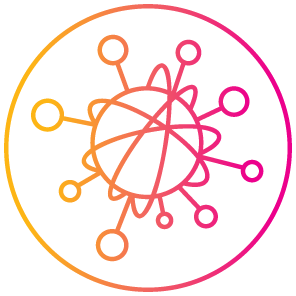 Join a leading global software and services provider championing creativity and technology to build a better connected world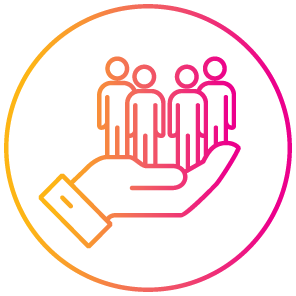 Touch the lives of over 3 billion people by enabling connectivity, stimulating commerce and economic growth, and inspiring people through the power of entertainment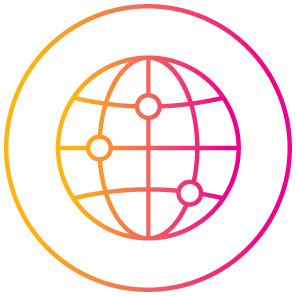 Work for a company that serves the world's largest communications and media companies, including AT&T, Orange, Sky, T-Mobile, and Vodafone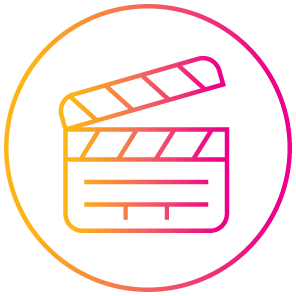 Be part of a company that engages in relationships with over 600+ leading film studios, TV networks and producers like Disney, Warner Bros and Sony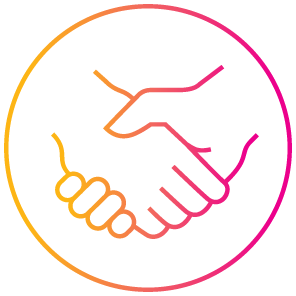 Help drive partnerships with some of the world's largest tech companies, including Amazon, IBM, Google and Microsoft to take the industry to the cloud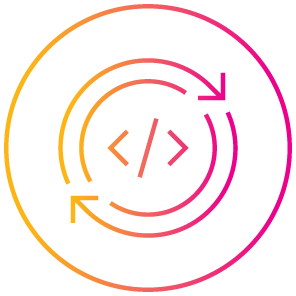 Immerse yourself in one of the largest end-to-end DevOps departments in our industry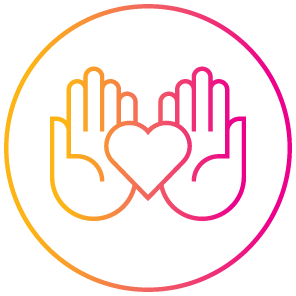 Join a diverse and inclusive work environment, advancing the communities in which we work while creating sustainable products and services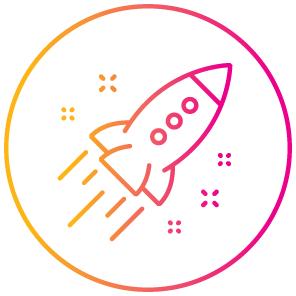 Grow with a global leader with opportunities to develop, learn and upskill yourself
Amdocs AWARDS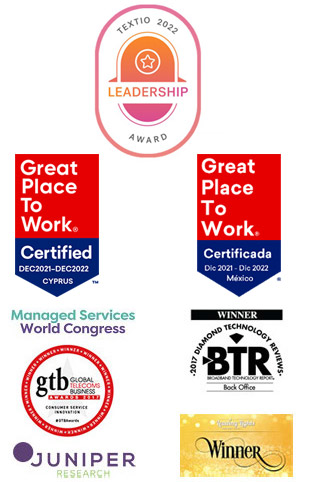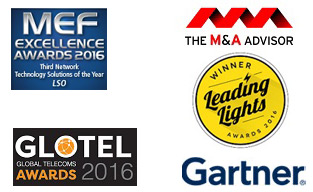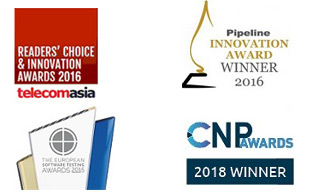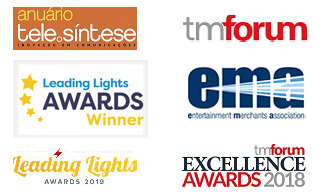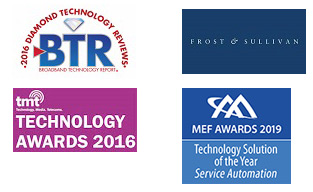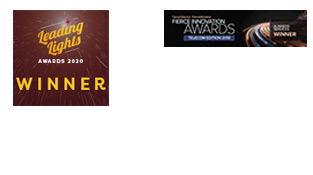 Perks And Benefits

Treat yourself with generous holidays gifts from Amdocs

Access tons of complementary learning and upskilling programs to stay on top of what's new in your field

Enjoy our generous paid parental leave policy

Enjoy a wide range of fun company activities for you and your family

Secure your and your family's future with Life and Disability insurance

Take paid time off to volunteer for the causes that you're passionate about

Explore internal mobility opportunities. Experience different roles within Amdocs

Stay grounded with wellbeing and mediation courses, lectures and self-development tools

Nearest Major Market: Lubbock